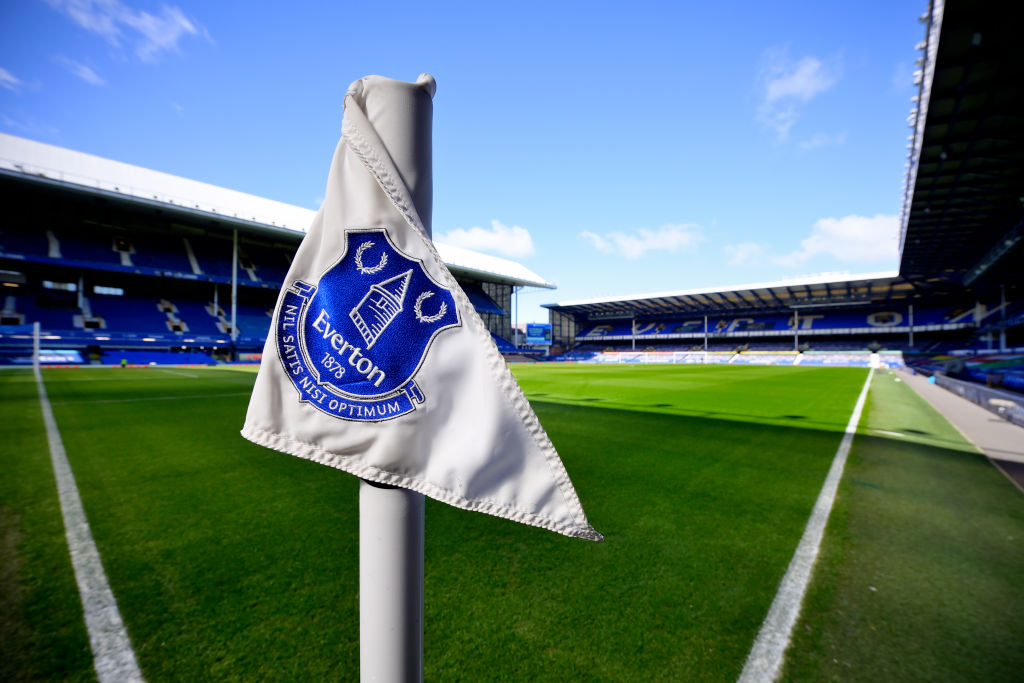 have released a statement saying they will 'robustly defend' themselves after being charged with an alleged breach of the Premier League's Financial Fair Play rules.
The charge has followed a 10-month investigation which began when Burnley – who were relegated last season – and Leeds United wrote to the Premier League in May to question whether Everton had broken the FFP rules.
Teams are allowed to lose a maximum of £105million over three years, but Everton recorded losses of £371.8m over that time period.
Clubs were permitted to write off losses caused by the coronavirus pandemic, with Everton claiming £170m of their losses were as a result of the pandemic.
The Premier League has now refereed the Toffees to an independent commission over the alleged breach of its profitability and sustainability rules specifically relating to the 2021-22 season and they could face a fine or even points deduction.
Everton, though, say they are 'disappointed to hear of the Premier League's decision' and intend to contest the charge.
A statement on Friday read: 'The club strongly contests the allegation of non-compliance and together with its independent team of experts is entirely confident that it remains compliant with all financial rules and regulations.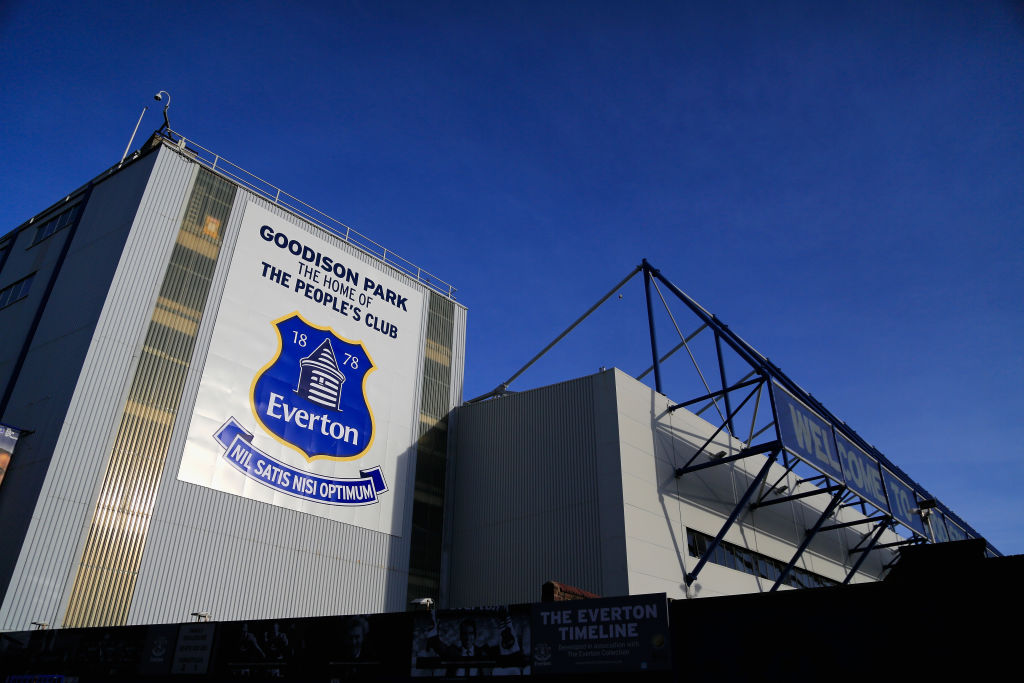 'Everton is prepared to robustly defend its position to the commission.
'The club has, over several years, provided information to the Premier League in an open and transparent manner and has consciously chosen to act with the utmost good faith at all times.'
The Premier League's statement earlier in the day explained that Everton had been charged under Rule W.82.1, .
The statement read: 'In accordance with Premier League Rule W.82.1, the Premier League confirms that it has today referred an alleged breach of the League's Profitability and Sustainability Rules by Everton Football Club to a Commission under Premier League Rule W.3.4.
'The assessment period for which it is alleged that the Club is in breach is the period ending Season 2021/22.
'The proceedings before the Commission will, in accordance with Premier League Rule W.82, be confidential and heard in private. Under Premier League Rule W.82.2, the Commission's final award will be published on the Premier League's website. The League will be making no further comment until that time.'
, .
, 
 and .