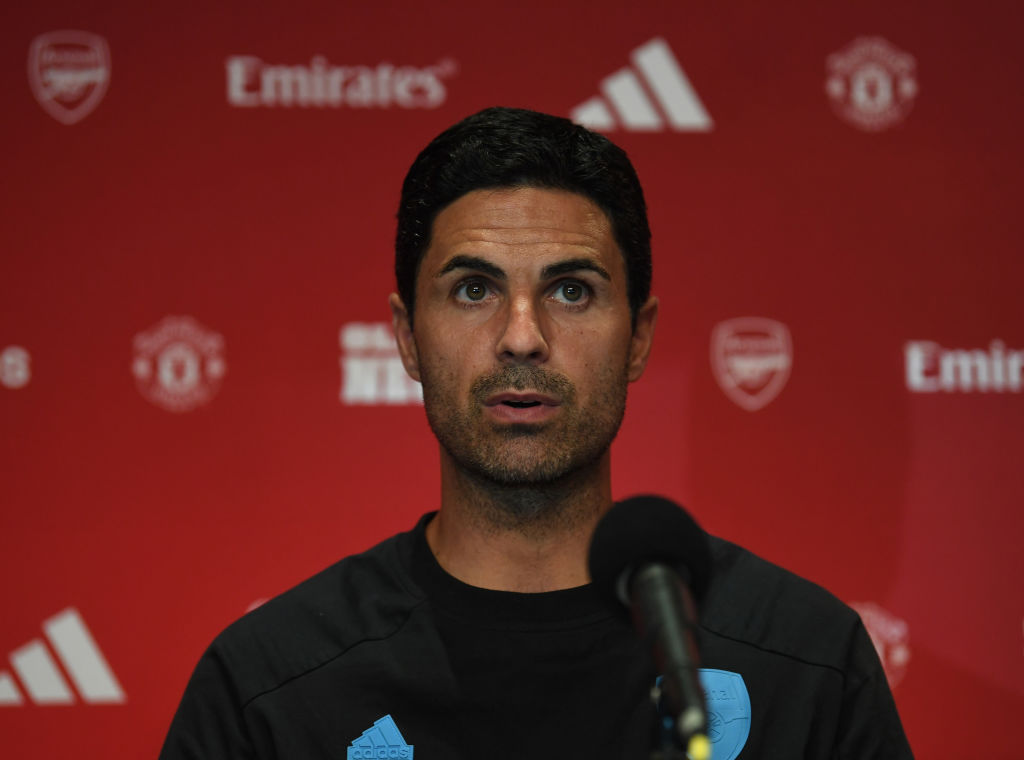 Ex-Manchester City and winger Shaun Wright-Phillips insists he is 'not worried' about in next season's title race.
Arsenal came close to winning their first league title since 2004 last season, .
The Gunners will look to go one better next term and have with the signings of , and .
But Wright-Phillips is 'not worried' about Arsenal and says 'so many' other teams have strengthened since Manchester City secured their third successive title last season.
'We're not worried about Arsenal next season,' the Man City ambassador and former England star said. 'There are so many other teams who have got stronger since last season.
'I think there will be more opportunities for other teams to try to claw back at Man City and Arsenal.
'City have dominated the Premier League for more than 10 years and the challenge is to keep on doing it because other teams have got stronger.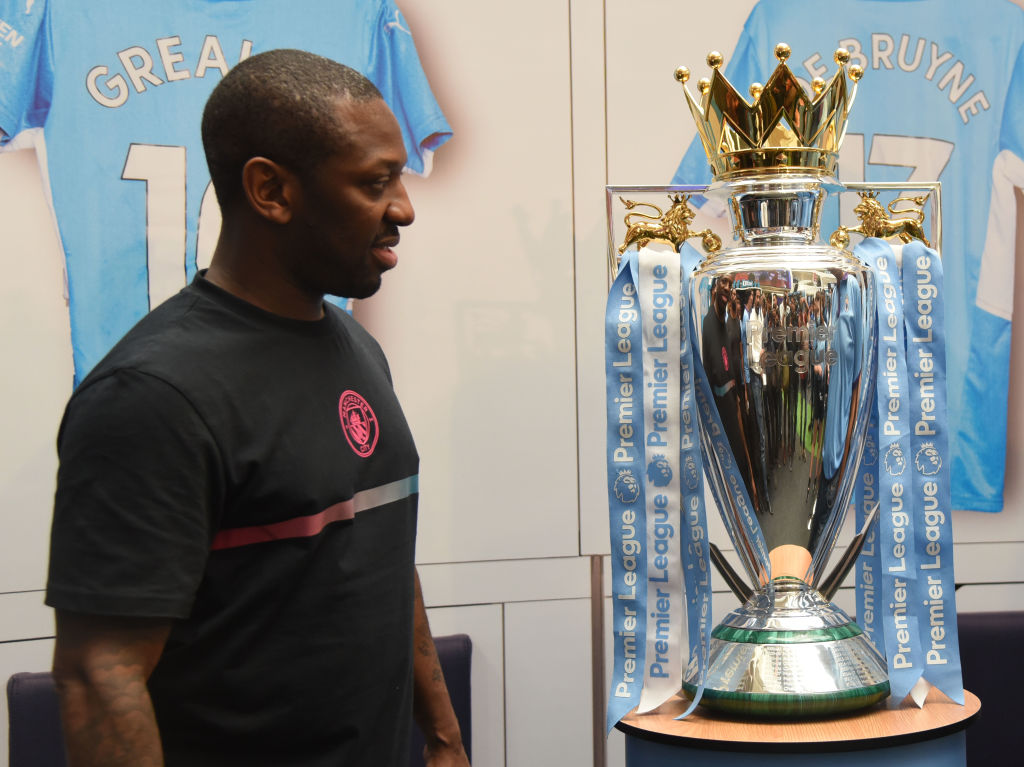 'You never know with Pep Guardiola… After playing with four centre-backs last season, he's probably now got something else up his sleeve.'
Wright-Phillips' dad Ian Wright was desperate to see his beloved Arsenal beat Manchester City to a long-awaited league title.
The Gunners legend was goaded by his son with the Premier League trophy after Arsenal suffered an end-of-season wobble to finish second.
'He got a bit carried away earlier in the season, so I gave him a little bit back when City came good – like I said they would,' Wright-Phillips added.
'To be fair, my dad took it very gracefully. He admitted Man City deserved it, especially after the games with Arsenal at the Emirates and the Etihad.
'He thought City were fantastic during the run-in and deserved to be champions. I don't gloat. That's what he does.'
, . ,  and .