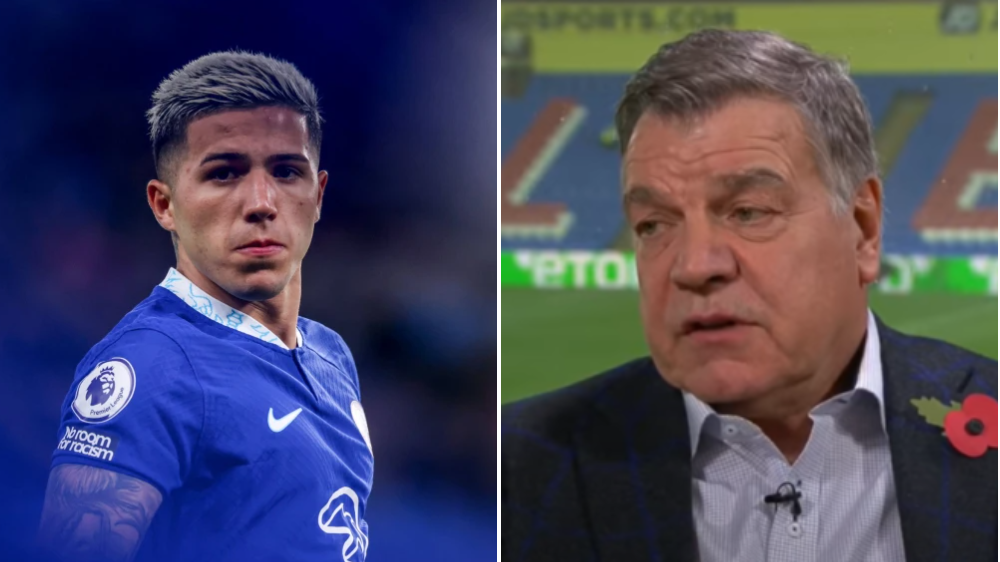 Former Premier League manager Sam Allardyce has revealed his 'worry' over 's record-breaking January move for .
Fernandez became the most expensive signing in Premier League history when he .
The Argentina winner only joined Benfica last summer but caught the eye of a number of clubs with his performances in at the end of 2022.
Fernandez, 22, says he wants to and made his Premier League debut in .
While Fernandez is one of the most highly-rated players in Europe, Allardyce says Chelsea took a 'huge risk' by securing his services in a record-breaking deal and 'doubts' Graham Potter had a say in the transfer.
'Chelsea's signing of Enzo Fernandez worries me,' ex-England boss Allardyce said on William Hill and Footy Accumulators' podcast, .
'What if it doesn't work? What a commitment it is for eight years because obviously, the league haven't shut that loophole down yet.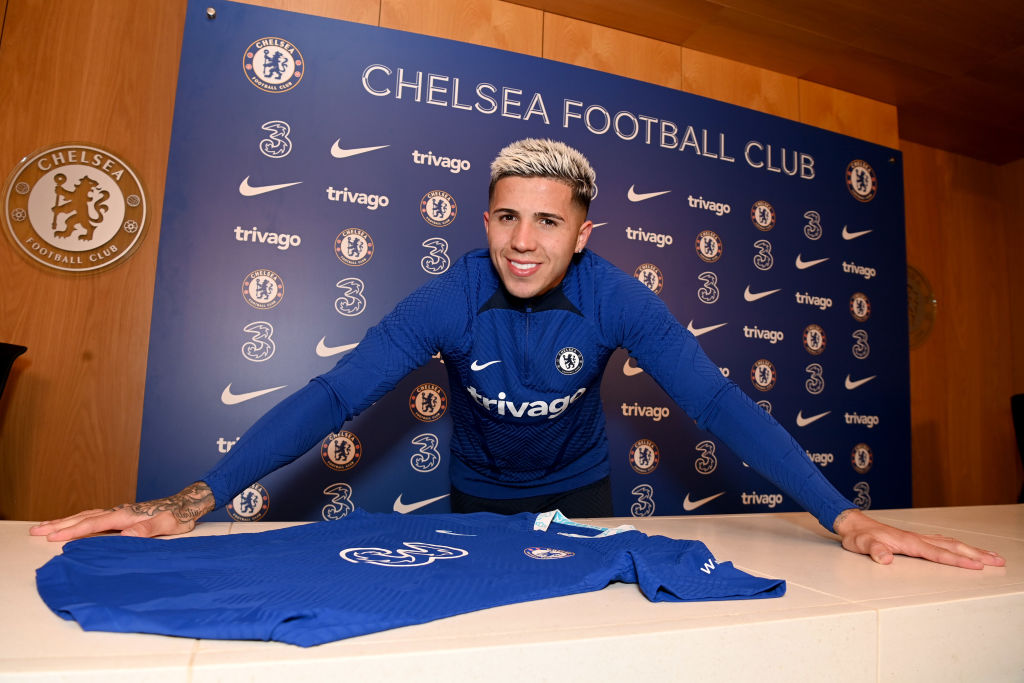 'It's £107 million – it's a huge risk for the club, and particularly for the manager [Graham Potter], who will get the blame if it doesn't work. I don't think Fernandez was his choice.
'I doubt the player was his first choice, but that's how the top works now. You are not really the manager anymore, you are just a coach, and you accept these players and try and do your best with them.'
Following Fernandez's move to Chelsea, Potter despite the language barrier.
The former Brighton manager was and insists he will only get better as he settles in to his new surroundings.
Asked for his verdict on the former Benfica midfielder's debut display, Potter told Sky Sports: 'Really good considering he's not been in the country very long and he doesn't know us and we don't know him so well in terms of working daily.
'But I think you could see flashes of his quality, his personality is there, and he'll get better and better the more we work with him.'
Asked if Fernandez was given a real taste of Premier League football in a combative contest, Potter continued in his post-match press conference: 'Yeah it was. I thought he handled himself magnificently.
'Tough game, but you could see his quality, you could see what he'll bring to the team.
'It's not easy for him or for us because he hasn't been with us that long, but I think you'll see how good he can be and how much he can influence the team – so I'm excited with him.'
Chelsea remain 10 points outside the Champions League places after drawing with Fulham and will look to improve on their ninth-place position on Saturday when they visit West Ham.
, .
, 
 and .