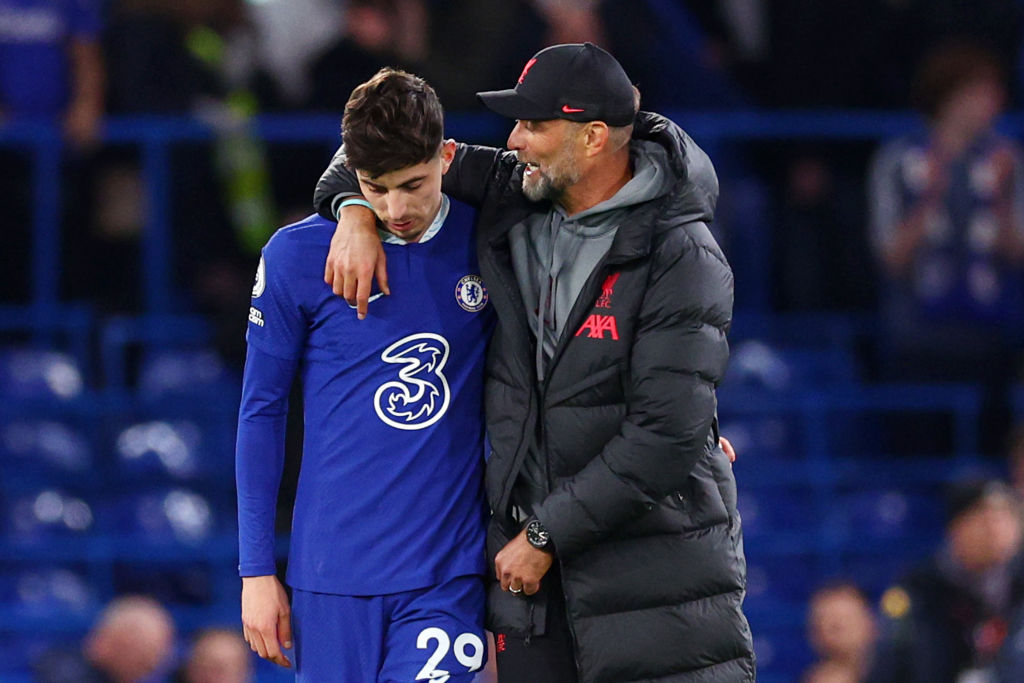 Both Chelsea and Liverpool came in for serious criticism from former players on Tuesday night after their goalless draw at Stamford Bridge which proved to be a further illustration of each team's failings.
The Blues were certainly the better side but their finishing was once again a huge problem as the likes of , and Mateo Kovacic all missed chances.
An unusual Liverpool side which was without , and Andrew Robertson from the start looked disjointed and not a team likely to make a late dash for a Champions League place.
The draw left Chelsea, managed by interim boss Bruno Saltor for the first time, in 11th place and former midfielder Craig Burley said their performances in front of goal have 'gone beyond embarrassing'.
'Harem-scarem, frantic stuff, lack of composure,' Burley said on ESPN. 'From a perspective it's gone beyond embarrassing how abysmal they are in the penalty box.
'Quite frankly, players of their ilk, on their salaries, on their standard, continually unable to do the basics. I thought I was watching again, he was sent back to Germany because the ball was bobbling off him, he was falling over and he was skying it over the bar, they've just taken the baton and run with it.'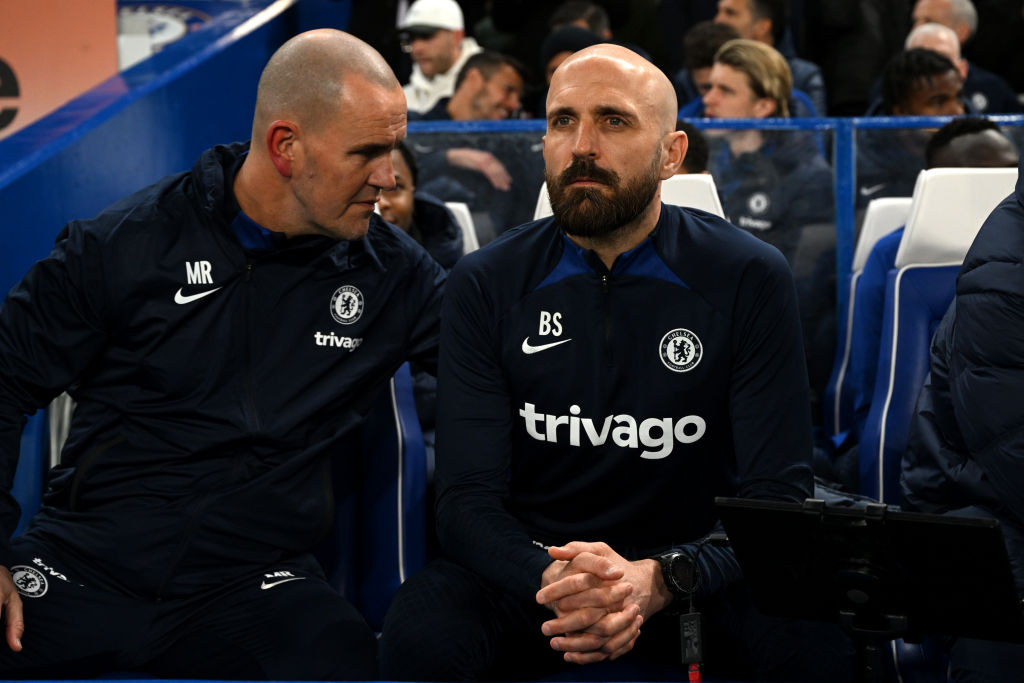 Frank Leboeuf, the ex-Blues defender, said it is not just a problem for now but the future, with many of Chelsea's young players on long-term deals.
'For Chelsea, I'm concerned for he future because these players have long-term contracts. You're not going to get rid of those players, nobody's going to come [in for them],' said the Frenchman.
'You've got to change their frame of mind, their attitude. They are in the middle of nowhere and I'm very concerned about Chelsea now.'
Liverpool hero Steve Nicol did not take it easy on his former side either. When asked who he thought was the worst team he said: 'Oh that's easy, Liverpool! It wasn't even close. The best side were Chelsea.
'We're laughing because they don't know how to put the ball in the net, but that's the only reason they didn't win the game.'
The Reds are eighth in the table, seven points behind Tottenham in fourth, and asked how Jurgen Klopp can turn things around, the Scot was at a loss.
'There's not a book in the library that says, "when a team is so good all of a sudden is c**p, here's what you do," it doesn't work like that,' he said.
'He might not still be doing them, but I guarantee you the first seven, eight months of the season he's been doing the exact same things he's been doing for the last five years when they've been fantastic.
'So why all of a sudden are they a complete and utter shambles when you're doing all the things that got you to being so good?
'That's why you end up getting the sack. Are players stopping listening to him? There are so many things it could be, you can't put your finger on it.'
, .
, 
 and .