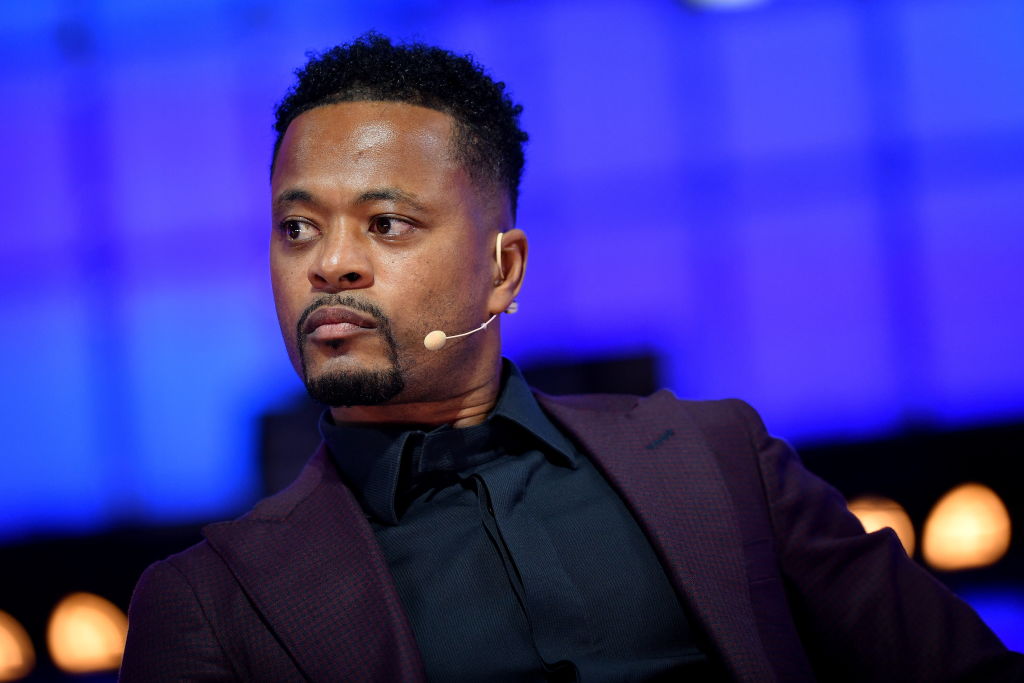 Five-time Premier League champion Patrice Evra has claimed that several players wanted gay team-mates kicked out of the team.
The former and France defender spent the final six months of his professional career at West Ham after joining the east London club on a free transfer in February 2018.
Last week, Evra was .
The 41-year-old has apologised for the comments – insisting they do not 'represent him' – and says he was one of the players who stood up for gay footballers while he was at West Ham.
Speaking to , Evra recalled an FA official visiting West Ham to talk about inclusion and the acceptance of gay players.
'Some of the players said, "If someone is gay in this room then they have to go' and [they referenced] their religion,' said Evra.
'I stood up and said, "Shut up everyone, are we still judging people for who they are?"
'I don't want to prove myself, it's about the way I'm acting every day, the things I teach my kids, the way I am to my friends and family and the world. I'm not trying to convince anyone.'
Evra, who won five Premier League titles and the Champions League at Manchester United, also claimed that on many occasions throughout his career young players told him they were too scared to come out.
'They say, "Patrice, you are really open-minded but I don't know how all the people will react." And I say, if it was me, I would come out,' the Frenchman said.
'I don't want to be an example because I am not perfect. But I am a public figure who can influence a lot of people so people can interpret things in the wrong way and use that to destroy you.
'When I wake up and see all this in the French media and UK media, of course I was like, "What's going on?" But you need to take responsibility. I am not a victim.'
Asked why he believes there are no openly-gay footballers in the Premier League, Evra added: 'Because they are scared. It took me more than 35 years to say I was sexually abused.
'It is not about being brave, it is about the right time and feeling safe. They are not weak. And society does not allow you to be who you are, it judges you.'
Evra said in 2021 that he was .
Meanwhile, the former Premier League star has vowed to 'keep learning' after being fined for using homophobic language.
Evra was fined £890 and ordered to pay £1,780 in compensation to two anti-hate campaign groups following comments he made after Manchester United's Champions League victory over Paris Saint-Germain in 2019.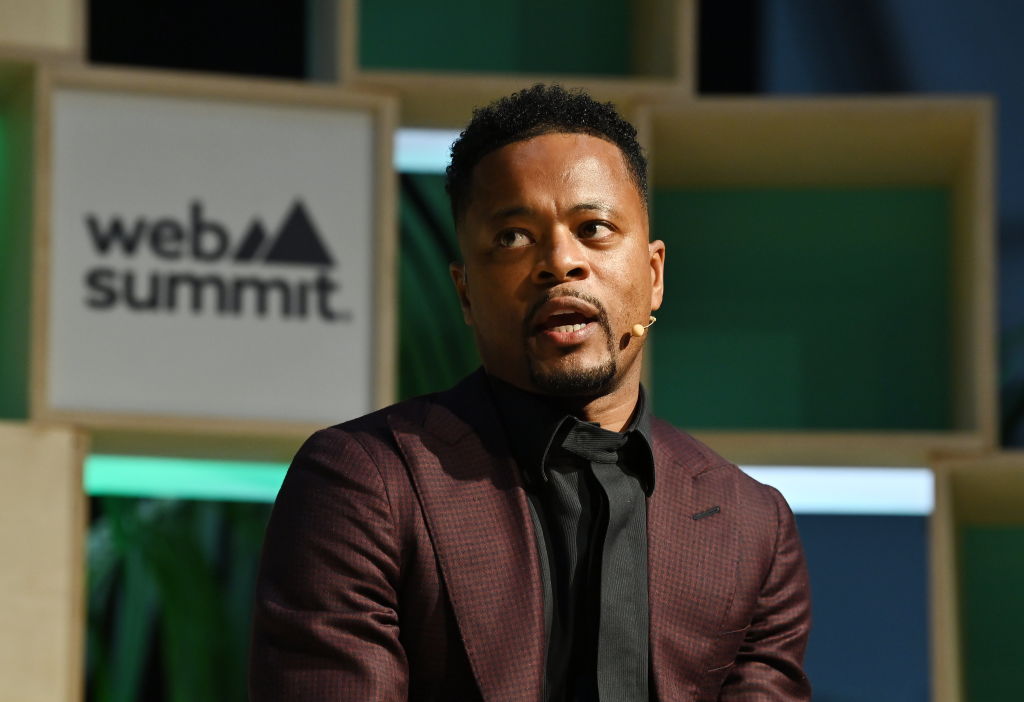 'I'm hurt because this doesn't represent me,' he said. 'Yes, I used vulgar language because when I was growing up this was normal. It makes me think I have so much to learn but I will keep learning.
'It was a private message, I used words that were used when I was a kid. It was the way I grew up. The problem is you have to adapt. It is a new world. I apologised straight away because I could see I offended people.
'It's painful because it's not who I am. I made a mistake. In my youth it was not a mistake and now it is. Since that incident I have never used those words.
'I lost the case, and I paid them and I am fine with that. But I am not fine with people trying to describe an image I am not.
'I can guarantee you I don't use that language privately. I didn't say it to hurt or create hatred, but I don't say it again because I want to protect all those kids who see me as an inspiration.'
, .
, 
 and .