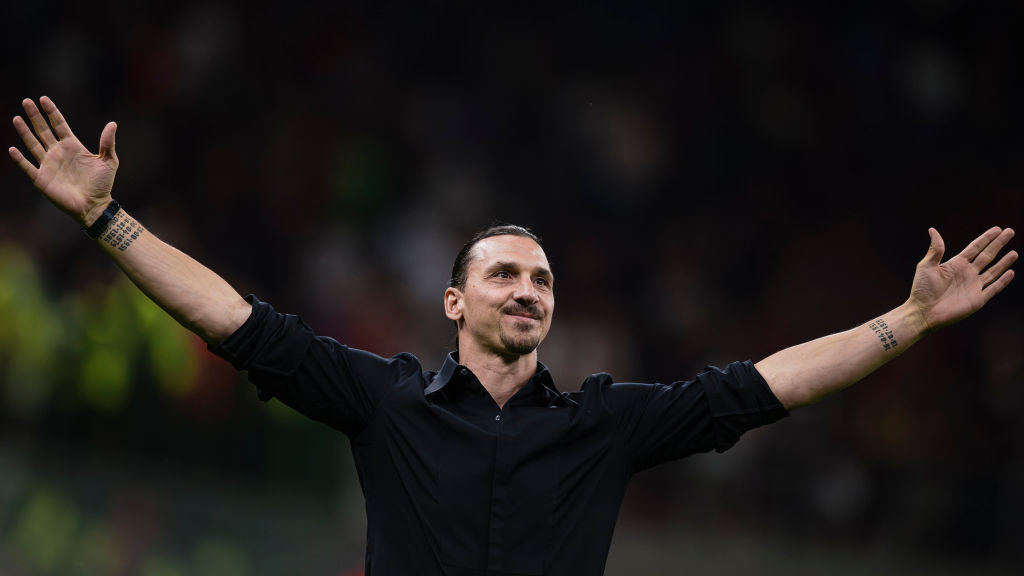 says criticism of the Glazer family 'is a little bit wrong' as he defends their ownership of .
The much-maligned owners of the Red Devils have long been under fire from United fans for how they run the club.
There was plenty of excitement within the fanbase when the club was put up for sale, but despite bids from and British billionaire , a sale is not close and may not happen at all.
As Manchester United struggle to regain former glories on the pitch, the owners continue to come in for criticism and hatred by a significant number of fans, but Ibrahimovic has defended their time at Old Trafford.
The Red Devils have continually spent big on transfers under the Glazers, as they did again over the summer when they brought in Rasmus Hojlund, Andre Onana and Mason Mount, among other deals.
The legendary striker, who played for United from 2016-18, reckons the fans cannot really complain as the owners are investing in the squad.
'I think now in Man Utd, I don't know, there are some kind of demonstrations about the owners to sell it and that, but just a reminder, the owners are investing,' Ibrahimovic said on Uncensored.
'It is not like they are not investing because they brought in many players for a high amount of money.
'So I think it's a little bit wrong saying that they are not doing what the fans expect them to do, then I don't know what the real reason is behind everything.'
After a disappointing defeat to Galatasaray in the Champions League in midweek, United return to Premier League action on Saturday against Brentford at Old Trafford.
, . ,  and .