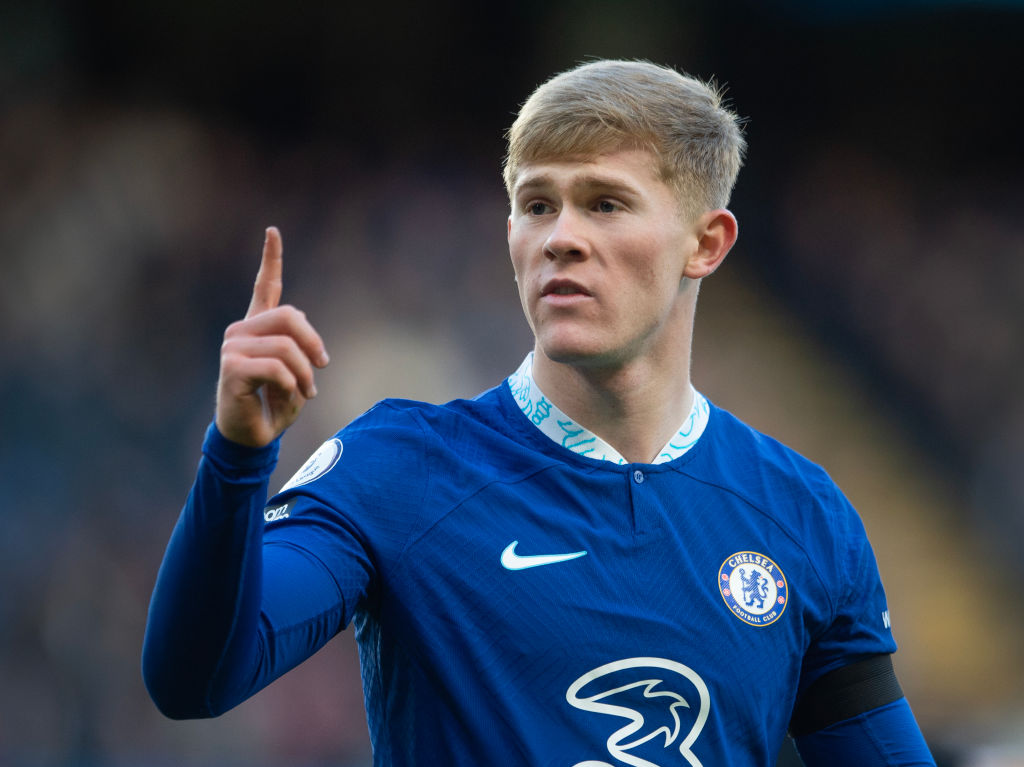 has urged Lewis Hall to 'trust how good he is' and insists the 18-year-old will get chances to impress for before the end of the season.
Hall has made seven senior appearances this season but has not featured for Chelsea since January.
The left-back was included in 's initial squad for their Under-20 campaign which begins later this month before Chelsea refused to release him for the tournament due to injuries to Ben Chilwell and Marc Cucurella.
Asked if Hall is in contention to start against Nottingham Forest on Saturday, Lampard said: 'Lewis has a chance, tempted to put him on last week [against Bournemouth] is the word I'd say but I think the nature of the game, the experience of Azpi [Cesar Azpilicueta] in the game was more suitable at that point.
'I'll view this game on its merits as well but in terms of Lewis I've been really impressed with his training – he's a very good player, a really talented player.
'I think, if anything, the one thing he needs is to come out of himself that bit more because he should really trust how good he is and feel at home with the group. I think he does feel that.
'Games I've watched from afar, I didn't work with Lewis before, he was a bit younger, so I've been watching him from afar and I've been really impressed, he hasn't dampened that at all, the opposite.'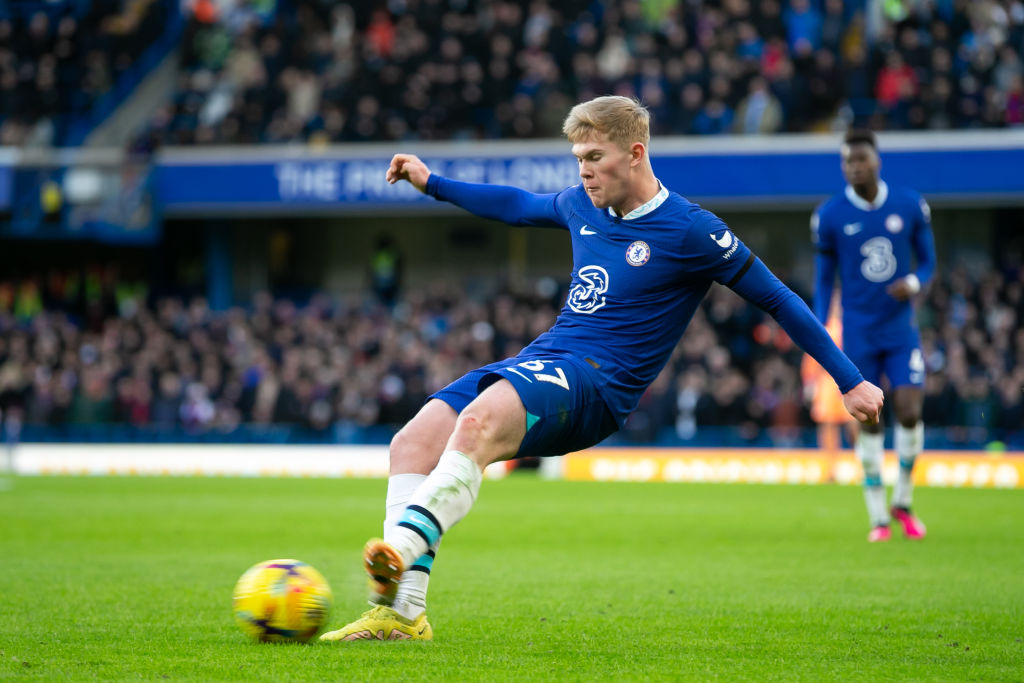 Lampard also defended Chelsea's decision to block Hall's release for England's Under-20 World Cup campaign.
'It's our, it's my decision that he needs to stay with us for the four games,' Lampard said.
'We've got injuries to both our left-backs who have been playing regularly this season and that leaves us in a position where we want and need Lewis.'
Asked about the timing of the Under-20 World Cup, Lampard replied: 'It feels a mystery to me, I'll be careful with it because I really didn't think about the tournament too much a month or so ago.
It's probably because I've come here and all of a sudden the question is there of young players leaving at the most crucial start of the season.
There you can see with what it means for us with Lewis and Carney, there will be other clubs in the league, players playing regularly, it doesn't make sense in terms of clashing with the end of our season.
From our point of view, having the power of being able to keep our player is an important thing. Maybe that then jeopardises the World Cup itself and that's maybe why they should look at it because they want the best players there and from our point of view we need our best players in this moment.
Asked how Hall reacted to the decision, Lampard said: 'He takes most things the same, quite a straight face.
'He would have wanted to play for his country and be honoured to represent. Obviously that's a good thing, maybe normal but a good thing.
'But also he's come through this academy and will be desperate for an opportunity and that's what I sense from him. So I think he did it right on both sides, he would've been happy to go but now he's happy to get some opportunity in these last games.'
, .
, 
 and .