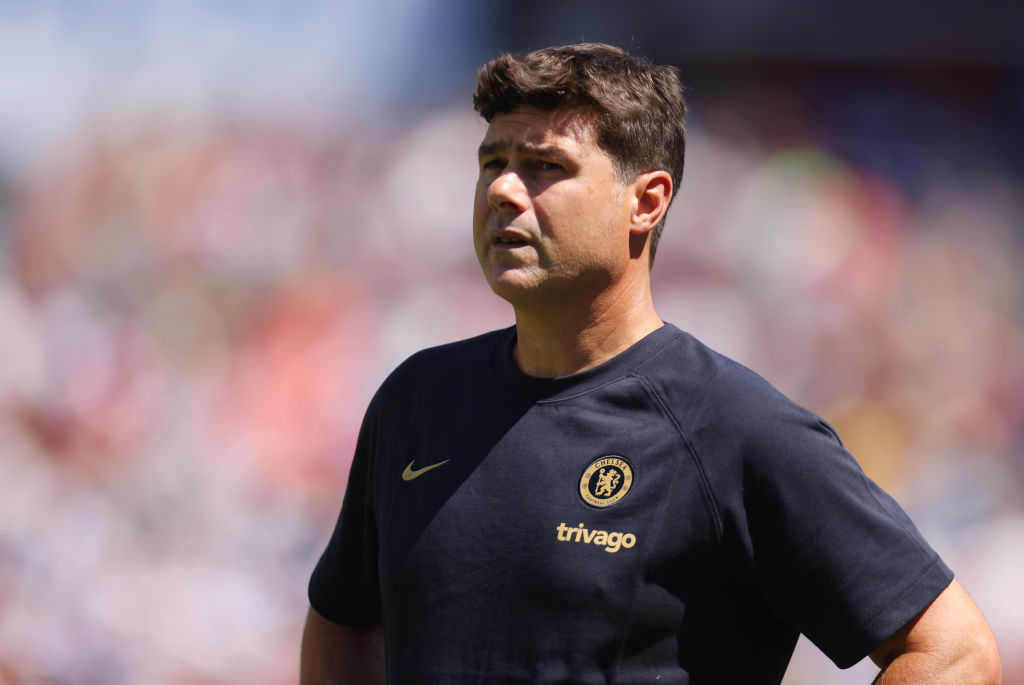 need to give 'time' after a .
That's according to former skipper , who says the club's spending spree was never going to make for a smooth ride this season.
Chelsea maintained their high levels of spending this summer by .
It takes the club's spending under Todd Boehly to £1.1bn across three transfer windows.
Despite the spending, Chelsea are 12th with four points from four matches.
Cahill was part of a Chelsea group that won two league titles during his seven years at Stamford Bridge.
And the Englishman says the club need more stability if they're to turn things around under Pochettino.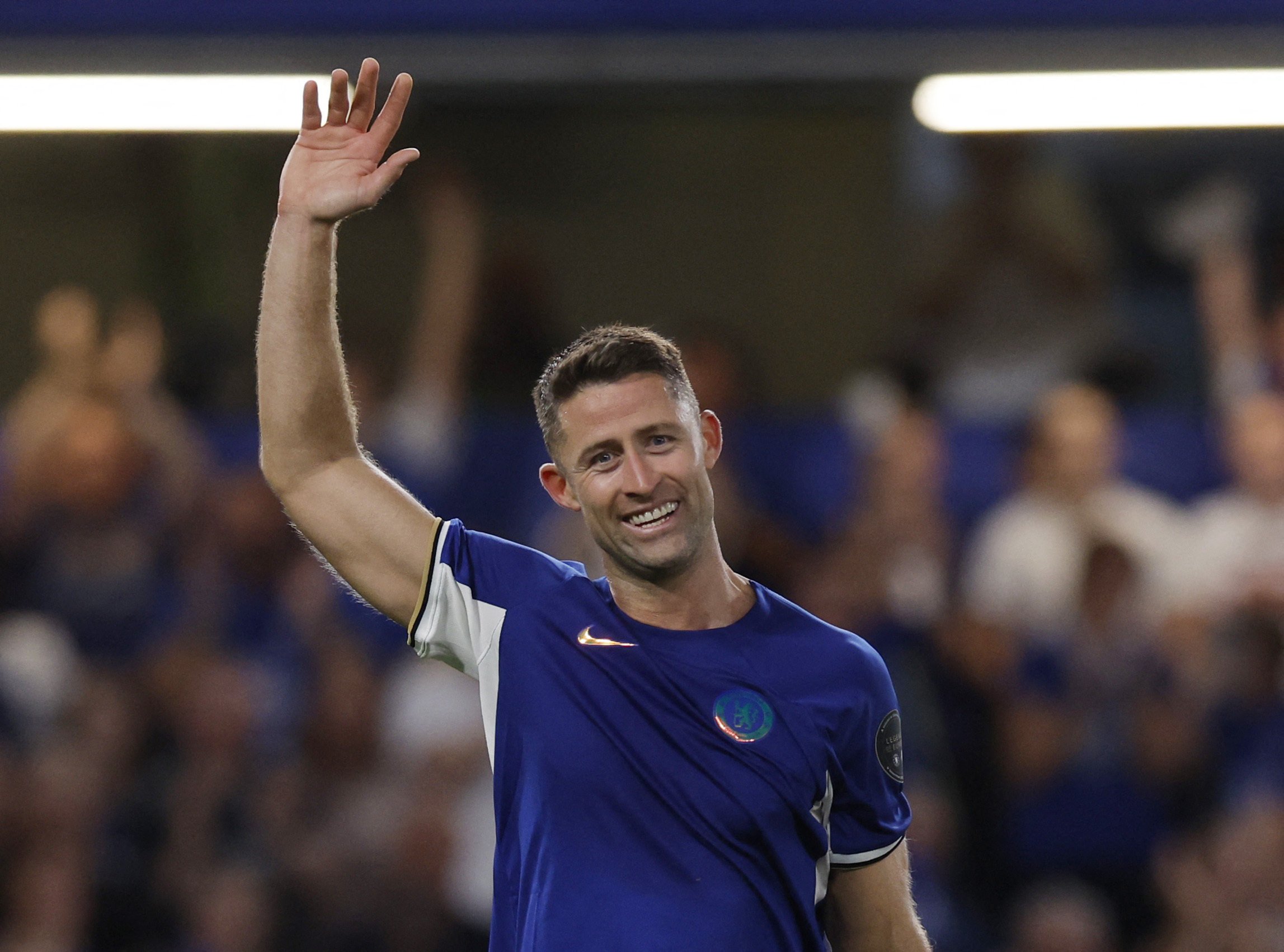 'When you're in transition and the team's evolving and changing, when we were successful here we had the core of the team and then we added one or two players to that and that's a lot easier to adapt those players into the system and the football club,' said Cahill.
'When you have so many changes, it does take time. The ability is there, first and foremost, but it takes time to learn this league and get experience. You get experience good and bad, football's not all roses.
'They've had a few sticky results and that will give them some experience. In contrast to that, the manager has obviously got bundles of experience in this league, so I think he's a great person to guide them through this.
'Obviously it's quite disappointing in terms of the results but the average age of the squad is very, very young and it's a new squad that's been put together.
'A lot of them have not got huge experience in football just yet and certainly not in the Premier League so that will take time, it's a very hard league.
'But there's bundles of talent. I was away on pre-season with them and saw the training, and I was very impressed. But this will obviously take time. Time and patience and let these young players develop.'
, . ,  and .