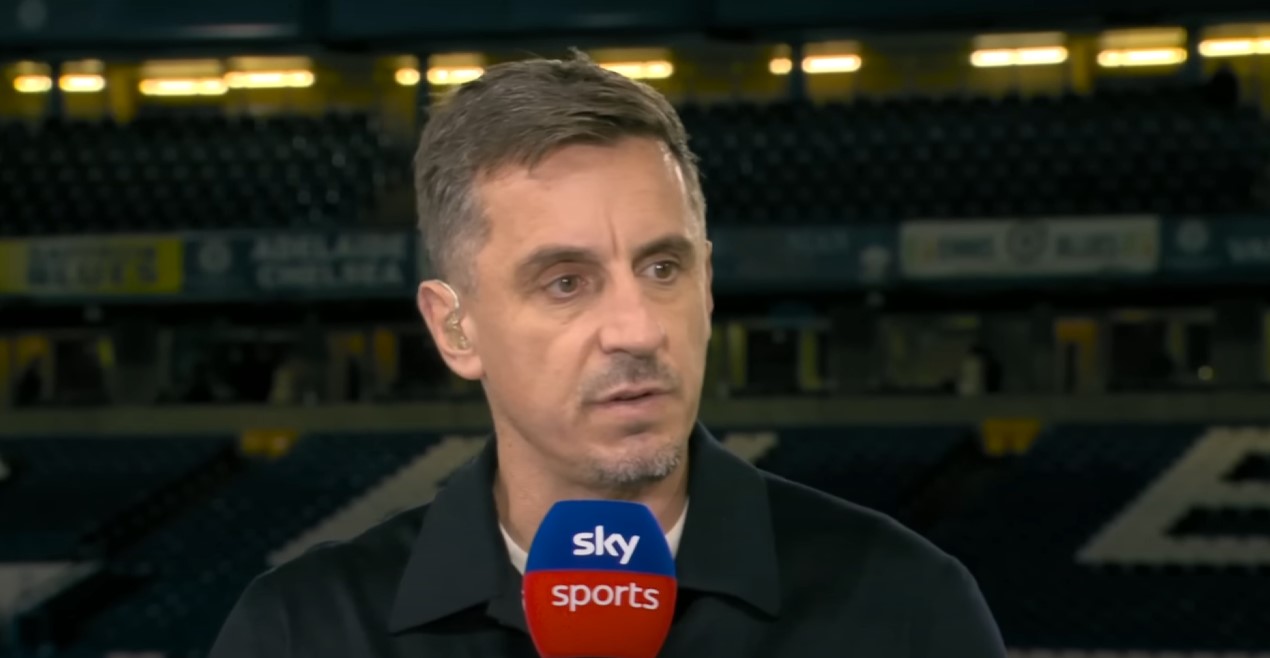 Gary Neville believes need to sign another new forward in order to improve the 'balance' of Mauricio Pochettino's side.
as his side ran out 3-0 winners over Luton Town at Stamford Bridge.
struck twice while capped a fine performance with his first goal since arriving in a £31.8 million deal from Villarreal in June.
But Neville feels Chelsea need another new signing to provide support for Jackson in attacking areas.
'I think the balance needs working on. It's an immature team in the sense of its age and it's an immature team in terms of its games together,' Neville told .
'If you think about the best functioning units, at the moment Jackson and Sterling, Sterling's working in a position off the right hand side and it's certainly better seeing him higher up the pitch.
'But what you need – and if you think about 's team – it had Son running behind it, it had running behind, it had coming short and had Christian Eriksen who could find passes.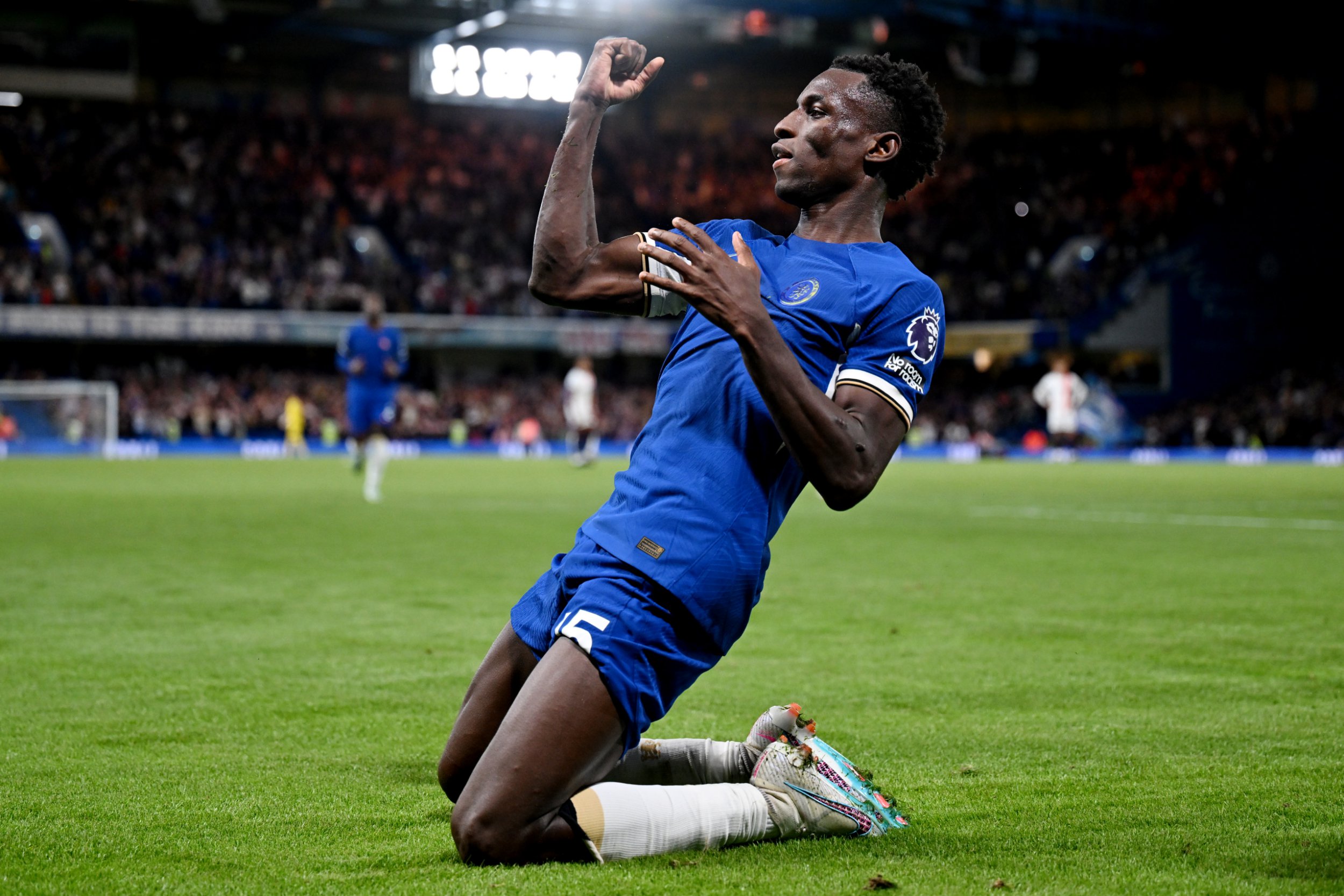 'What we've got at the moment is a very frantic, imbalanced front line, the left side isn't sorted it's very quick players in Jackson and Sterling who are running quick but it's frantic.
'The best forward lines for example [Sadio] Mane and [Mohamed] Salah had [Roberto] Firmino to balance off them to provide that little bit of calmness to it.
'So what I see at the moment is for Jackson to get to his best and for Sterling to get to his best, they need someone to come in to connect them as a unit to make it a unit front three, or they need someone from midfield to step up.
'The problem at the moment is he [Pochettino] has got a back three, he's got a midfield that he's trying to work out with Moises Caicedo and Enzo Fernandez.
'I think what he'd like to do is eventually go to a back four, play the two midfielders and put one up off the front.
'There's nobody in the hole at the moment that's why he had [Carney] Chukwuemeka and Sterling coming into the hole. Nkunku is coming back and he might be the one that connects it but for me it's the balance of the front three, the immaturity and they're frantic.
'But there's real potential there with Jackson, he runs, all he needs is someone around him who is world class who can feed little passes in, slide little balls across because everything seems frantic from distance and you're sort of hitting him in channels. That's not going to work in the Premier League too much.
'A lot to work on for Chelsea but there will be another forward needed, I think, to balance off that front three to get it together. Maybe Nkunku but he's four months away [from returning].'
, .
, 
 and .