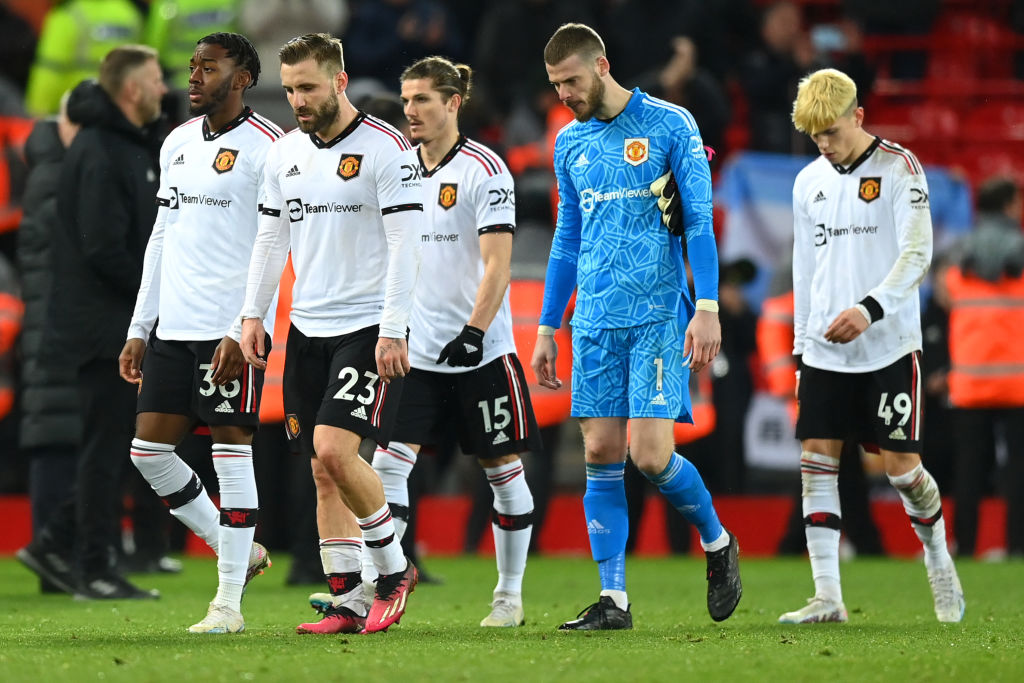 Gary Neville slammed for playing like 'schoolboys' during their humiliating 7-0 defeat to Liverpool at Anfield.
The Red Devils suffered their biggest ever Premier League defeat after a sensational performance from 's men.
It was a performance that few could have expected from 's side, given their form in recent months and what many felt was a newly-found resilience.
Two quick-fire goals in the second half gave Liverpool a three-goal cushion and the fourth saw United players fully lose their composure.
With all hope of a comeback gone, the likes of Luke Shaw, Bruno Fernandes, Antony and Lisandro Martinez all displayed a naivety and immaturity by making reckless fouls and arguing with the officials.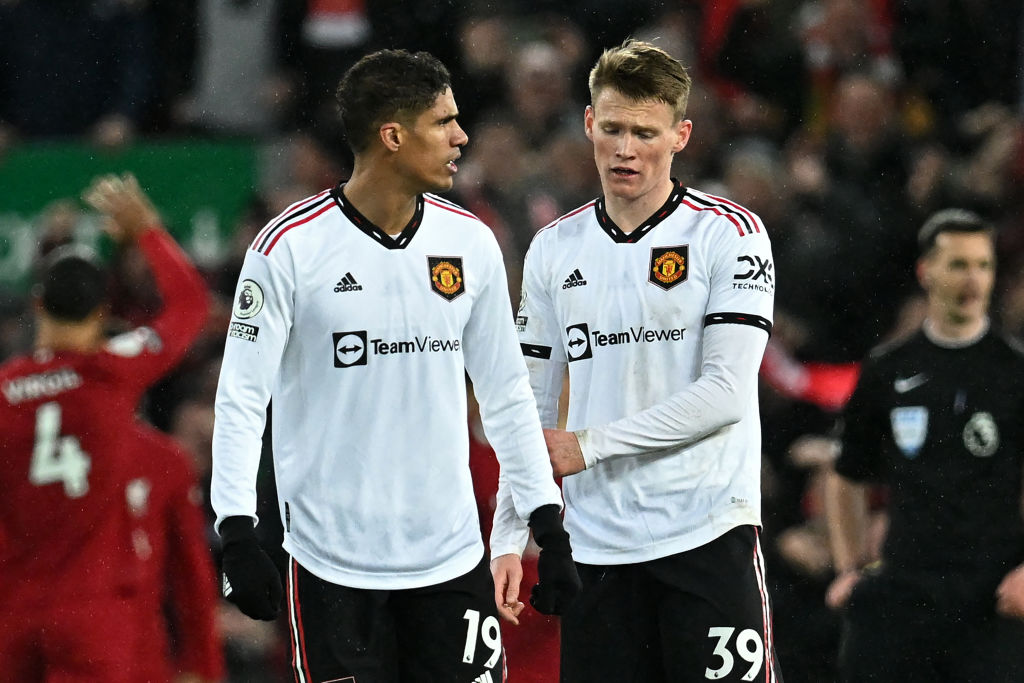 'There's so much experience out there for United but they're playing like schoolboys,' said Neville during commentary.

'Liverpool are rampant. They've got , their heads have gone. What is he doing Luke Shaw? Not only does today become a bad day by getting sent off but you wreck the next two or three weeks as well.
T'his can happen at Anfield, I think they've built up more than enough credit over the last few weeks. But it does show you that there's a way to go.

'This can happen in the best of seasons, Manchester CIty came here a few years ago and it fell away for them quite quickly but this will be a sobering experience for these players who have been on a high.'
, .
, 
 and .