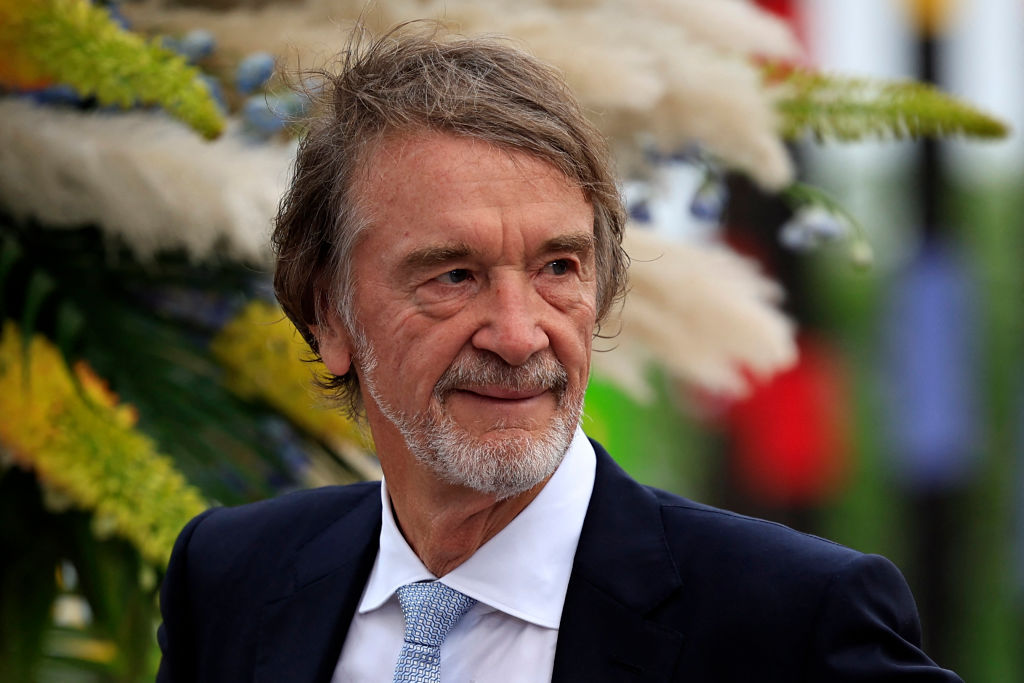 legend says 's investment in the club raises more questions than answers at this stage.
The British billionaire is set to have his 25% minority investment in the club ratified in the coming weeks.
As part of the deal, Ratcliffe wants to have a large influence on football operations and the Glazers will take care of the commercial side of the club.
However, that's yet to be articulated, and the club requires large investment in its infrastructure.
Old Trafford either requires around £1.5bn in investment to redevelope the existing stadium, or an entire new stadium could be built for around £2bn instead.
Carrington, the club's training ground, also lags behind rivals in the Premier League and requires around £150m in investment.
That's before it comes to the need to invest in the playing squad, and Neville feels Ratcliffe will struggle to please all aspects of the business as a minority shareholder.
'A lot of questions to answer!' said Neville.
'How does a minority shareholder feed 5 hungry beasts.
'1. The Glazer family. 2. NYSE. 3. Capital needed for players. 4. Capital needed for stadium, generation and training ground. 5. The nearly 1bn of Debt.'
'And win football matches'.
, .
, 
 and .