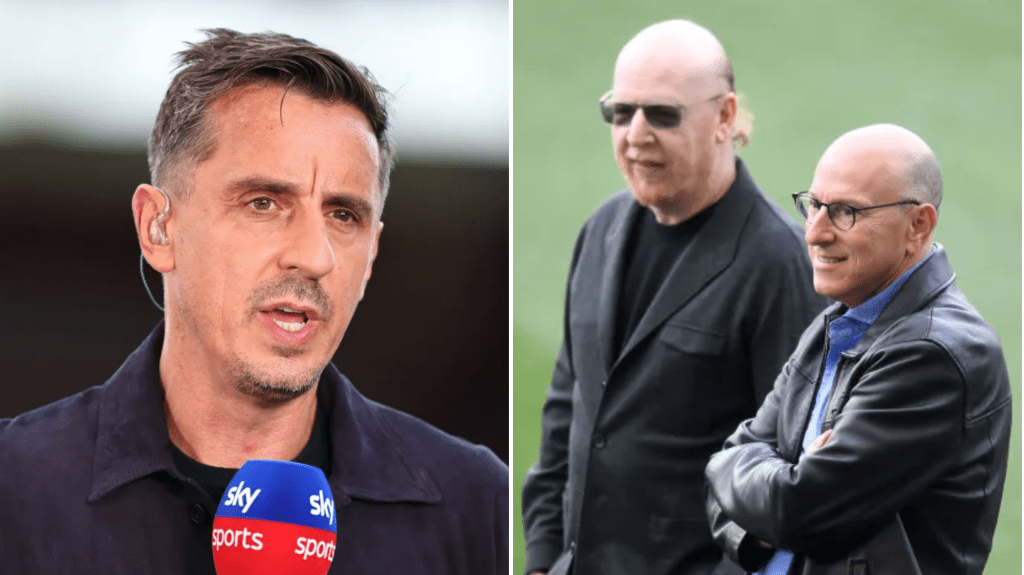 Gary Neville has rubbished suggestions the Glazer family have taken off the market and believes they are simply trying to secure a bigger price.
The club were put up for sale with Raine Group, the US merchant bank who managed 's sale, overseeing a process that saw Qatari banker Sheikh Jassim and Ineos founder emerge as the two main bidders.
But, despite multiple offers, neither party were prepared to go beyond roughly the £6billion mark – a figure that falls someway short of the astronomical £10bn asking price set by the Glazers.
As such, reports have emerged claiming the family – who have owned the club for the past 18 years – and will try again in a few years' time.
But former United defender Neville is not convinced the Glazers are in a position to turn their noses up at the offers and has suggested the reports are simply their latest negotiating trick to try and exact a larger price.
Asked about the reports that the Glazers have now taken United off the market, Neville told Sky Sports on Sunday: 'I just can't believe that it's true.
'I think it's part of the game-playing, that they've been manipulating the stories for quite a long time now.
'I just don't see any way they can keep hold of the club in its entirety – I say entirety, they own 70% and the New York Stock Exchange is 30% – because they've got no money!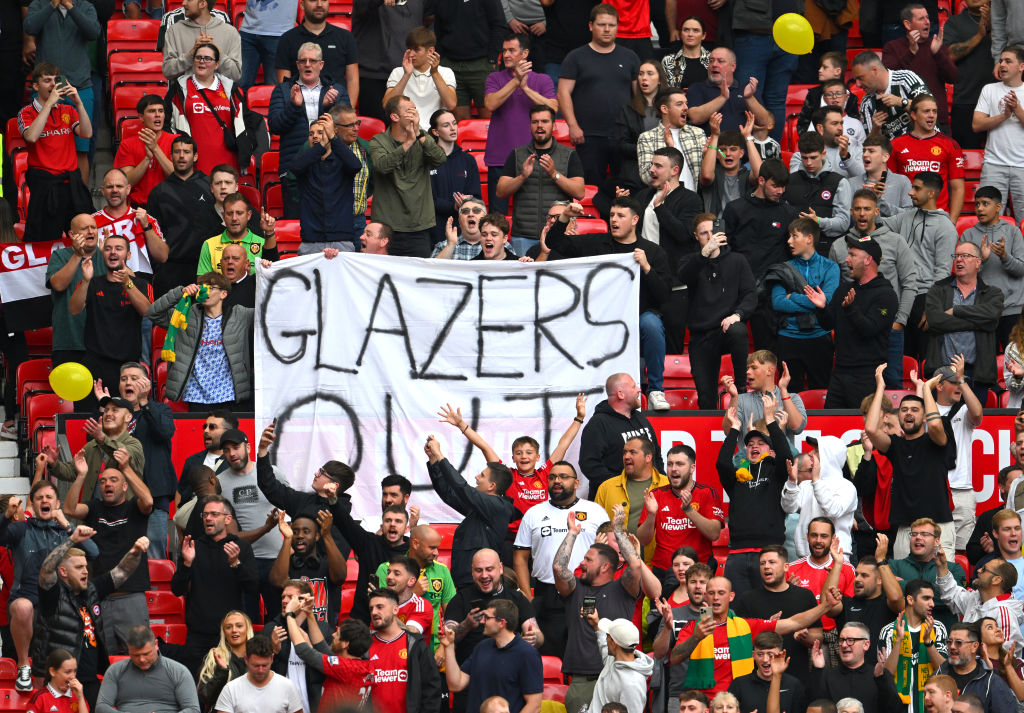 'Everyone who sort of has a little bit of knowledge about the financial situation at the club [say] it's desperate.
'They keep putting it down to FFP [Financial Fair Play], they keep saying they can't bring players on board and stuff like that.
'They have obviously spent money and invested money this summer, but they have to bring money in and that will either be through a dilution, some sort of extra debt on the business – which no one can imagine because of the debt that's already on the business – or they sell.
'And I still think the most likely route is that they sell and that they're trying basically to bump the price up – which is a classic negotiation tactic of many.
'They don't panic so they stand strong, they don't rush, they're knowledgeable business people and know that the more they prolong this process they might get an extra quid or two out of it.
'Obviously it will be some extra money that they want, so I don't believe that story this morning. I can't believe it to be true, because they need money desperately into the club.'
, . ,  and .