Graeme Souness has predicted who will win the next season and insists and are both contenders for the title.
, staging a stunning comeback against Aston Villa on the final day to pip Liverpool to the title by just one point.
Thomas Tuchel's Chelsea and Antonio Conte's Tottenham completed the top four but were unable to keep pace with Man City and Liverpool, finishing around 20 points adrift of the top-two.
It appeared as though Arsenal would secure the final top-four spot for much of the season but Mikel Arteta's side , two points behind north London rivals Spurs.
Manchester United were down in sixth after another underwhelming season, 13 points outside the top four and 35 points below arch-rivals Manchester City.
Most of the Premier League's top clubs have enjoyed productive starts to the summer transfer window, with Man City .
Liverpool have , while Chelsea .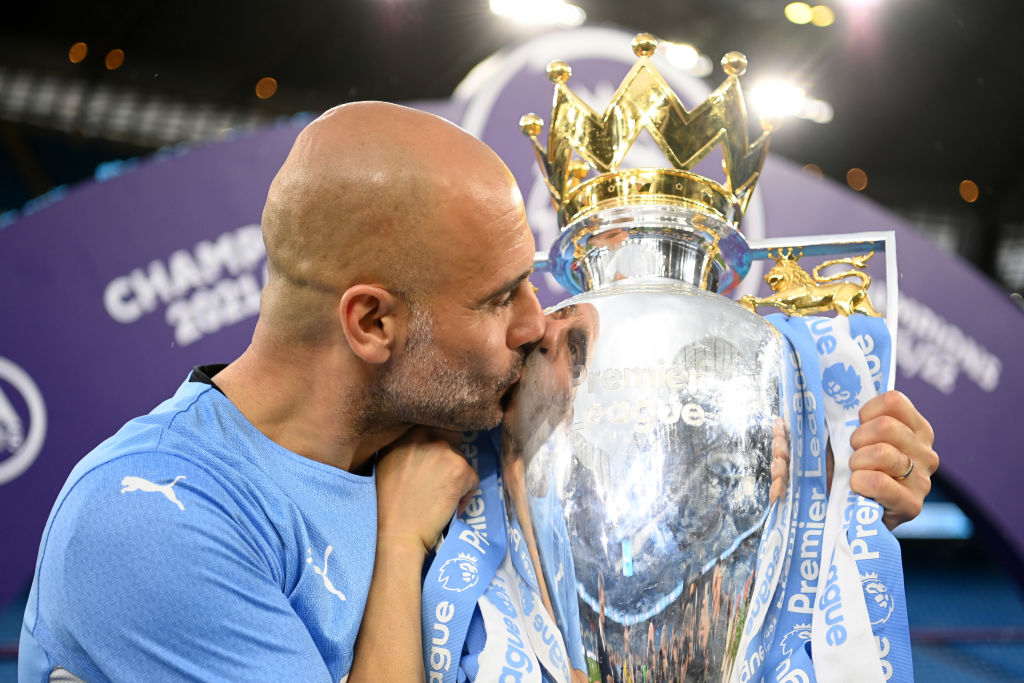 Tottenham have , while .
Manchester United and have .
Man City and Liverpool have been a level above their domestic rivals in recent seasons but Souness believes Guardiola and Klopp's sides could face more competition next season.
Asked whether the Premier League is set for another two-horse title race, Souness told : 'No, I don't think so.
'Manchester City and Liverpool will be the outstanding favourites but I think you've got to factor Chelsea into the argument as well.
'I think Spurs have got a determination and a doggedness about them that I've not seen since the early days of Mauricio Pochettino.'
Pressed on his title prediction, Souness added: 'I think Liverpool will win it after coming so close last year.'
The 2022-23 Premier League season starts on August 5 with Crystal Palace playing host to Arsenal.
, .
, 
 and .