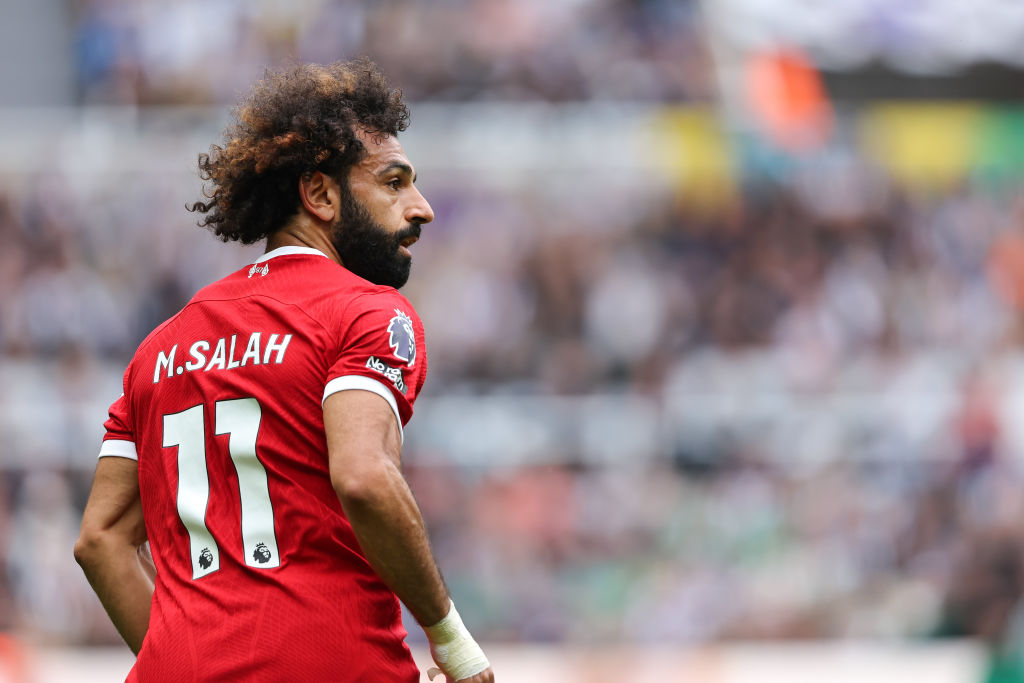 Graeme Souness fears it is inevitable that Liverpool will be forced into selling before the end of the month.
While the transfer window is now shut,
Al-Ittihad have already seen an offer in the region of £150million instantly dismissed but are understood to be far from deterred by Liverpool's hardline stance.
to the Merseyside club and he will remain a Liverpool player.
Former Liverpool captain Souness, however, insists the Reds are fighting a losing a battle and simple economics dictates that Salah will be on the move with money no obstacle for ambitious Al-Ittihad.
He told the Daily Mail: 'I have to say I fear Liverpool will lose Mo Salah to Saudi Arabia. I really think he'll go for it in the six days between now and the Saudi transfer window closing.
'He's an Egyptian and a Muslim who would be going to the birthplace of Islam and to a country which has a maritime border with his own.
There's the money, too, of course. This is not someone being offered 10 or 20 per cent more than his current vast salary. Salah can ask for whatever he wants and the Saudis would give it to him because he's the one they will want more than any other player.
Take Jurgen Klopp's wishes out of the equation and this is a very dangerous time for Liverpool, who have a treacherous decision to make.
Make no mistake, Salah is flirting with the Saudis. The vast majority of Liverpool fans would be understandably aggrieved by that, though this is a sign of what lies ahead for the Premier League. The Saudis have infiltrated every level of British society in the last 50 years, so why not football?
Salah might be persuaded to stay — and I hope he is, for the sake of the season that lies ahead for Klopp's team. But if I was a betting man, I'd say he won't be a Liverpool player for long.'
, . ,  and .