What will go through 's mind today? In the hours before, during and in the immediate aftermath of Tottenham's game with , what is the England captain thinking?
Beyond the obvious thoughts on preparation, the focus on the match itself – the whites of the posts and Heung-min Son in his peripheral vision, the sense that and Victor Lindelof might give him an easier night than and Lisandro Martinez – what's Kane really thinking?
Spurs go into the game two places and six points below their visitors in the Premier League table but travelling in very different directions. United are upwardly mobile, one trophy already in the bag (more than Spurs have ever given their record scorer), another final to look forward to and Champions League qualification appearing a decent bet after three straight league wins.
Tottenham, meanwhile, are in turmoil. Managerless, embarrassed on the pitch by Newcastle and humbled off it by their offer to reimburse the fans who made the trip. Tonight, they will trot out at the blue-chip Tottenham Hotspur Stadium braced for the reaction of the 17,500 fans packed into the gigantic South Stand. It is unlikely to be complimentary.
Amid all this stands Kane, a much-loved Spurs legend and yet surely considering his future at the club, sensing it's now or never if he wants to have any medals to show for it all when he hangs up his golden boots.
A little under 12 months ago Spurs beat Arsenal in a high-stakes game which effectively saved their season, helped secure Champions League football and kicked the can down the road on the thorny issue of his future.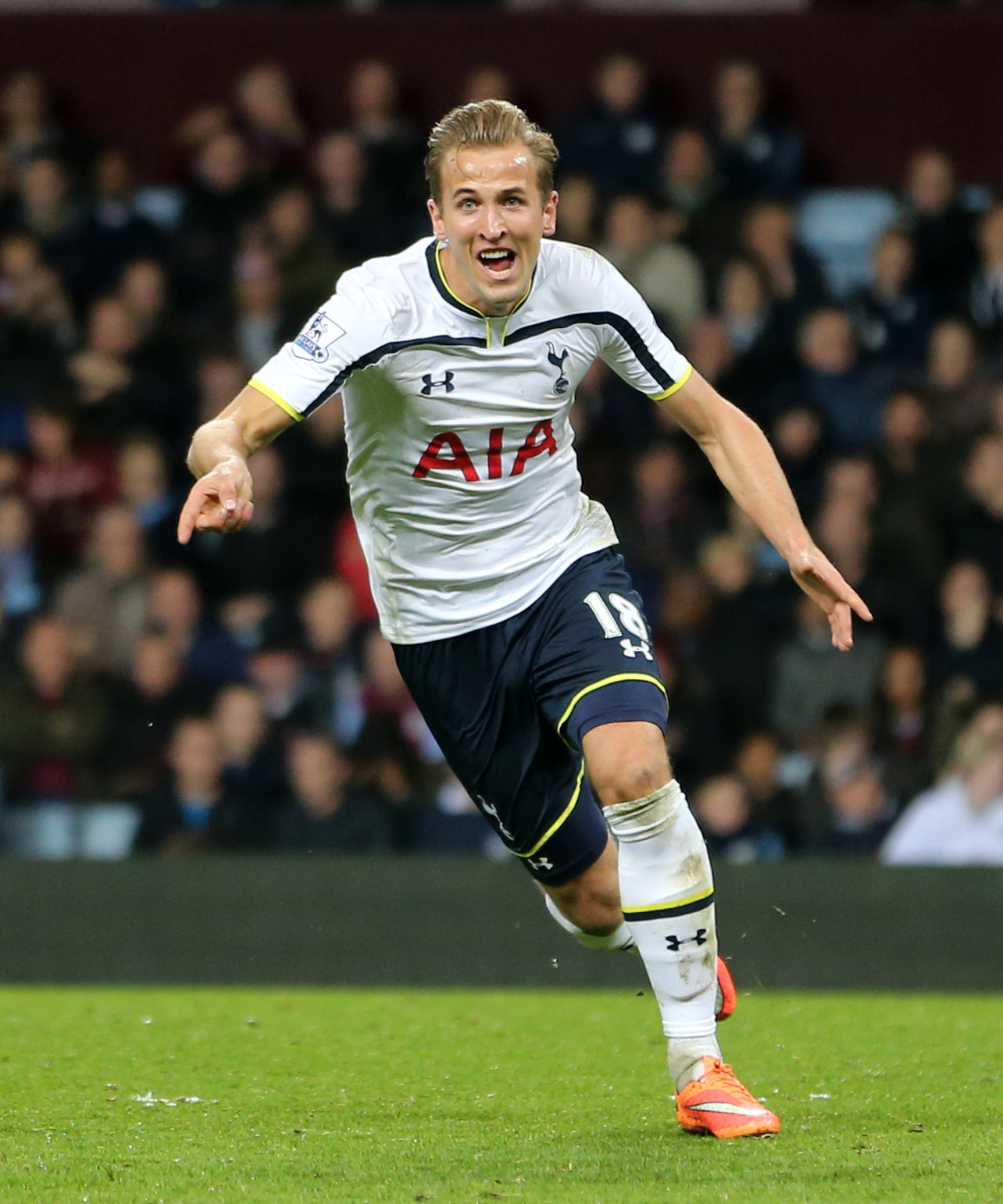 But this time it all feels a little late for that. Any chance of a trophy is gone, a top-four finish looks slim and, with just a year left on his contract and his 30th birthday approaching, Kane may be closer to the exit door than ever.
And it is tonight's opponents, the club looking to kick Tottenham while they are down,. Victory tonight, coupled with the increased angst defeat will cause their hosts, may be another step towards closing the deal.
Daniel Levy could yet or Luis Enrique, but Kane has been here before and likely doesn't want to be here again.
Spurs don't want him to go and Levy will put up a fight but, lose tonight and Kane will perhaps be thinking it's a little too late.