star has positively compared manager to former Arsenal boss .
Pochettino joined Chelsea in the summer, with fans hoping he is the right man to get the club back to winning ways following a disastrous 2022/23.
Last season, the first under the ownership of Todd Boehly, saw the Blues finish 12th in the table, with both Thomas Tuchel and Graham Potter sacked and Frank Lampard returning for a terrible interim spell.
Several of his new players have been quick to praise the Argentine coach who has made a good start to life at Stamford Bridge, overseeing pre-season wins over Wrexham and Brighton – scoring nine goals in the process.
Jackson is the latest to do so, having scored his first goal for his new club in the 4-3 win over Brighton in Philadelphia, following his
The forward played 26 games under Emery at the La Liga side, prior to the manager's move to Aston Villa last October, and likened the Spaniard's rigorous training regimes to Pochettino's.
'Things are going very well, I am very happy right now. It is very hot but I am used to it, it's the same in Spain and Senegal,' the 22-year-old told Chelsea's official website.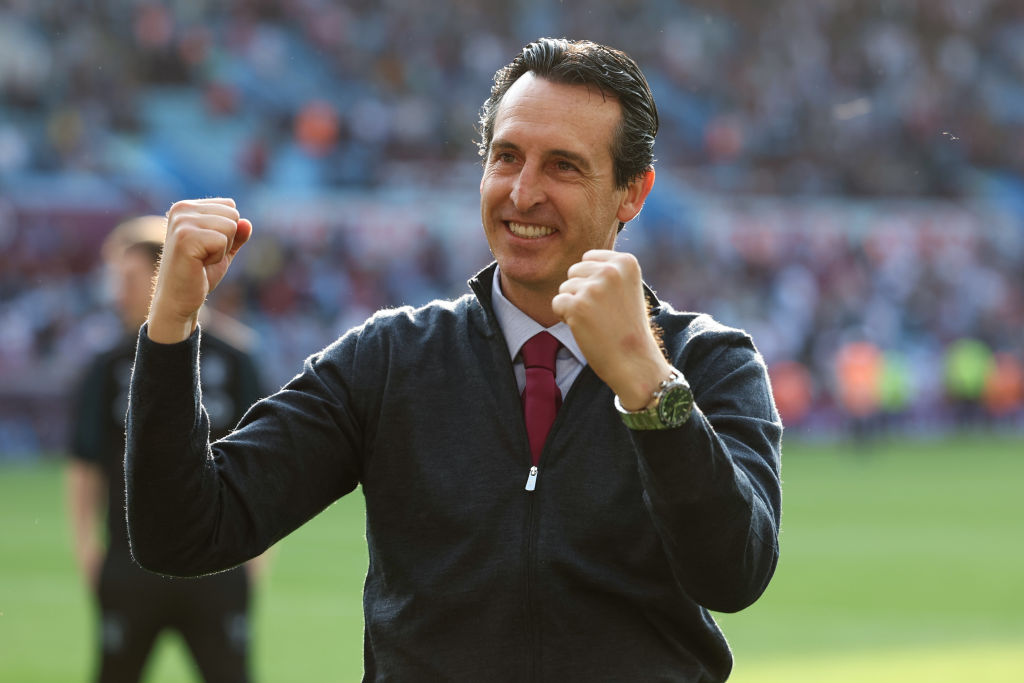 'The running is not even too bad, it is fine. I am used to it. There are similarities between the boss and Unai Emery, who coached me at Villarreal.
'You just know he is the man, the one in charge. Let me repeat. I am so, so happy right now.
'Pochettino is amazing. The running is fine, some players would say it's not, but for me, no problem.
'He is a fantastic coach, I watched him for many years now and I know he is a massive coach. He is one of the best in the world so I am very happy to work with him, and I hope we do amazing things together.'
Jackson is expected to be Chelsea's main centre-forward for the coming season, playing in tandem with .
The Blues' pre-season continues against Newcastle in Atlanta on Thursday, with Pochettino and potentially Jackson's official debuts set to be against Liverpool in their opening Premier League fixture on 13th August.
, . ,  and .