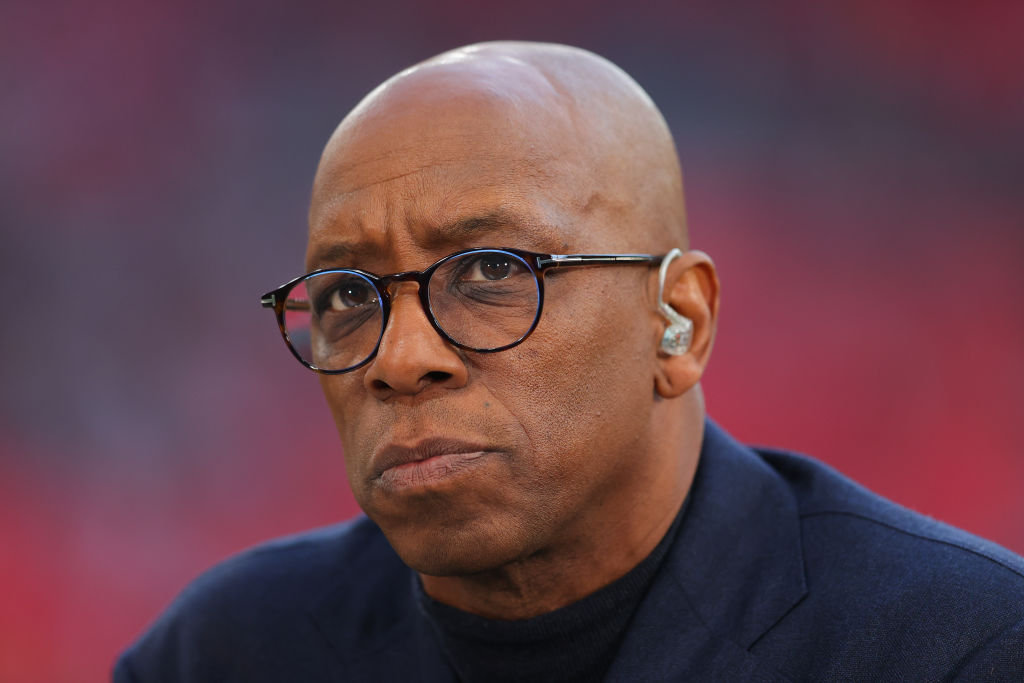 Arsenal legend was disappointed to see fans streaming out of the Emirates before the end of their defeat to Brighton on Sunday, feeling the team deserved respect for their efforts in the this season.
The Gunners saw their challenge for the league title melt away on Sunday afternoon as the excellent Seagulls side scored three times after the break to leave with a 3-0 victory.
now need one win from their remaining three matches to wrap up the title, with Arsenal's strong challenge fading somewhat at the business end of the campaign.
It was clearly a hugely disappointing day for Gunners fans as they watched their team crumble in the second half, but Wright feels that they should have remembered how far the side has come under Mikel Arteta.
After missing out on the Champions League places last season, Arsenal have spent a large part of this campaign top of the table, and despite missing out on the title, their improvement warrants recognition, believes the club legend.
'What I was a little bit disappointed about was the Arsenal fans that left when it went to 2-0, because they've forgotten what we were aiming for at the start of the season,' the former striker said on his .
'And how that team, with the resources, losing the players we lost, fought a City side that's broken Liverpool averaging 90-odd points, to three games left in the season, we've brought them there and it's still mathematically possible, although very remote.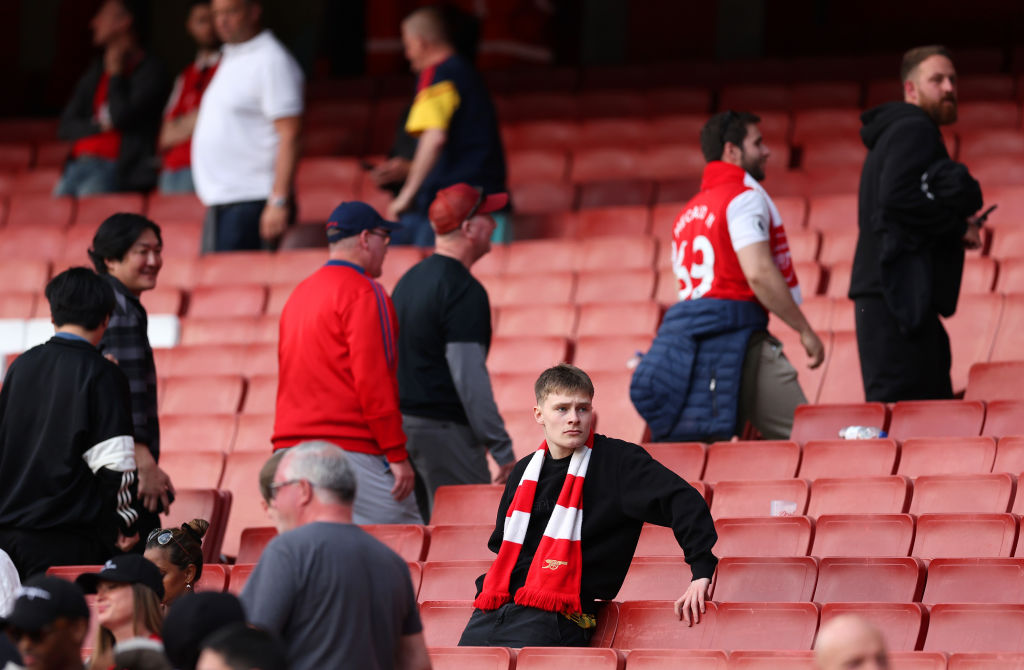 'So when I saw the people leaving, I'd rather they stayed and gave that team…Roy Keane said they were physically and mentally done, that deserved some recognition that they f***ing went for it, they fought this season for it.'
Speaking after the defeat on Sunday, Arteta apologised to supporters for the second half performance, admitting that his team collapsed.
'Today I have to apologise because the performance we had in the second half is not acceptable,' Arteta told Sky Sports.
'Mathematically it [the Premier League title] is still possible and this is football, but today it is impossible to be thinking about it, we have to digest the result and performance we had in the second half, understand why and have a very different performance in the next game.
'We conceded a goal when they were really direct in behind, then from there the team had no reaction. Obviously when you give the silly goal away the second one then the team collapsed, the team had no answers.'
, .
, 
 and .