Lautaro Martinez says he is 'disappointed' with his former strike partner over the transfer saga surrounding the star.
Lukaku has been at the centre of one of the summer's most bizarre and controversial transfer sagas as he attempts to leave Stamford Bridge.
The Belgian international returned to west London in 2021 for a club-record free, but just a few months later he expressed his desire to go back to Inter Milan, enraging Blues fans in the process.
He got his wish, returning to the San Siro on loan last season and it was expected that Inter would make the move permanent as per the player's wishes.
However, after seeing two bids rejected, and have been left incensed after discovering that fierce rivals are now pushing to sign the 30-year-old.
To make matters worse, Lukaku, who once insisted he only wanted Inter, now seems more than happy to move to Turin – .
His bridges now seem well and truly burnt, with Inter striker Martinez admitting he has been hurt by the events of the past few weeks, telling : 'I was disappointed, it's the truth.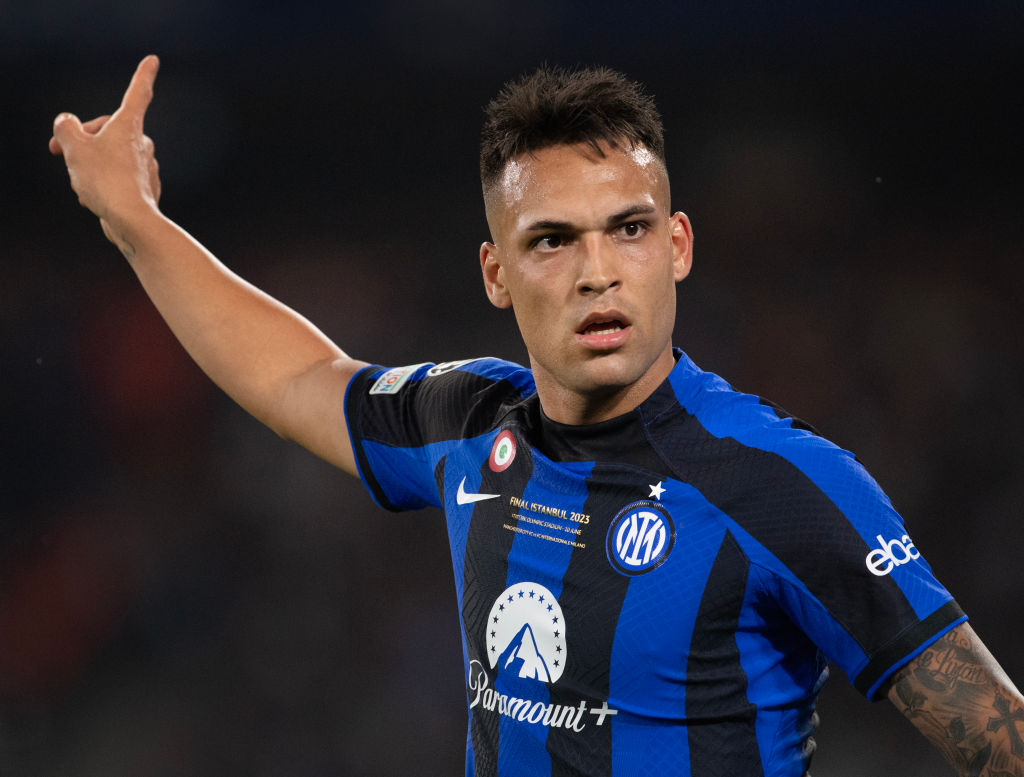 'I also tried to call him in those days of chaos, he never answered me, the same he did with my other companions. After so many years together, after so many things lived together, I was disappointed.
'Thankfully, it's his choice. I wish him the best. But I didn't expect this attitude.'
Inter legend Marco Materazzi, also shared his discontent over the matter, adding: 'Everyone is responsible for their own actions. Anyone who knows things knows that Inter did everything three times with Lukaku.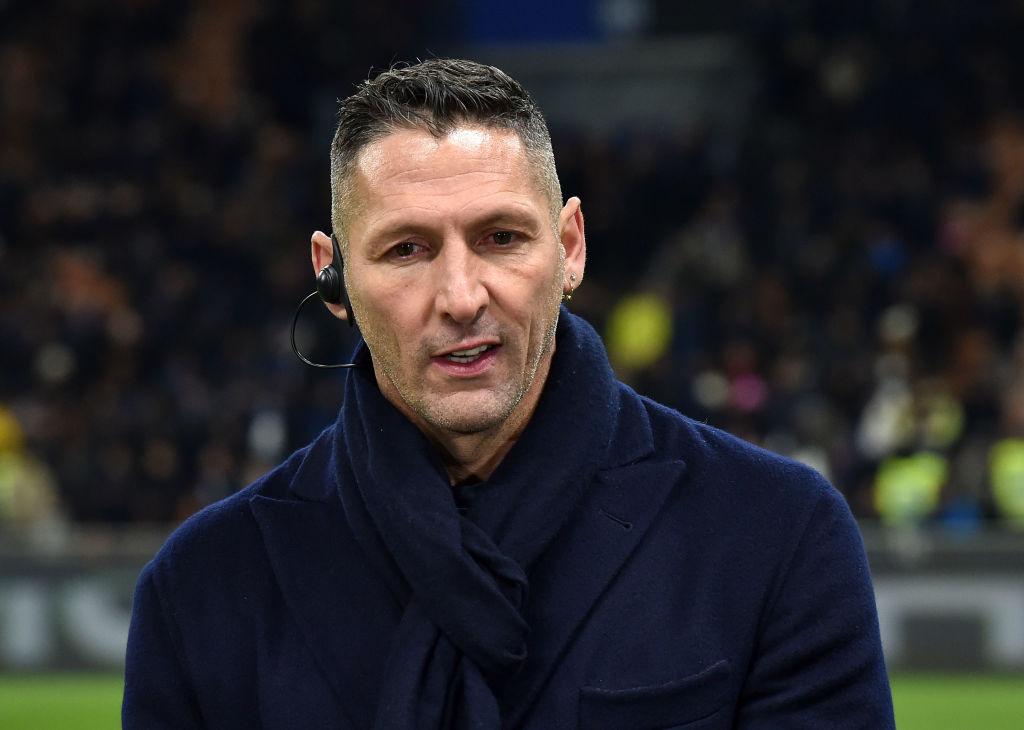 'The first, when they wanted him by taking him from United. The second, welcoming him back after the year at Chelsea. And the third, showing him that they want to buy him back.
'I've always been a great fan of Lukaku, I just want him to clarify. I would like Lukaku to say what he feels with an open heart, so many misunderstandings would be avoided. I know how much he cared about Inter, but I also know how much Inter cared about him.
"I say that talking would be the right thing to do. For the club, for the fans and also for the teammates, of course. Because everyone deserves respect.
'You've never seen a player leave after a Scudetto because he had the dream of Chelsea, then the same player was welcomed back as a prodigal son. And now going away like this is like a stab in the back.'
, . ,  and .