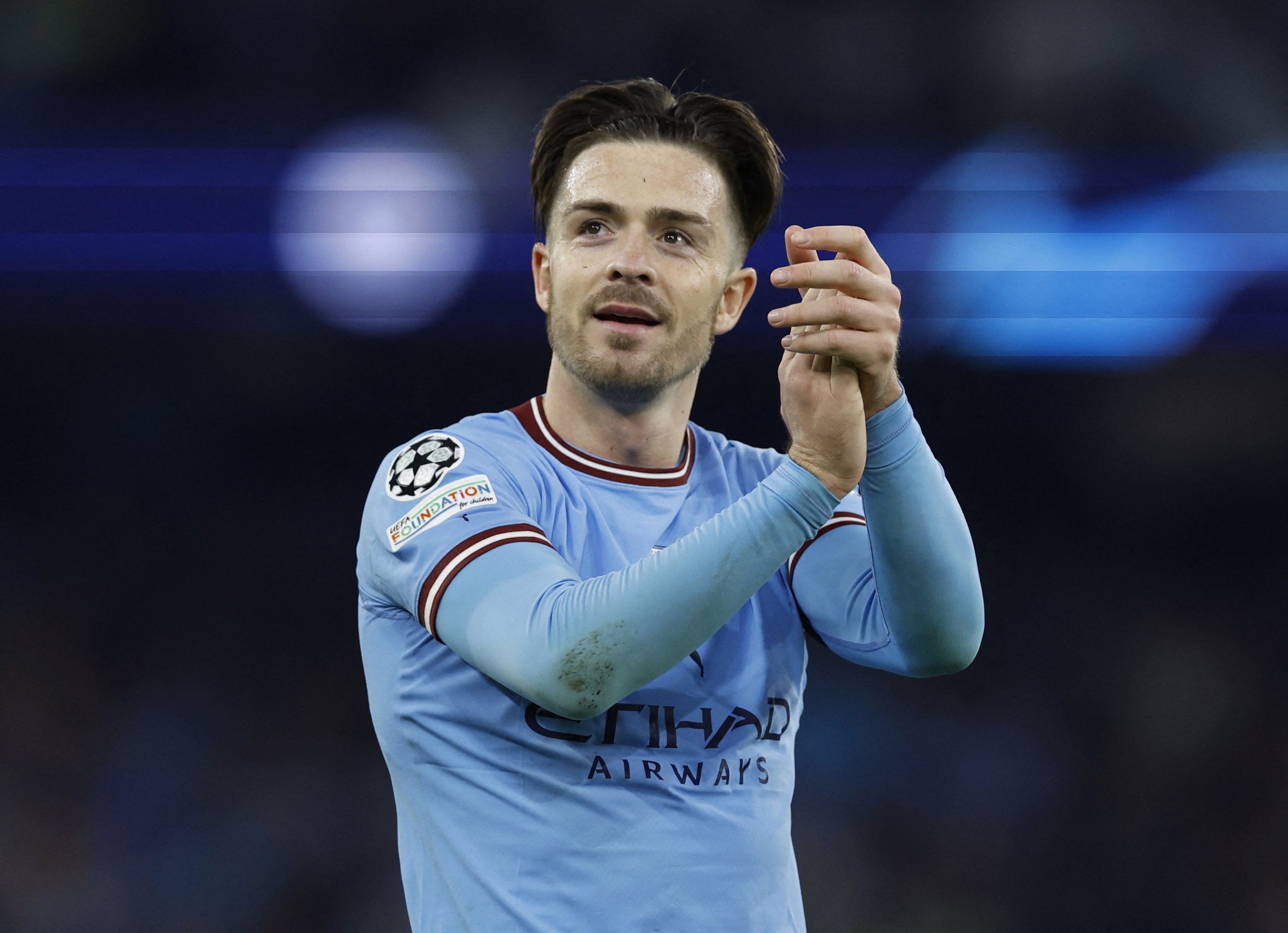 has overtaken 's 15-year record to become the leading English player for most chances created in a single season.
Lampard had held the record with 34 chances created for in the 2007/08 Champions League campaign.
But Grealish's impressive performance in has now put him on 35 chances created in the Champions League this term.
The former Aston Villa captain, who joined City in a £100 million deal in 2021, also has the chance to extend that tally against Inter in the Champions League final on June 10.
'I am just buzzing to be in this moment. It's so nice. I don't think a lot of teams would be able to do that against Real Madrid,' Grealish said after City's dominant win against Madrid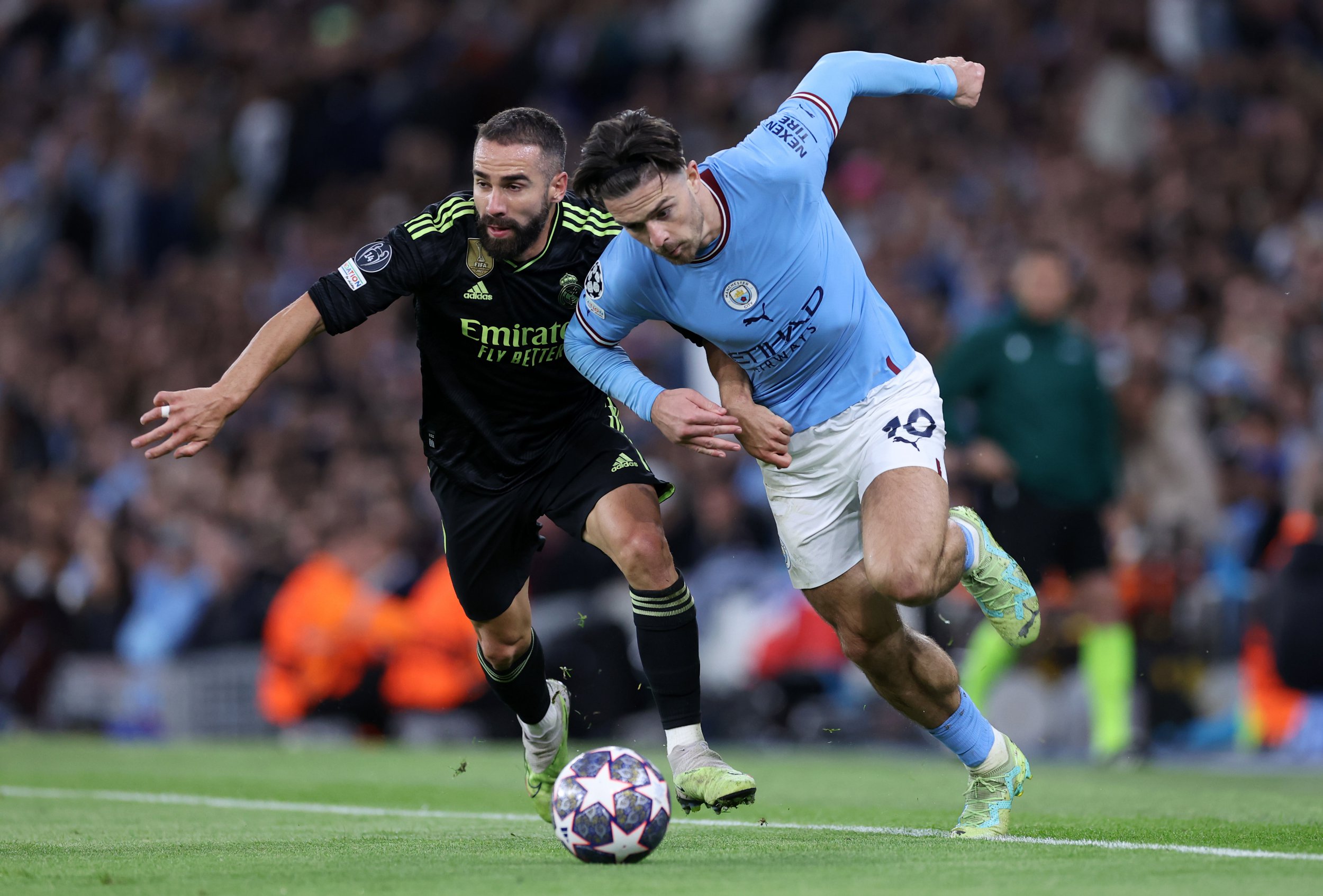 'We felt unstoppable. I don't know what it is.
'I saw a stat the other day about our record here in the Champions League, we have won every game here in the competition – it's unbelievable.
'We feel unstoppable at this season and nobody can beat us: when you see what we did tonight, and against Bayern Munich and RB Leipzig, it's unbelievable.'
MOST CHANCES CREATED BY AN ENGLISH PLAYER IN A CHAMPIONS LEAGUE CAMPAIGN
Jack Grealish (Man City – 2022/23) – 35
Frank Lampard (Chelsea – 2007/08) – 34
Frank Lampard (Chelsea – 2006/07) – 32
David Beckham (Real Madrid – 2005/06) – 32
Frank Lampard (Chelsea – 2008/09) – 28
Meanwhile, Kyle Walker said of Grealish: 'I tell him when he does well and when he does badly. I play against him directly in training and he is a nightmare to play against.
'At this stage in the season, he is doing what he needs to do. He just needs to score a few more goals, I said aim for 10 for the season and go from there.'
, .
, 
 and .