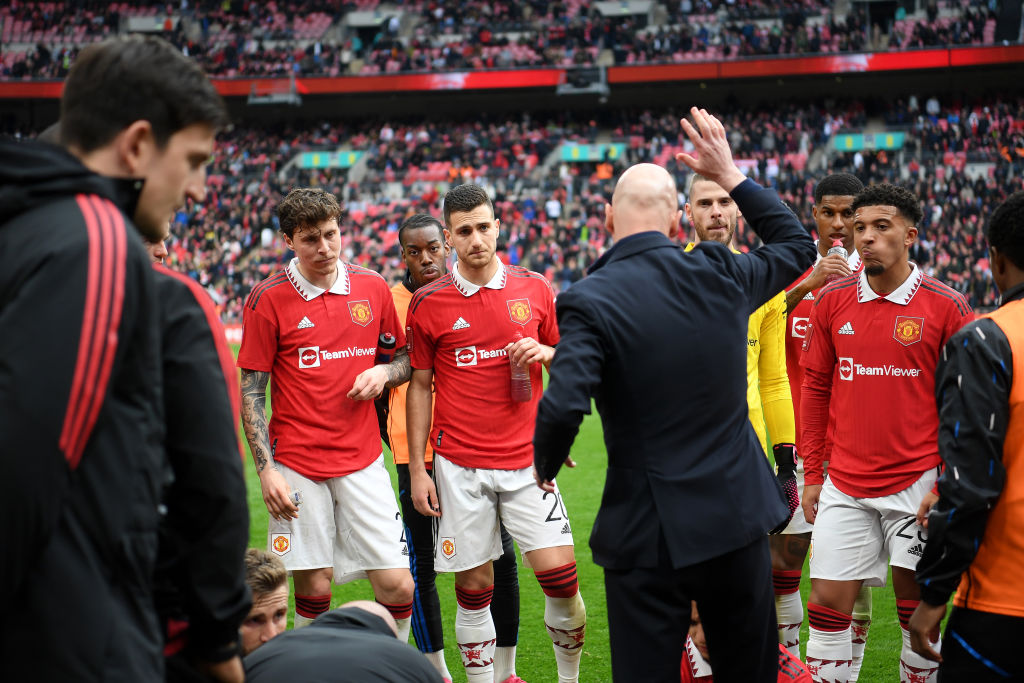 believes there have been significant inconstancies in the way he is treated by compared to other players, according to reports.
The 23-year-old has been exiled from the first-team squad after engaging in a public spat with his manager following the Red Devils' 3-1 defeat to earlier this month.
Ten Hag revealed Sancho's performances had to merit a place in the matchday squad at the Emirates, an accusation the winger denied in a social media post later that evening.
Sancho claimed his manager was turning him in the statement, though on Tuesday after a meeting with Ten Hag the day before.
Monday's talks did not go entirely to plan, however, with Sancho for publicly contradicting his manager and he will now train away from the first-team squad on a .
According to , the impasse between coach and player now centres on Ten Hag's demand that Sancho go public with his apology – something he will not do.
The former Borussia Dortmund forward reportedly believes there have been 'notable inconsistencies' with the way he is treated by Ten Hag compared to other members of the squad.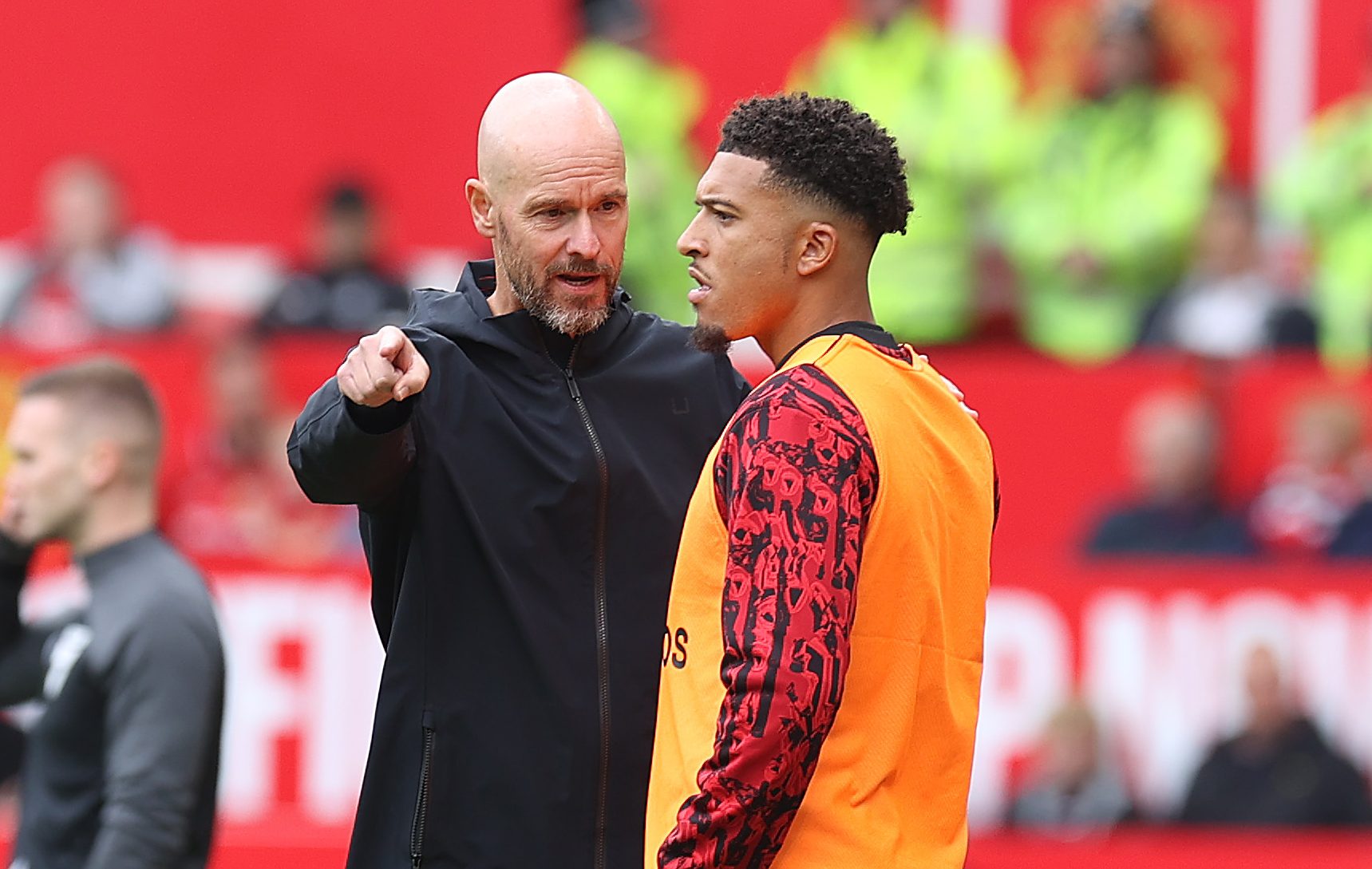 That is thought to be one of the main reasons why he claims he has been made 'a scapegoat for a long time which isn't fair', with Sancho feeling that there have been some double standards at play.
Sancho is also maintaining that his performances and effort in training have been at the levels required and is not backing down over his position on that particular point.
The winger is also said to be disappointed that Ten Hag went public with his grievances in the first place, particularly having not been given permission to reference his mental health struggles to the press last season.
For his part, Ten Hag is understood to feel 'badly let down' by Sancho's social media post and feels he went to great lengths to help the player last season.
In his now deleted post, Sancho had written: 'Please don't believe everything you read! I will not allow people saying things that is completely untrue, I have conducted myself in training very well this week.
'I believe there are other reasons for this matter that I won't go into, I've been a scapegoat for a long time which isn't fair!
'All I want to do is play football with a smile on my face and contribute to my team. I respect all decisions that are made by the coaching staff, I play with fantastic players and grateful to do so which I know every week is a challenge. I will continue to fight for this badge no matter what!'
, . ,  and .