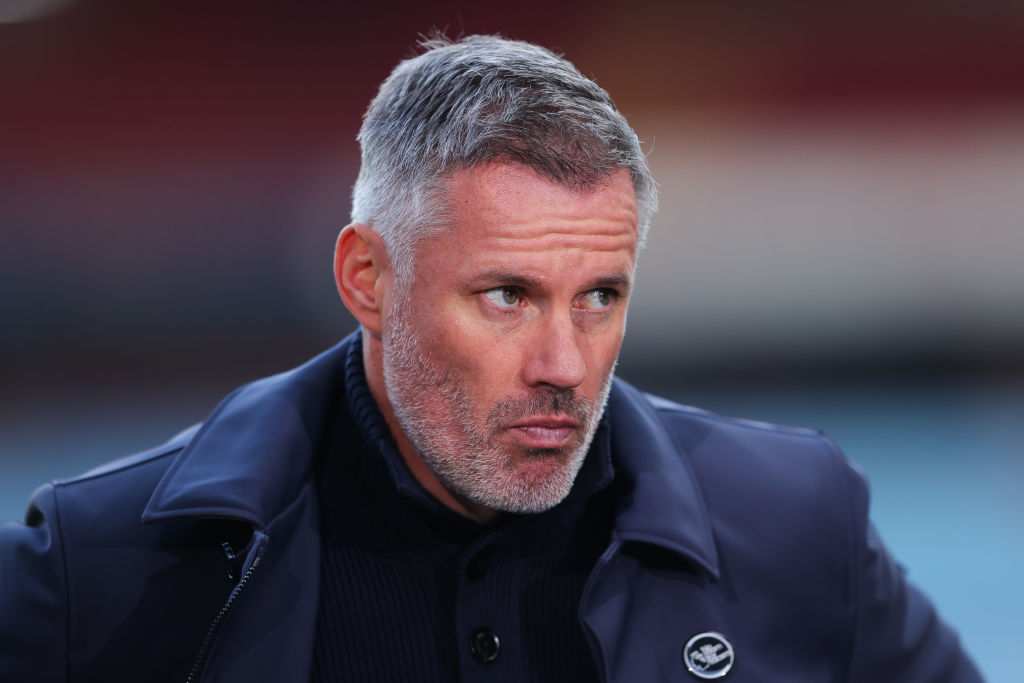 believes have been harshly dealt with following the 's decision to dock the club 10 points for breaking financial rules.
for the three-year period ending in the 2021-22 season.
Everton are to appeal against the decision and former Liverpool defender Carragher, who grew up as an Evertonian, hopes the Merseyside club are successful.
And Carragher questioned whether the Toffees would have been better off dragging out their case as Manchester City have done with the Premier League champions still waiting to find out what punishment, if any, they will receive following the 115 charges currently hanging over them.
Carragher wrote on Twitter: 'The 10 point deduction for Everton is excessive and not right, considering they have been working with the PL about this for the last couple of years. Would it have been better to be evasive and try to drag it out like other clubs?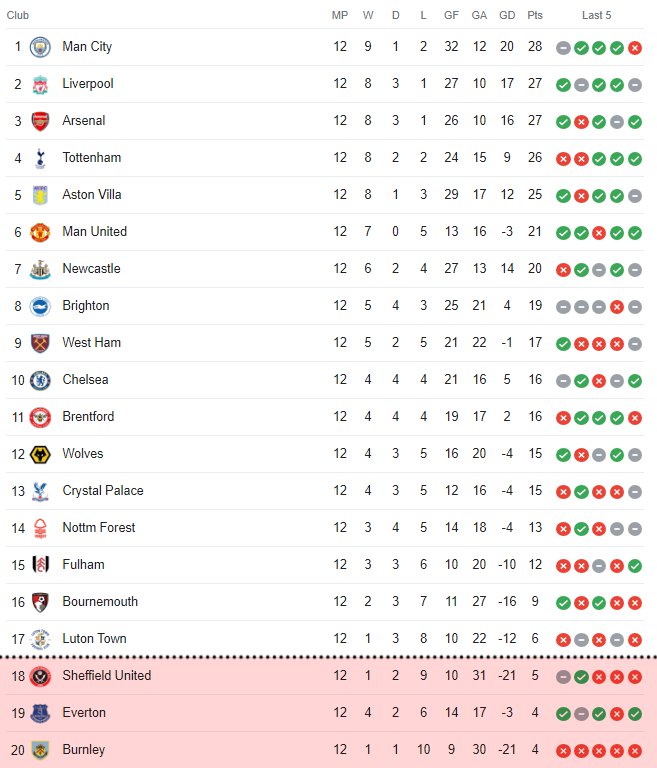 'No doubt relegated clubs will have put big pressure on the PL to deal with Everton, but when you consider 6 clubs tried to leave the PL and there was no sanction at all it doesn't feel right.
'Until other clubs are sanctioned Everton will feel they are being used to show there is no need for an independent regulator, and they are right.'
Former Everton goalkeeper Neville Southall, however, believes the club should accept the sanctions and stick together during what will undoubtedly be a tough period for Sean Dyche's side.
'All we've got to do is galvanise the players, the manager and the fans into one, which will be a good thing for them,' he told BBC Radio Five Live.
'They must appeal because that's what everyone does. It will go on until after Christmas, which will just push it further down the road.
'If I was them now I would go 'fair enough, let's take it now and let's finish with it'. They're playing well, they're doing OK, so there's no reason why they can't.
'The Premier League isn't a great league from the bottom half down so they've got half a chance of winning that half of the league.
'It sounds harsh and it sounds horrendous, but if you broke the rules you broke the rules and you've got to suck it up and say 'fair enough'.
'You can look at the argument about other clubs, but at the end of the day you look after your own business and if you've done it you've done it.'
, . ,  and .