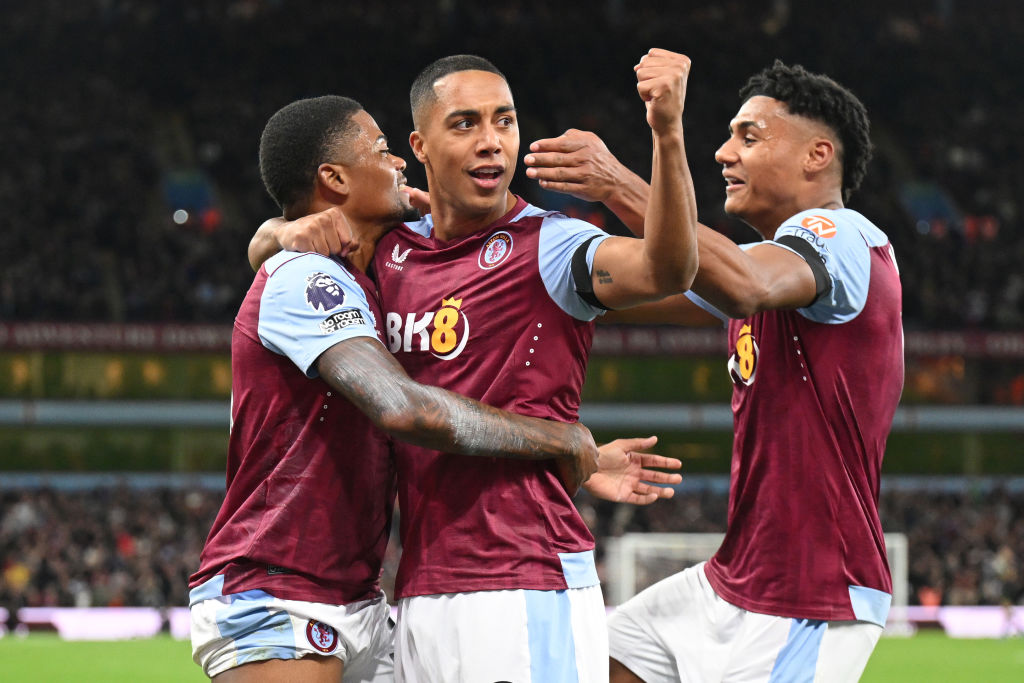 legend believes could repeat 's heroics from last season by finishing in the top four.
His comments came after Villa thumped 4-1 on Sunday, courtesy of goals from Douglas Luiz, Ollie Watkins and Leon Bailey.
The result – an 11th home league win in a row – has moved the Unai Emery's side up to fifth in the table after nine games and they are now just two points behind leaders Manchester City.
It's been very nearly a year since the former Arsenal manager arrived at Villa Park, and in that short space of time he has transformed the team from relegation battlers to one competing in Europe.
Their rapid rise means there is great belief within the club that they can challenge the established order in the England, with Bailey saying: 'The sky is the limit for us.'
Some believe they can finish in the top four, ahead of the likes of Chelsea and Manchester United, like the Magpies impressively did last season, and Carragher thinks they are capable.
'Sometimes you get a team that are really tight at the back but they struggle to score goals. And sometimes you get teams that score goals but leak them in at the back,' the former defender said on Sky Sports.
'The top teams are the ones who can do it at both ends. But normally you need the best players like at Manchester City or Liverpool over the past few years. But doing it here at Aston Villa is outstanding.
'And you go back to last season and you think about what Newcastle did in terms of qualifying for the Champions League. And they were written off throughout the season, "they won't get there". But eventually they did.
'It will be tough for Aston Villa. The only problem they've got in terms of getting into the Champions League that will be different to Newcastle last seaon is they've got European football.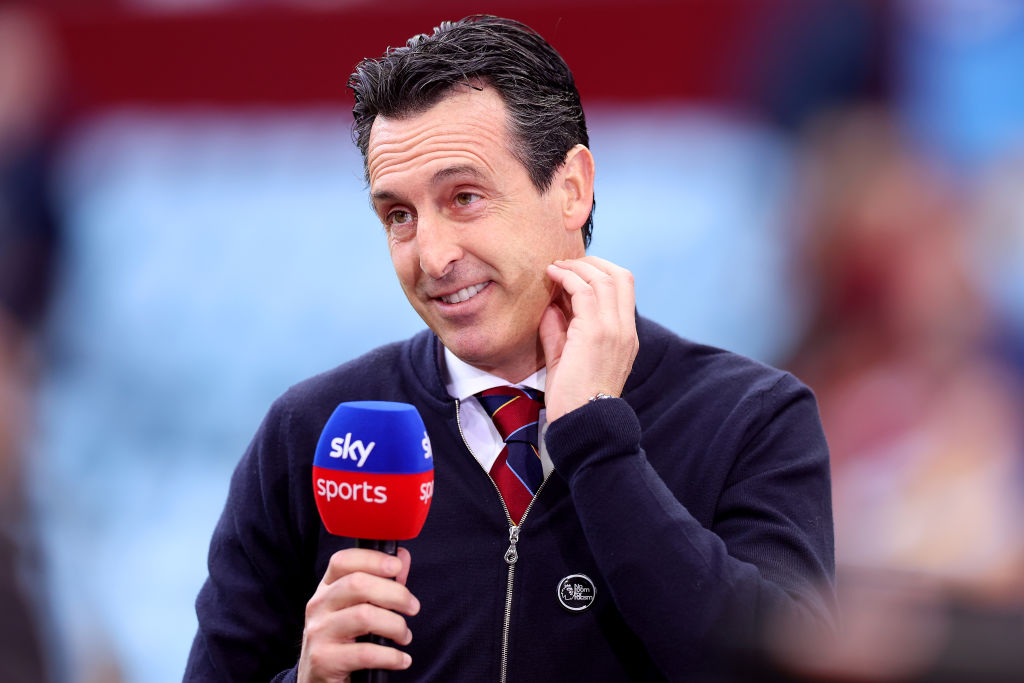 'I think they'll go far in that competetion [Europa Conference League] because of the manager's record in Europe, so there will be a lot of Thursday-Sunday [fixtures] after Christmas. That might be the only problem they have.'
Emery, a four-time winner of the Europa League with Sevilla and Villarreal, said post-match: 'We are not contenders to be in the top four or in the top seven teams in the beginning but of course we need to take our dreams.
'One of our dreams is to be with the top seven teams and to do something in Europe. To get European football is very important and that is the work we need to try to do. We need to be consistent in what we are doing.'
, . ,  and .