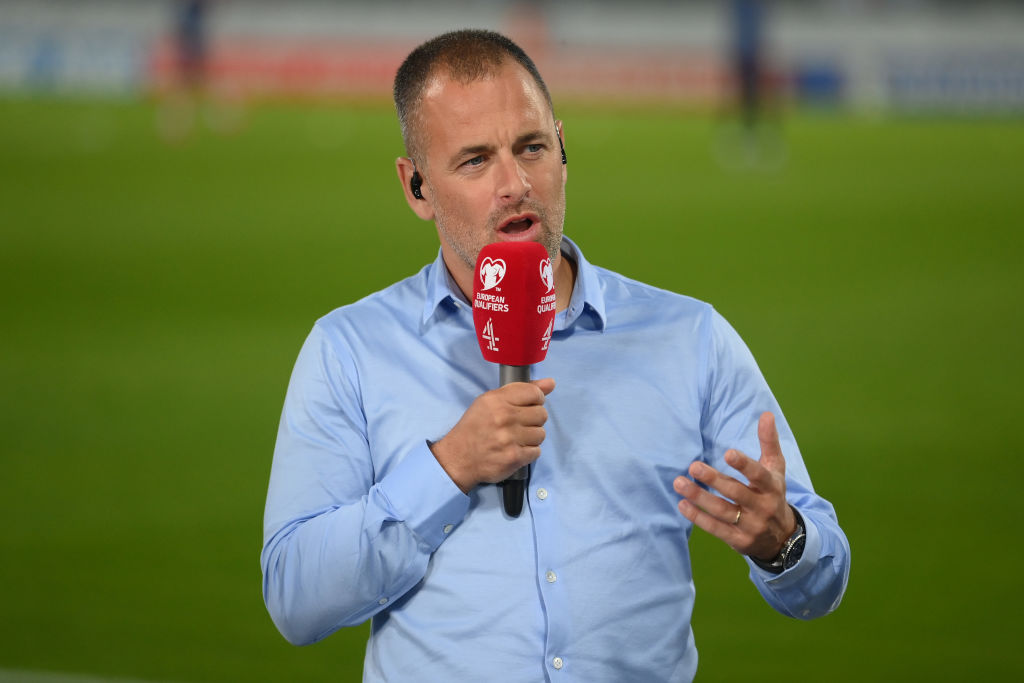 Joe Cole feels Jordan Henderson's future is in 'jeopardy' after he put manager in a 'difficult position'.
Henderson left Liverpool this to join Saudi Pro League side Al-Ettifaq, .
Homosexuality is illegal in Saudi Arabia and can even be punishable by death with LGBTQ+ groups and their allies  given the  international's previous vocal support for the gay community.
Cole has suggested that Henderson's England future is in doubt as the standard of the Saudi Pro League is so far behind Europe's elite leagues, despite Brazil star Neymar recently claiming that the Saudi league is 'better' than France's Ligue 1.
'From a footballing perspective, I can understand why it puts Gareth in a difficult position,' Cole told Channel 4.
'When you're competing with the players Henderson is competing with – Rice, Bellingham, Ward-Prowse, Phillips – they are all playing in the Champions League [and Europa League].
'Is he going to be as sharp as he was? You have to remember the margins that England went out with against France at the last World Cup.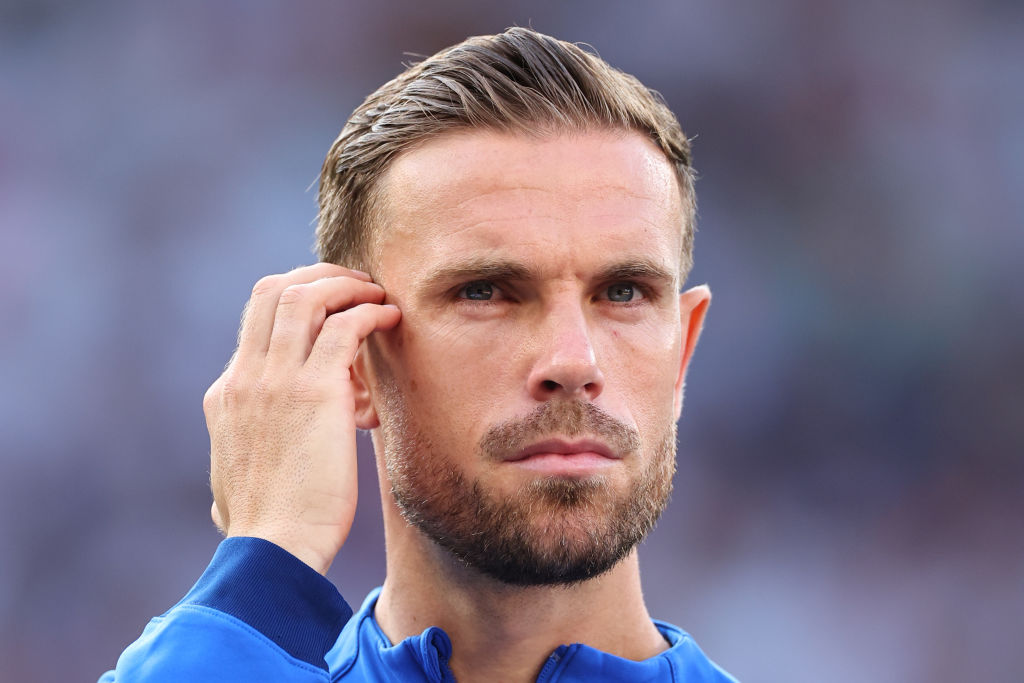 'You have to be so sharp, every player on the pitch. Henderson will know he's put his England future in jeopardy.'
Cole, quizzed about the 'moral side' of Henderson's switch to Saudi Arabia, added that the 33-year-old 'slipped up' when he claimed in an interview that he did not move there for the money.
'On the moral side, I agree with Gareth in the sense that footballers and managers get held to account on what's right and wrong,' Cole said.
'Gareth is right, we have been trading with Saudi Arabia [outside of football], why is it Henderson or managers who have to be the moral barometer?
'We're footballers. I'm not educated on geo-politics, I want to come here and talk about football. But I understand the situation, it is very difficult.
'Of course I can understand [why LGBTQ+ fans are upset]. I see it from both sides. It's difficult to talk about.
'I think where Jordan slipped up is afterwards when he said he wasn't going there for the money. It's a huge contract.
'As an individual, he has the right if he wants to earn that kind of money and bring it back. He could be doing lots of work in the community with that.
'Look, Jordan is a good lad at heart. He's represented Liverpool and England very well. It's difficult to talk about.'