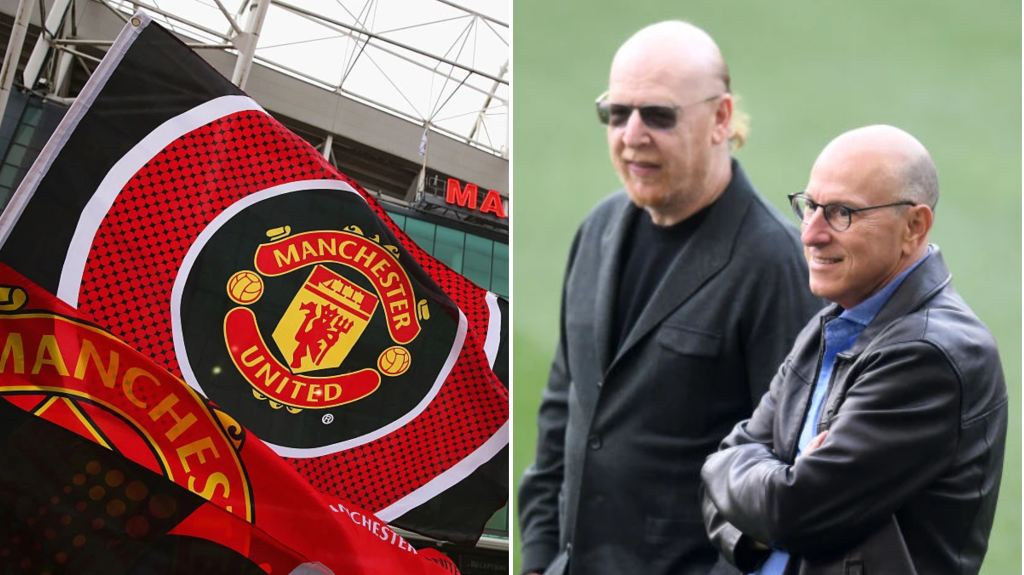 Joel and Avram Glazer are increasingly confident of securing outside investment that will allow them to avoid a full sale of and remain as the club's owners, according to reports.
The club is currently in the middle of a protracted bidding process – with third and supposedly final proposals needing to be submitted before April 28 – and fans had been hopeful the Glazers would finally be bought out.
Qatari banker and Ineos founder , who is Britain's richest man, both submitted offers for an outright takeover in the region of £4.5billion.
But there have been growing concerns that the Glazers are not interested in a full sale, while suitors were from both the family and Raine Group – who are marketing the sale.
Raine have also been entertaining offers of minority investment or part-ownership, with US hedge fund Elliott Management offering to buy a stake and work alongside the Glazers.
More recently, private equity giants Carlyle Group have also thrown their hat in the ring and two members of the Glazer family – Joel and Avram – are long thought to favour going down a route that sees them remain in control alongside a new minority investor.
, the bothers are now increasingly hopeful they will not have to sell the club, though siblings Kevin, Bryan, Edward ad Darcie Glazer Kassewitz will offload their stakes.
Potential buyers have always been sceptical over whether the Glazers were really committed to a full sale, with Joel and Avram – who are the most active members of the family in terms of club involvement – keen to cling on irrespective of the fan backlash.
It was expected to take a massive bid in excess of £6billion to convince the two brothers to sell and that has not been forthcoming, with Sheikh Jassim and Ratcliffe around £1.5bn under that figure.
Joel and Avram are believed to be convinced that United have enormous room for growth which could make the club worth in excess of £10bn in just a few years' time.
NFL team the Washington Commanders are set to be sold for $6billion (£4.8bn), which would set a new record for a sporting franchise takeover, and only underlines the Glazers' belief that they can earn a lot more for United.
However, any growth they are hoping to see will require significant investment on a new stadium – or upgrades to Old Trafford – and training ground, as well as continued backing in the transfer market.
The Glazers do not have the capital to do that at the moment but they hope that the interest of four significant investment funds – Elliott, Carlyle, Ares Management Corporation and Sixth Street Partners – will provide the solution while also allowing Joel and Avram to remain as owners.
Should that happen, it will be a hugely controversial move with 'We Want Glazers Out' routinely sung home and away by large swathes of United fans, while club legend Gary Neville if they do not walk away completely.
, .
, 
 and .