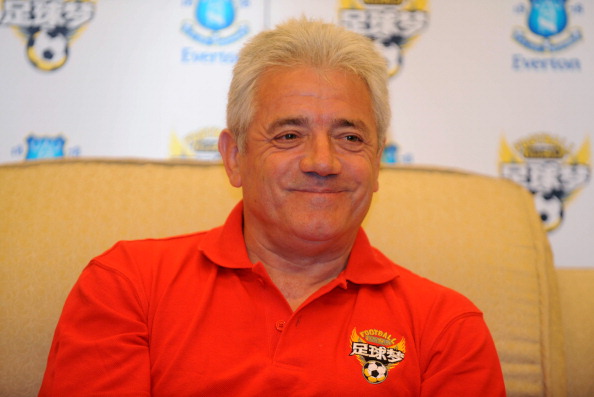 Joey Barton says is 'bang on' after the former manager revealed his dislike for female pundits analysing the men's game.
Keegan, who also managed , Fulham and , was speaking at 'An Evening With Kevin Keegan OBE' in Bristol last Friday when he said: 'I don't like to listen to ladies talking about the England men's team at the match because I don't think it's the same experience. I have a problem with that.'
Keegan's comments have angered many but Barton, who played under the 72-year-old during his playing career at Manchester City and Newcastle, has supported his former manager's view.
'Kevin Keegan. Ballon D'or winner 1978. England manager. He's bang on,' Barton wrote on X.
Speaking at his event last week, Keegan said he feels that female pundits are not qualified to talk about the men's game – even if they have played at a professional level.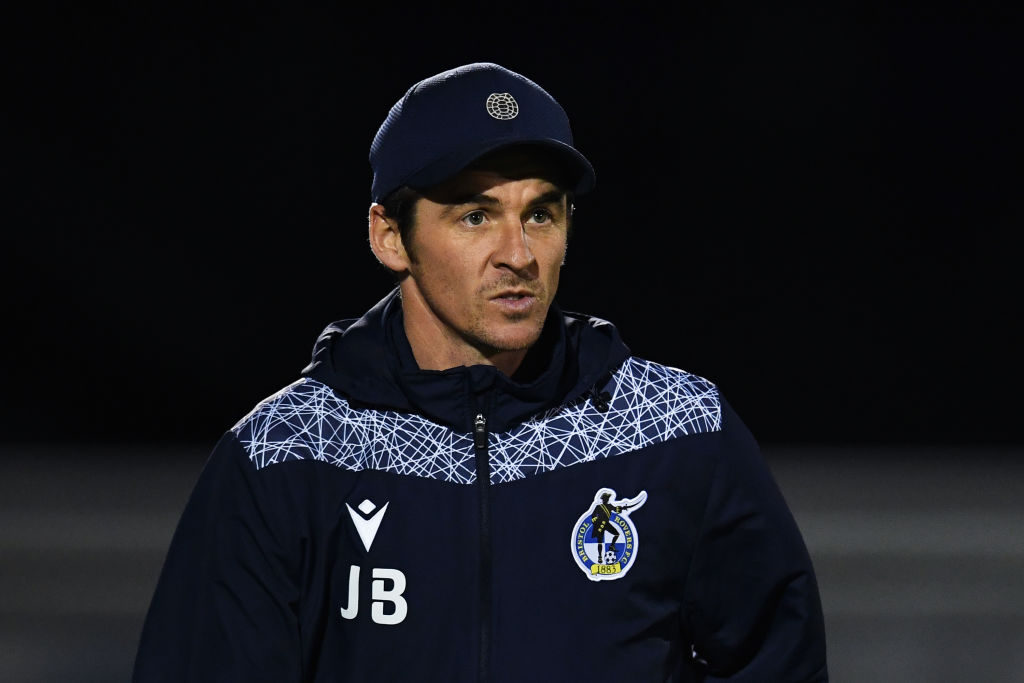 'The presenters we have now, some of the girls are so good, they are better than the guys. It's a great time for the ladies,' Keegan said.
'But if I see an England lady footballer saying about England against Scotland at Wembley and she's saying, 'if I would have been in that position I would have done this,' I don't think it's quite the same. I don't think it crosses over that much.'
Despite his criticism of female pundits in men's football, Keegan claims he is a big supporter of the women's game.
'When I was England manager [from February 1999 to October 2000] I went to coach the England ladies and I had this perception of what the quality would be like and they were so much better than I thought they were going to be,' Keegan said.
'I joined in and then I thought, 'I'm getting out of this!', I couldn't get the bloody ball and one of them nutmegged me, that finished me off.'
, .
, 
 and .