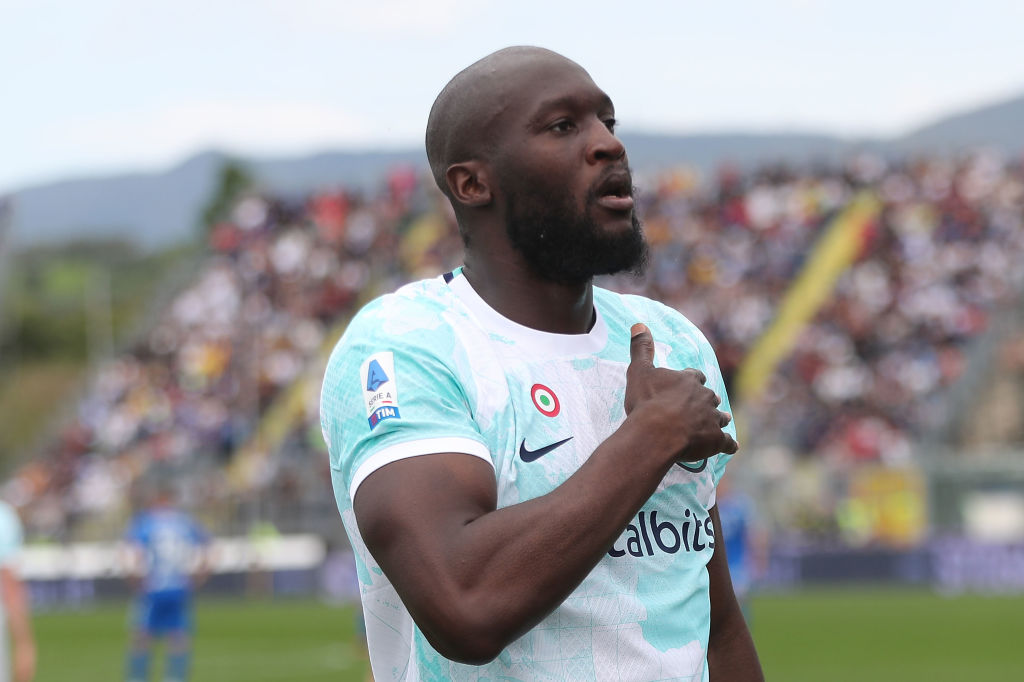 has opened the door for to join Roma from Chelsea this summer.
Lukaku was intent on moving to following his season-long loan at Inter last term but the Serie A club have been unable to reach an agreement with Chelsea.
Juventus have also faced backlash from their own supporters regarding their move for Lukaku, .
before the end of the transfer window and the two clubs are now in talks over a season-long loan deal.
And Mourinho, who has managed Lukaku at both Chelsea and Manchester United, has indicated that the Belgium international could join alongside Sardar Azmoun, who is set to arrive on loan from Bayer Leverkusen.
When asked about Roma's move for Lukaku, Mourinho said on Friday: 'I struggle to talk about Azmoun, let alone talk about Lukaku who is still a player.
'There are club coaches who choose the players and whoever arrives is the first choice. There are also in , but all in .
'We are in a different situation and what was proposed to me by [Tiago] Pinto [Roma's general manager] was Azmoun, not as I have read or heard my forwards, but as one of my forwards and to be one of my forwards, if the condition is good he is a footballer that can help.
'He did very well at Zenit, he proved to be a very good player, he didn't do well at Leverkusen which is why we can borrow him, because otherwise he would have stayed at Leverkusen.
'When Pinto proposed Azmoun to me, he told me there would be another one. So it makes me happy if he is a quality player: Azmoun, Belotti and another.
'I am calm and will wait. I think about tomorrow, what we worked for this week.'
, .
, 
 and .