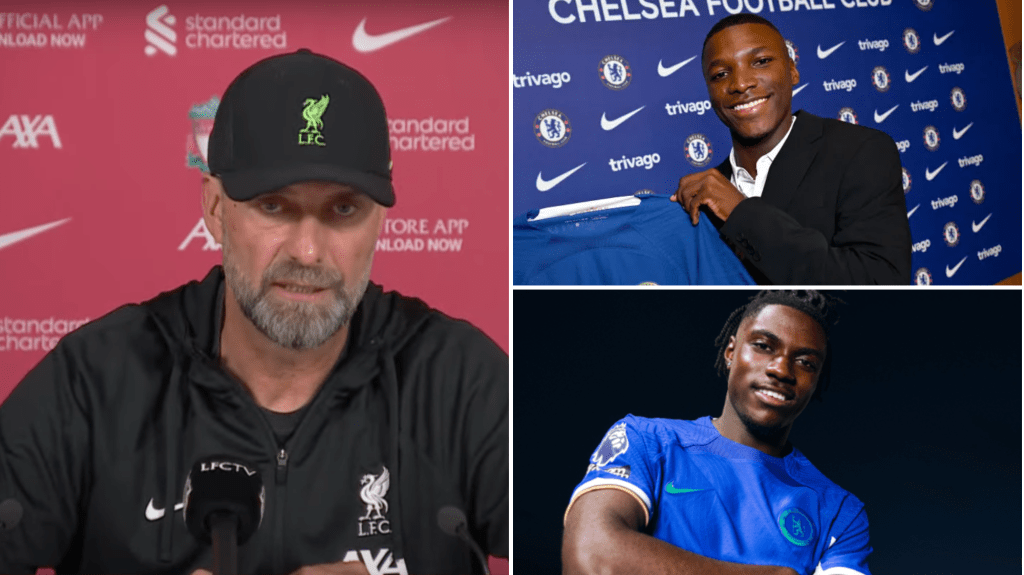 has admitted that missing out on top targets and was 'tricky' for him but insists Liverpool are still 'ready to fight'.
Liverpool looked poised to sign Caicedo after a agreeing a record fee with Brighton, only for the defensive midfielder to turn them down and join instead for £115million.
To add insult to injury, long-time target Lavia also snubbed the Reds for the Blues, moving from Southampton to Stamford Bridge for £58m.
In the end, , though many fans would have undoubtedly preferred one of the other top targets.
But Klopp naturally tried to play down the matter in his pre-match press conference on Friday ahead of the clash against , saying: 'The transfer business is like that. Sometimes it works out, sometimes not.
'Last week was a tricky one. You can either stick with the problem or find a solution.
'I'm really happy we can announce an agreement [for Endo] with the club and the player, which is really cool,' perhaps a little dig at how the Caicedo deal collapsed.
Endo is Liverpool's third signing of the season, a fairly low number of incomings compared to some of their rivals.
Asked if it has been harder to attract players to Anfield this summer, Klopp added: 'I'm not sure it's something to do with Liverpool. Everything is more difficult.
'There are lot of things that are different, some clubs have a different way to do it and somehow it works. As a normal club, it's really difficult to catch up with them. That's not my problem, just how it is.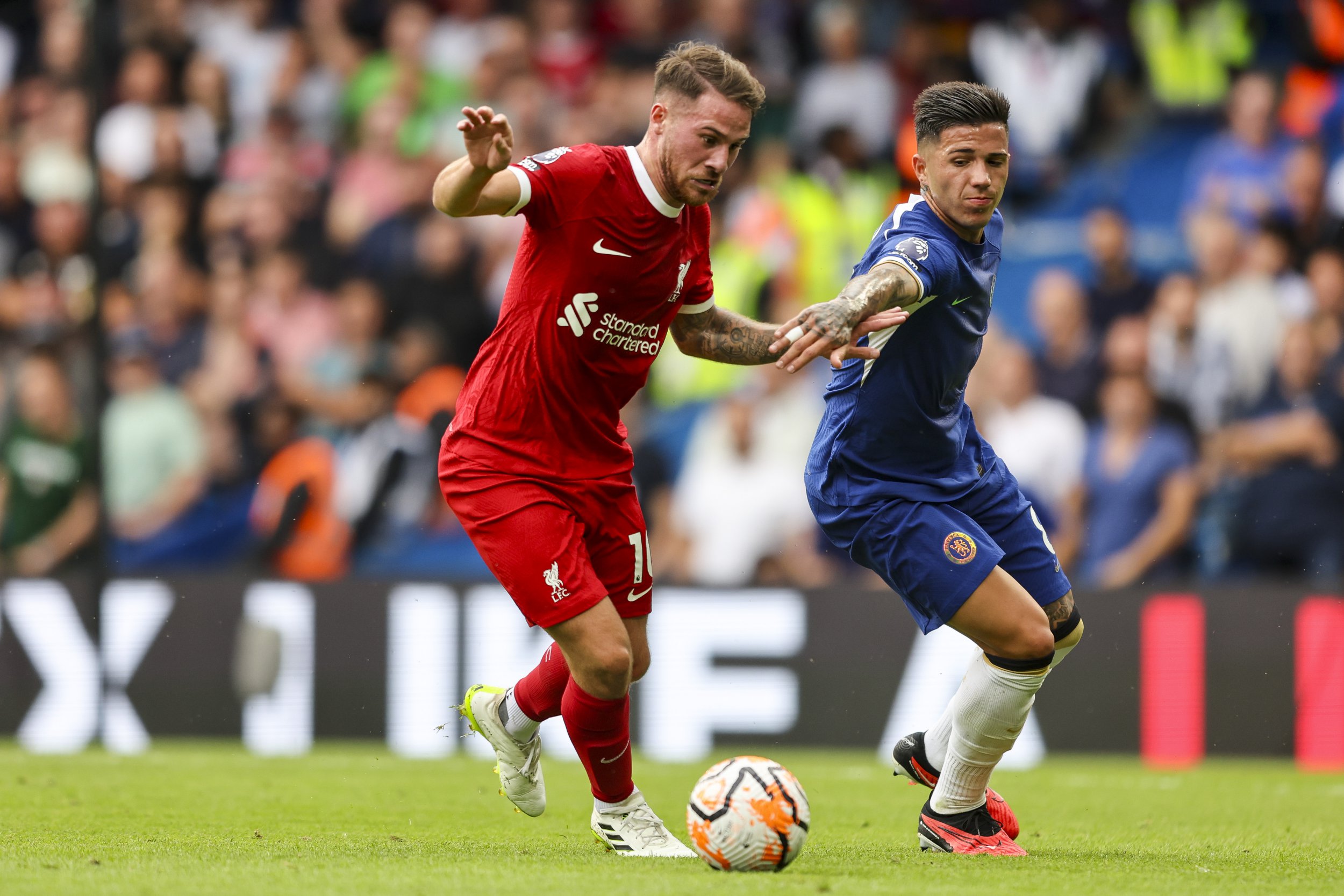 'Saudi Arabia, on top of that, hasn't made things easier. China tried it, USA still trying it. The endless money causes a problem, that's how it is.
'It would be cool if someone could find a solution. It became more difficult, but not to convince players to come to Liverpool. You just have to make sure you go for the right ones.
'I sit here and I'm really happy with our transfer window in this moment. We will keep looking, we will try to make the best decisions for this club and we will not use money or anything else as an excuse.
'On the outgoing side, nothing will happen. But I learned a lot of things in this window. Incomings, there is still time and we will have a look.
'We will just go for it. We do it our way and we are ready to fight.'
, . ,  and .