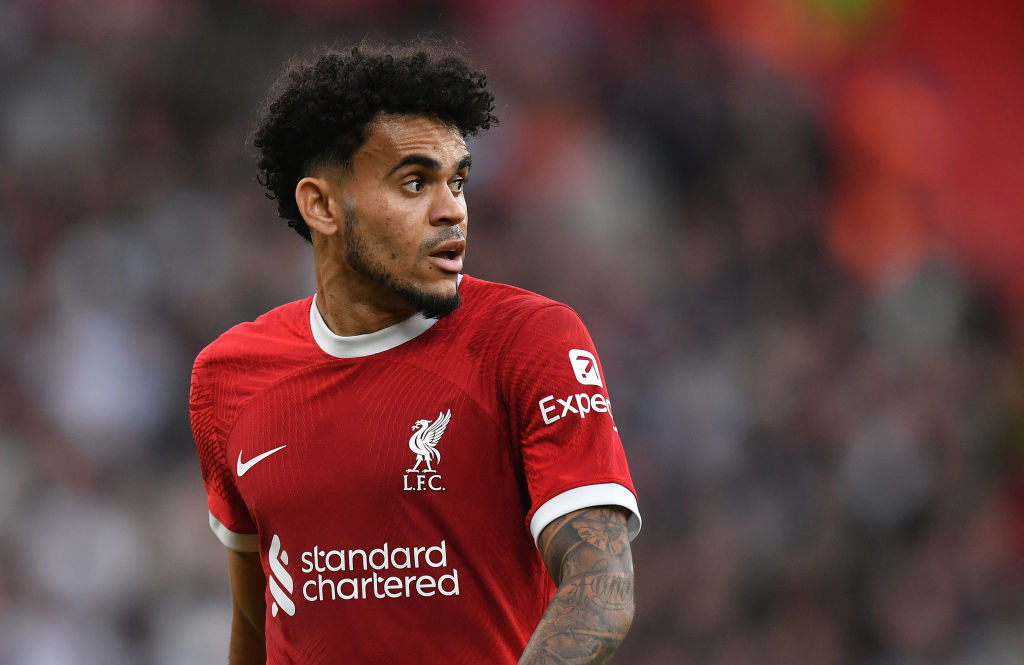 Luis Diaz has missed Liverpool's match against on Sunday after his parents were kidnapped in Colombia.
near to Barrancas, with local reports saying that they were taken by 'assailants on motorcycles'.
Colombian president Gustovo Petro confirmed that Diaz's mother, Cilenis Marulanda, was found overnight, but his father, Luis Manuel Diaz, was still being held captive.
Local police and military were 'put into urgent action in order to find the location of these people'.
The player was expected to be a part of the Reds side to take on Forest on Sunday afternoon, but understandably he was nowhere to be seen on the team sheet when they were announced ah hour before kick-off.
Asked about the matter, Liverpool manager said pre-match: 'We had to obviously make a late change because of the private situation involving Luis Diaz.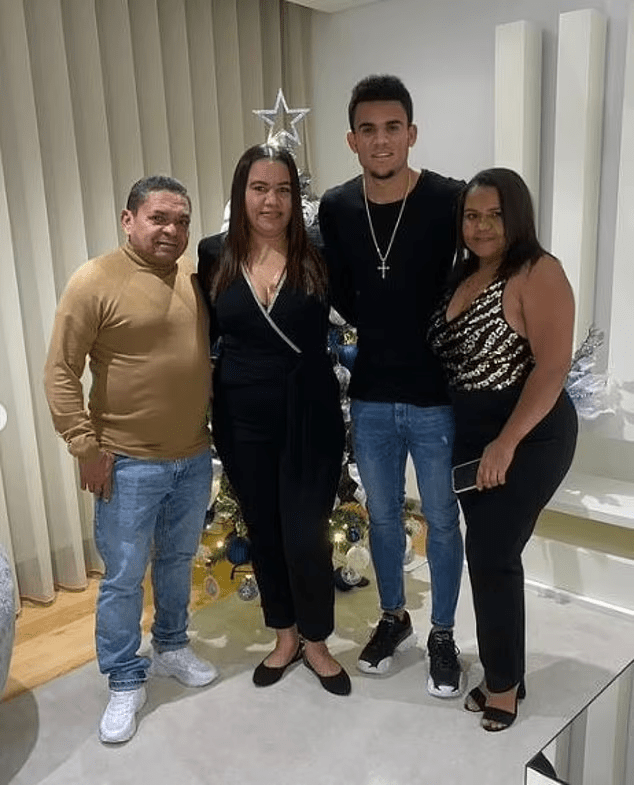 'It's a worrying situation for all of us and it was a pretty tough night. I have never had that before. It's a new experience I never needed.'
On Sunday morning the club released the following statement: 'Liverpool Football Club can confirm it is aware of an ongoing situation involving the family of Luis Diaz in Colombia.
'It is our fervent hope that the matter is resolved safely and at the earliest possible opportunity. In the meantime, the player's welfare will continue to be our immediate priority.'
, . ,  and .