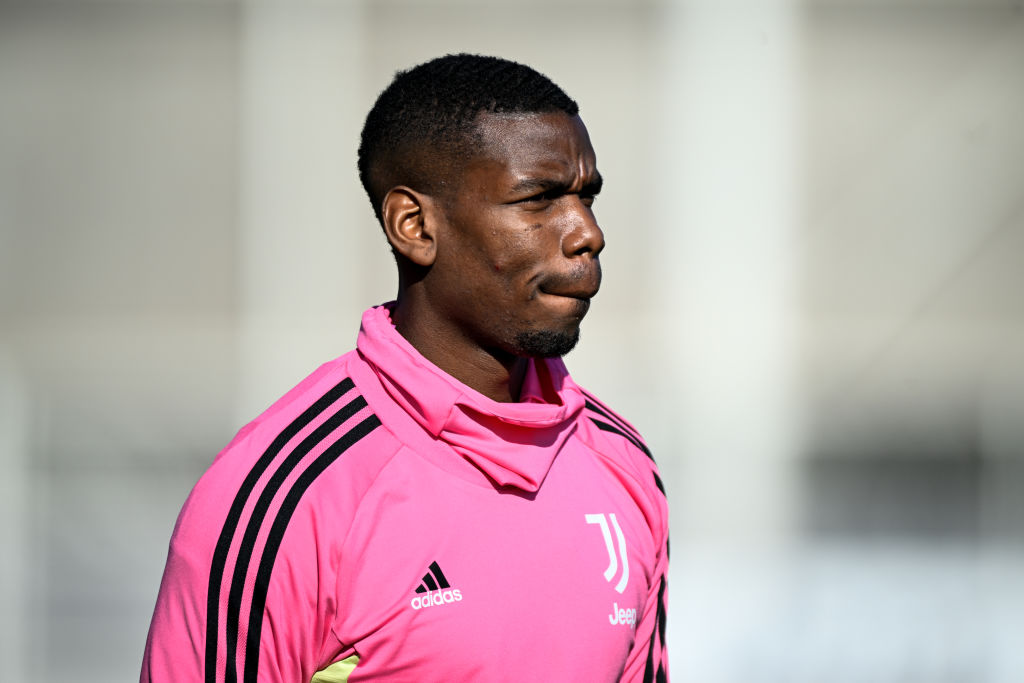 has been labelled a 'big problem' by legend Marco Tardelli as the Frenchman's nightmare return to Serie A continues.
The 29-year-old is yet to play for Juventus since returning to the club on a free transfer from Manchester United over the summer due to a serious knee injury.
The midfielder has returned to training and made it onto the bench for a Serie A game in January, but is still yet to take to the field, with manager Max Allegri unsure when he will be available to play.
This coincides with a shocker of a season for Juve as they have been deducted 15 points for artificially inflating transfer fees to boost their capital gains, so they sit ninth in Serie A.
Tardelli is becoming very frustrated with Pogba, even more so because he went skiing in December while out injured, which seemed to make no sense to the former Juventus star.
'Pogba hasn't played since April 2022, when he was still at ," Tardelli told RAI' programme's 90 Minuto, via .
'He is now a problem for Juve, we don't know when he'll return or what he intends to do. Pogba goes off skiing while his teammates are there battling against huge issues.
'He doesn't have knee surgery when the club asks, but only when he decides, because he's worried about the World Cup with France.
'Now Pogba is a big problem that the Bianconeri need to resolve. This whole situation also shows how Juventus don't have very clear ideas on their general direction.'
Tardelli, who won five Serie A titles with Juve and the World Cup with Italy in 1982, added: 'In my view, Allegri needs to step in here and do something, because it is not possible to have a player who is just sitting there getting paid for doing nothing.
'His behaviour towards his teammates isn't fair either. The whole situation irritates me.'
, .
, 
 and .