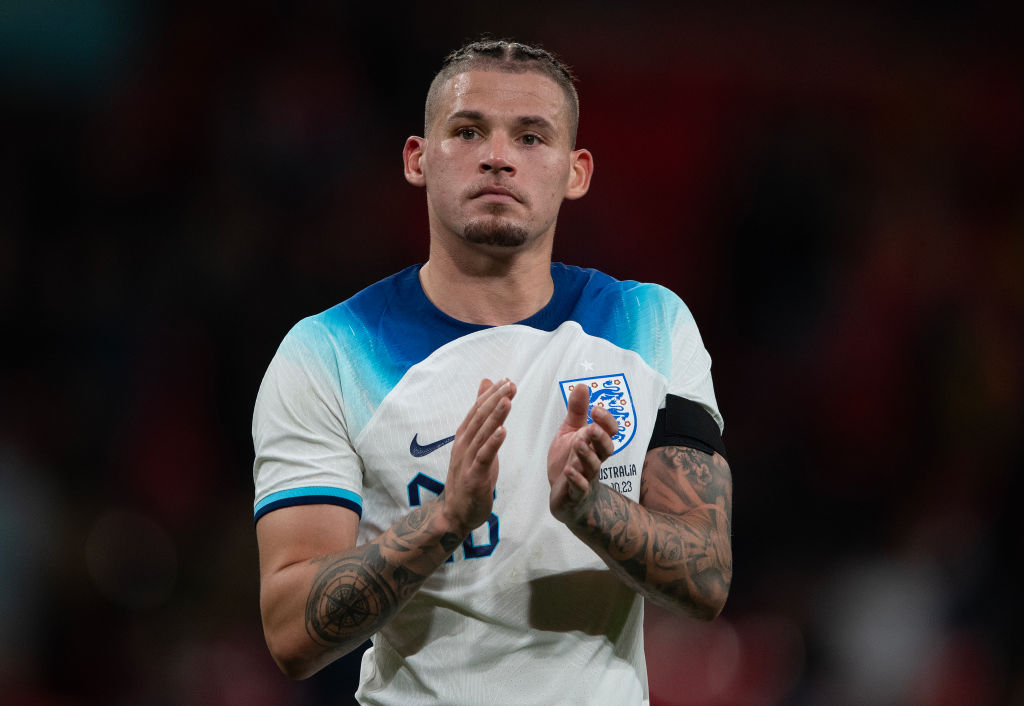 admits that his lack of game time on a regular basis saw him get an early yellow card in 's win over , as concerns over his minutes at continue.
The 27-year-old has not made a Premier League start this season, only playing for 70 minutes across three substitute appearances for Pep Guardiola's side.
However, he remains a regular for England, starting in the 3-1 win over Italy at Wembley on Tuesday night.
The former Leeds man was booked after just nine minutes for a late lunge, which he admits to being down to rustiness.
'I kicked myself when I made that challenge,' he told Channel 4. 'I knew straight away it was going to be a yellow card and it was probably a lack of minutes at club level. I threw a sloppy leg out.
'I was quite fortunate in the end not to get sent off, luckily the ref didn't pull it back.
'It is what it is, it's football, it's the type of player I am. I've just got to be careful in some of the challenges that I make.'
While it didn't cost England on Tuesday, if a starting midfielder is more likely to be booked because he is not match sharp, it has got to be a concern for Gareth Southgate as he prepares for Euro 2024.
Phillips obviously wants to be playing more, but says he is still very capable of contributing even if he doesn't break into the City team.
'As a football player you always want to be playing and that's the case with me, I want to be playing as much as possible and obviously I haven't done that over the last year-and-a-half,' he said.
'That's one thing I want to do and obviously to come into an England game and start, I did it against Scotland and I was perfectly fine…obviously got a yellow card early in that game as well.
'But I always try and make sure I'm ready for whatever comes. Gareth played me today and I was happy to pull on the white shirt again.
'I want minutes and I want to go to the Euros and we'll see what happens.'
, . ,  and .