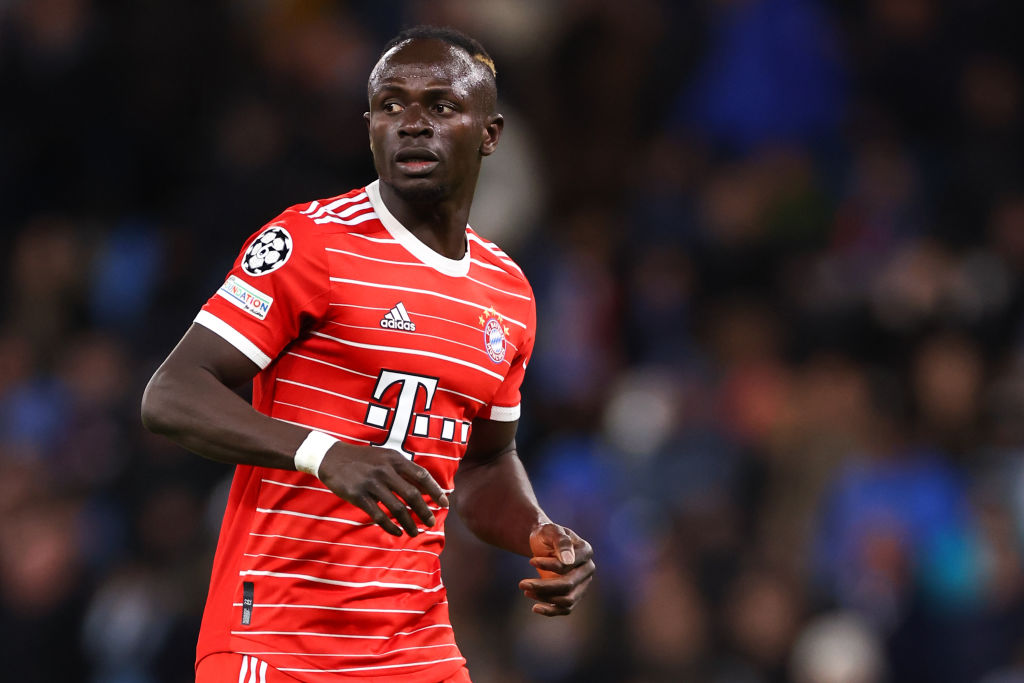 Louis Saha has urged the likes of Arsenal and to consider signing should he leave this summer.
Liverpool legend Mane swapped Anfield for the Allianz Arena last summer but his move to the German giants has not gone to plan so far.
The forward has scored 11 goals and made five assists in 32 games so far, but has struggled since picking up a lengthy injury just prior to the .
But recently, things escalated to another level when the 31-year-old clashed with teammate Leroy Sane, .
Bayern subsequently suspended Mane for the Bundesliga clash against Hoffenheim but he will be back in contention when they host City for the second-leg of their Champions League semi-final on Wednesday.
Though Bayern boss , his future with the club now seems very uncertain less than a season in to his three-year contract with them.
Should he be made available for a transfer, Saha believes he could, and should, return to England, with the Manchester United icon telling : 'If Bayern let Mane go, I think Premier League clubs should consider him.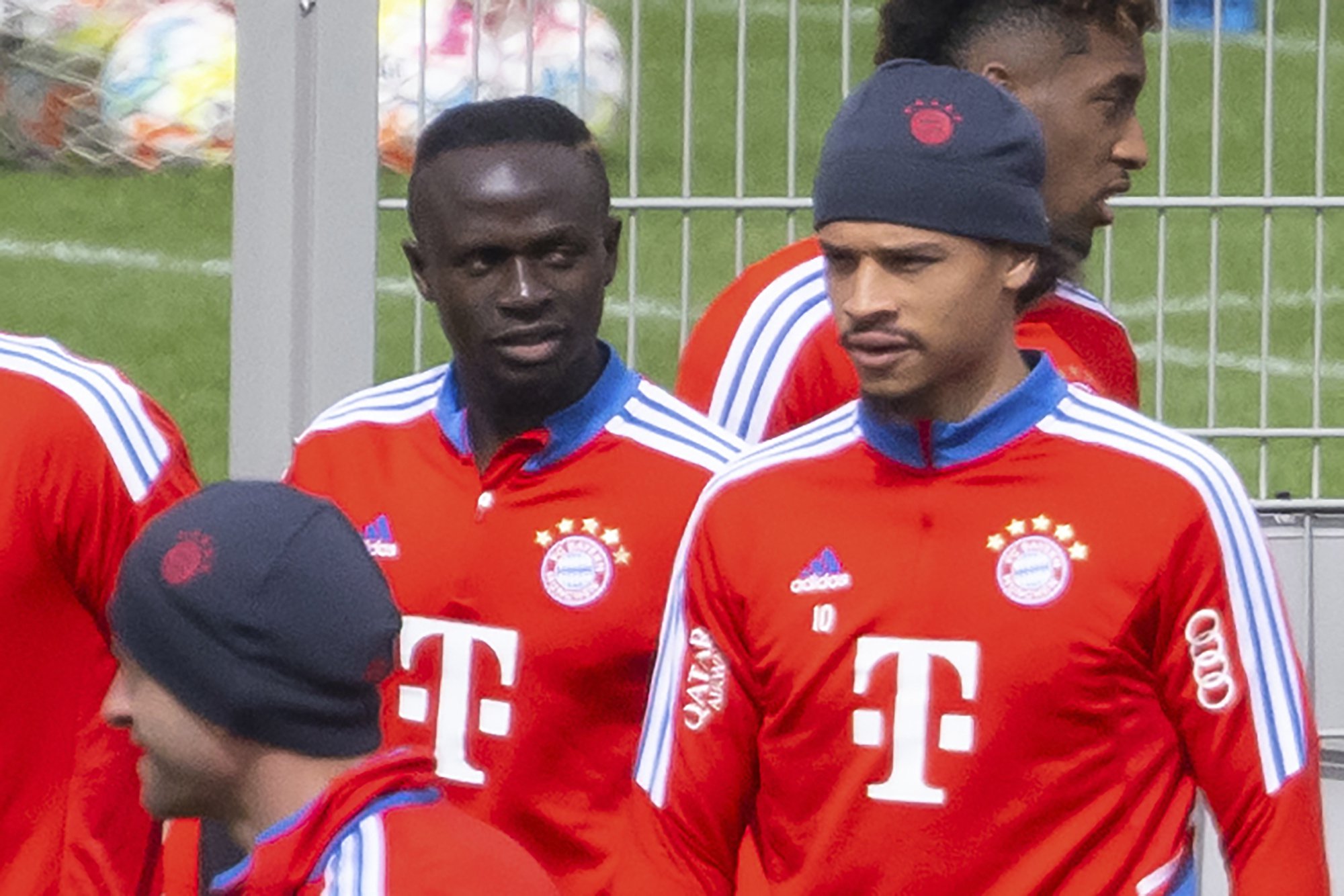 'He's one of the top 10 players in the world, for any team in the Premier League he would make a brilliant addition apart from Man Utd, because he played for Liverpool for so many years.
'But he's a terrific player. I don't wish him to go anywhere, I want him to fulfil his contract. He's a top lad, although he has not projected the image or body language you would expect from him. So perhaps he needs to work on that.
'What happened between Mane and Sane is a normal part of football. It's not what you want to see and hear, but inside I would say it's normal.
'If you don't have those moments, it means there is no competition. There is nothing perfect. You have 25 people, and there are no 25 people who love hanging around with everyone. It's a very competitive atmosphere.
'There are players who are in competition, so it's not bromance everywhere! It doesn't work that way. It's part of the aggression you want to see. When you finish your career, believe me, you'll have around five friends from hundreds that you met.
'I'm not saying you have to have grumpy people, but there are 250 days you spend with players and if they don't all like each other, you will hear stuff like this.'
, .
, 
 and .