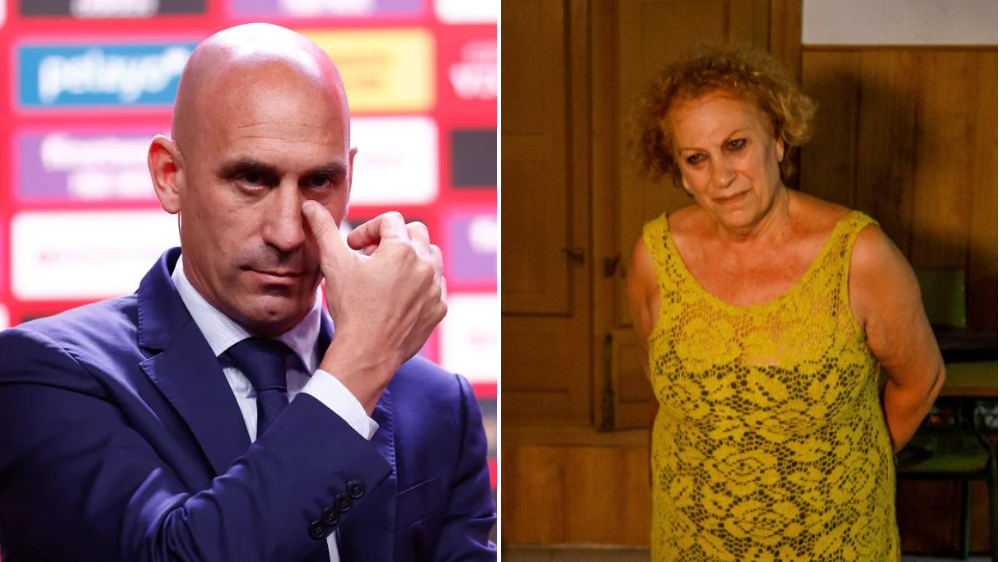 The mother of Spanish Federation president has been taken to hospital after going on hunger inside a church in protest of the treatment of her son.
and has refused to leave.
A priest, who identified himself as Father Antonio, told media on Wednesday evening that Bejar was now in hospital after going 50 hours without eating and drinking only water to take her medication.
'She had not been feeling well because of the heat and everything else,' he told reporters who had gathered outside the church.
'Her feet had become swollen and she was very tired. She had also become very nervous.'
Father Antonio also confirmed that Rubiales had been in contact with his mother.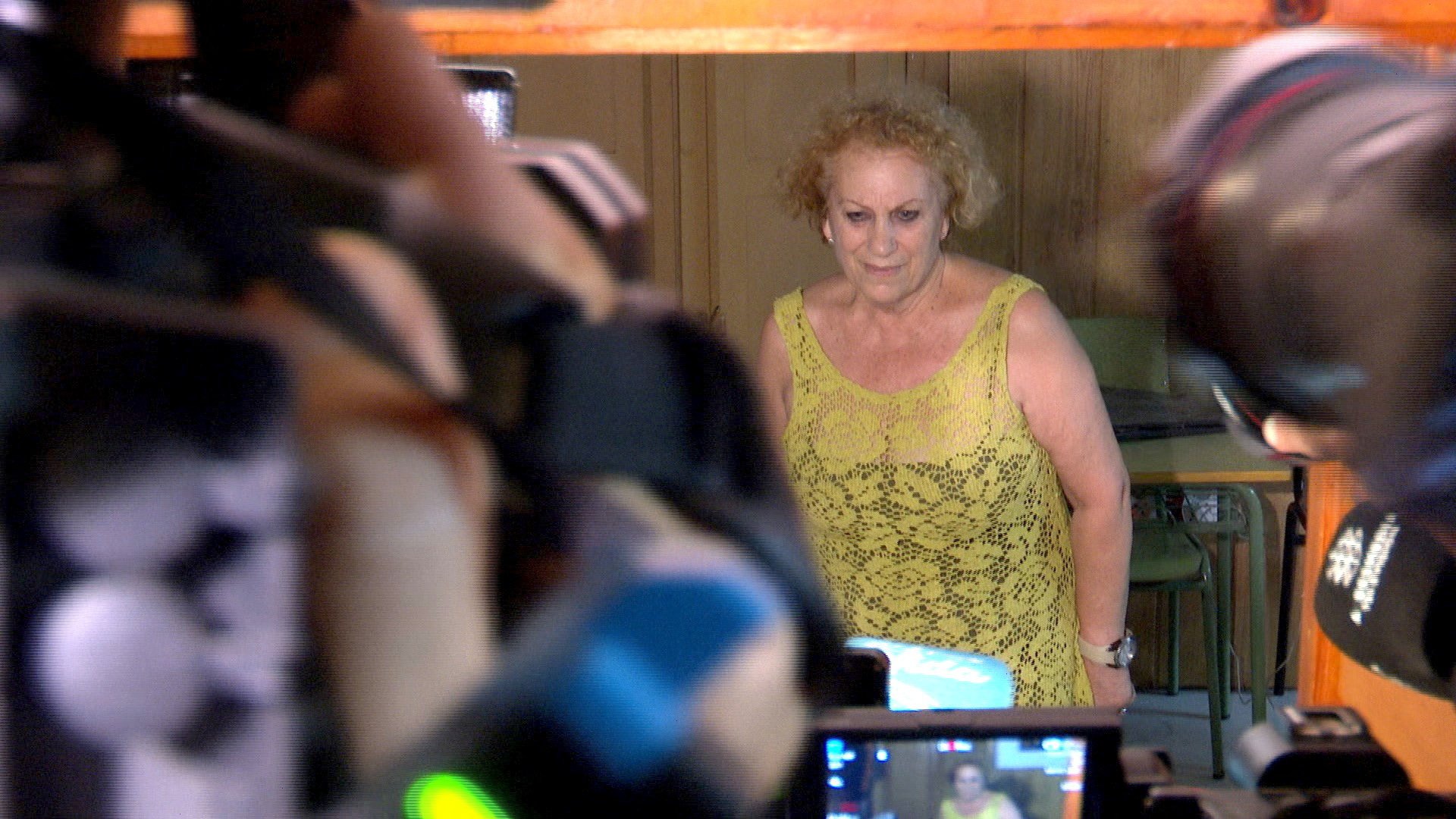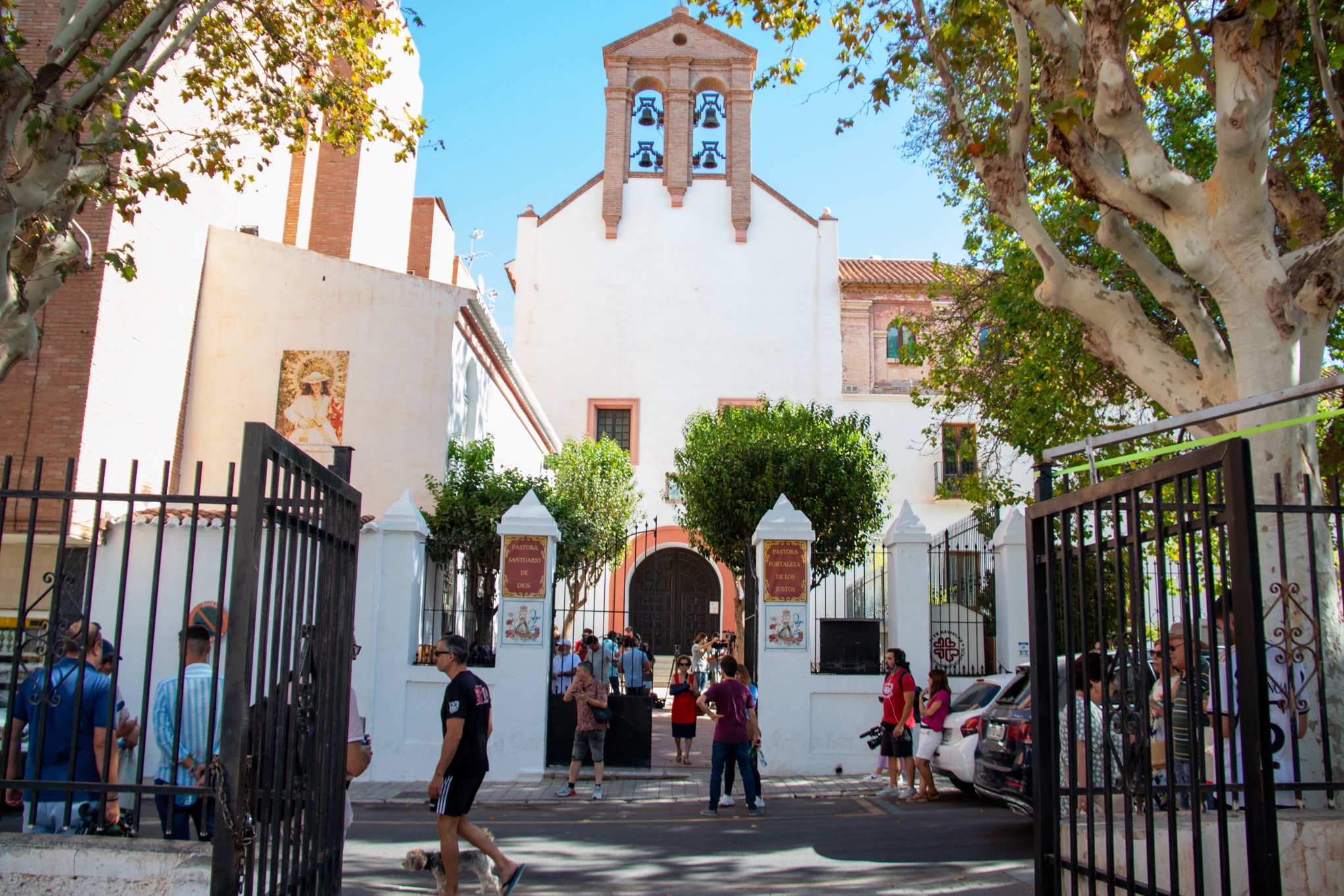 Speaking during an interview on Tuesday, Bejar said: 'I will be here as long as my body stands it. I am not worried about dying for justice because my son is a decent person.'
She added that her son's decision to kiss Jenni Hermoso on the lips after Spain's win over England in the Women's World Cup final was 'not sexual abuse because there was consent between both parties as was demonstrated by the photographs'.
Bejar also repeatedly urged Hermoso to 'to tell the truth' during the interview.
Rubiales is currently serving a 90-day suspension from his role as president of the Spanish Football Federation .
The 46-year-old had refused to resign following the backlash towards his conduct during his celebrations after Spain's win in Sydney.
In an attempt to clear his name, Rubiales .
Hermoso has repeatedly denied consenting to being kissed by Rubiales.
In her statement released last week, Hermoso said: 'I felt vulnerable and the victim of aggression, an impulsive, sexist act and without any kind of consent on my part.
'I just wasn't respected.'
, .
, 
 and .