Major UK broadcasters like the and will not be airing special tribute programmes about.
The legendary Irish musician  at the age of 56, sparking a wave of grief from fans and leading entertainment figures, including from the and .
The Nothing Compares 2 U singer was hailed as 'a one-off and a huge talent' byChrissie Hynde and 'brilliant and exquisite' by Annie Lennox as the Grammy-winning artist's trailblazing legacy was remembered.
But despite her cultural impact, channels including the BBC, Channel 4, ITV and Channel 5, have no plans to change their schedules to air shows and tributes about O'Connor, confirmed.
The networks have previously overhauled their programming when major celebrities have died, with BBC Four dedicating a whole night of shows to George Michael following his death.
Steven D Wright, a TV commentator and former Channel 4 commissioner, told the outlet that the 'simple explanation' behind the absence of O'Connor tributes on sceen is because she 'was underrated and not taken seriously.'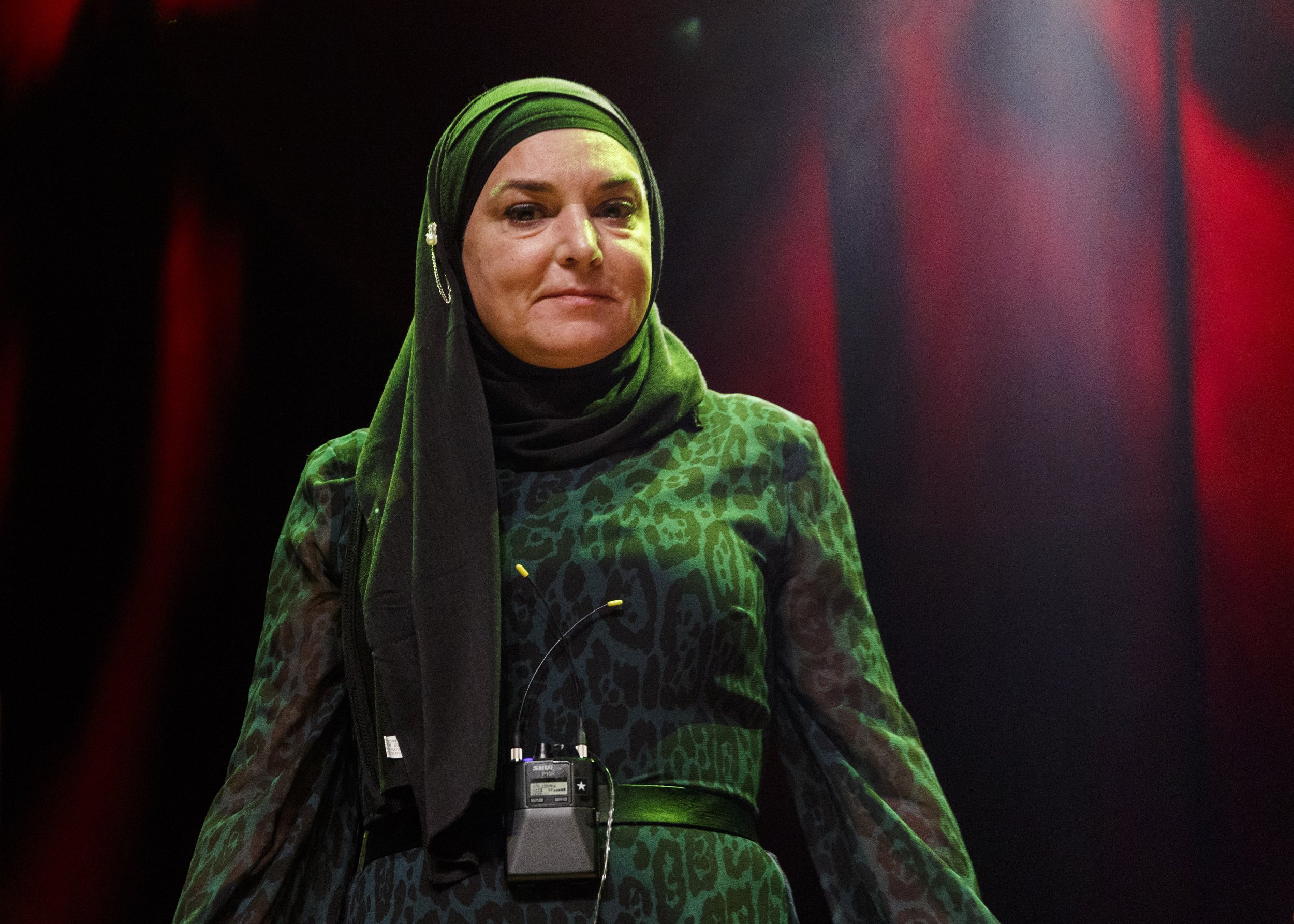 He continued: 'Only now are people saying, "Hang on, she was kind of an iconoclast for having spoken out against the Catholic Church when she did."
'There's the one documentary [Nothing Compares] that's coming out, but that's coincidental. There was someone who realised this was a woman who needed proper analysis and a retrospective. Everyone else looked the other way.
It was confirmed this week that police at her London home and was pronounced dead at the scene.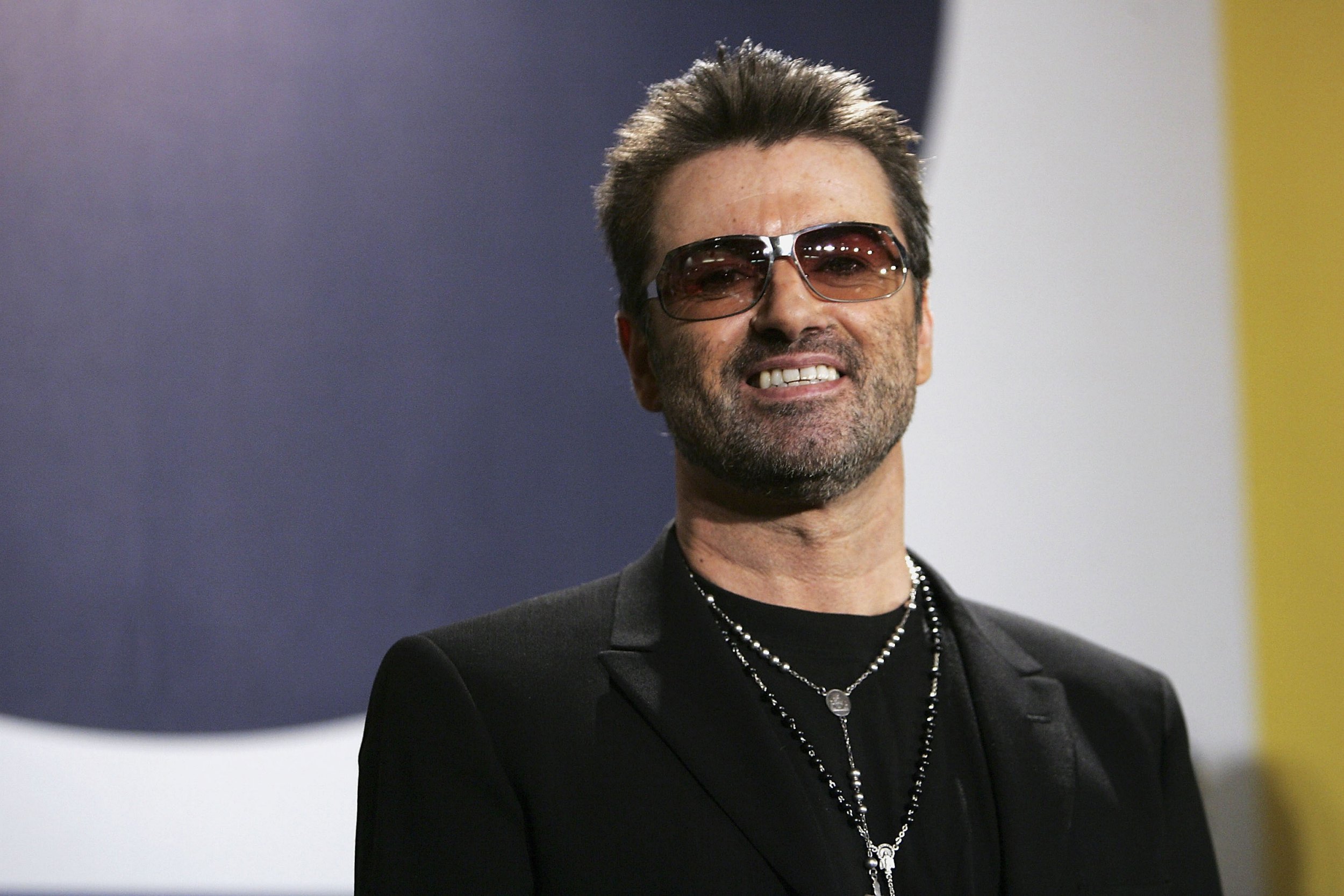 No cause of death has been established, with an autopsy now due to take place.
After news of her death was first reported by Irish media, O'Connor's family released a statement confirming the devastating news.
They said: 'It is with great sadness that we announce the passing of our beloved Sinead.
'Her family and friends are devastated and have requested privacy at this very difficult time.'
Metro.co.uk has contacted the BBC, Channel 5, Channel 4 and ITV for comment.
Got a story?
If you've got a celebrity story, video or pictures get in touch with the entertainment team by emailing us [email protected], calling 020 3615 2145 or by visiting our page – we'd love to hear from you.