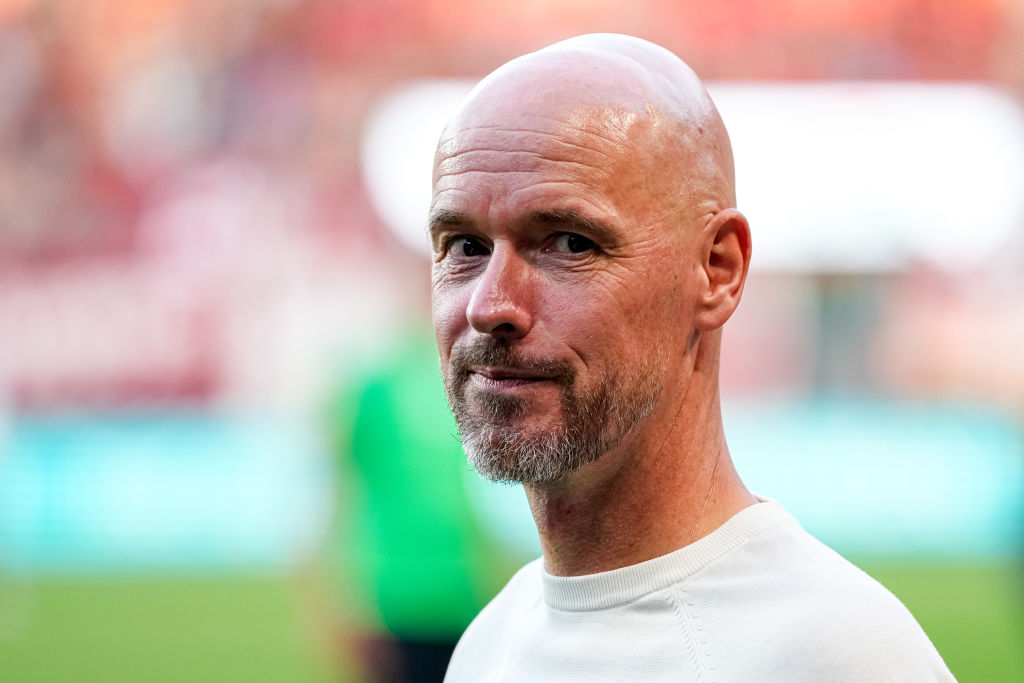 are keeping tabs on wonderkid Finley Gorman but must fight to sign him, according to reports.
The 14-year-old has hugely impressed playing in Leeds' U16 and U18 teams and has now attracted interest from a number of teams, the have reported.
Two of those clubs include Pep Guardiola's treble winners as well as the Red Devils – with the Manchester rivals set to battle it out for the winger's signature.
Rising Ballers, a Twitter account dedicated to spotting young talent, posted a compilation of Gorman in action for Leeds last week, which went viral and knocked up over 5.8 million views.
They posted the following caption with their clip: '14 year-old Leeds United and England youth international Finlay Gorman is a name to remember.
'Playing up with the U16 and U18s… He's bagged 20 G+A (goals and assists) in just nine games so far this season.'
The Daily Mail also report that United are in a one-on-one battle with RB Leipzig to sign Dino Klapija.
.
But United and Leipzig were always seen as the frontrunners and it appears that the other clubs are now out of the race.
It is thought that Klapija would cost around £5m but the player and his family want to be sure he can settle and continue his education wherever he ends up.