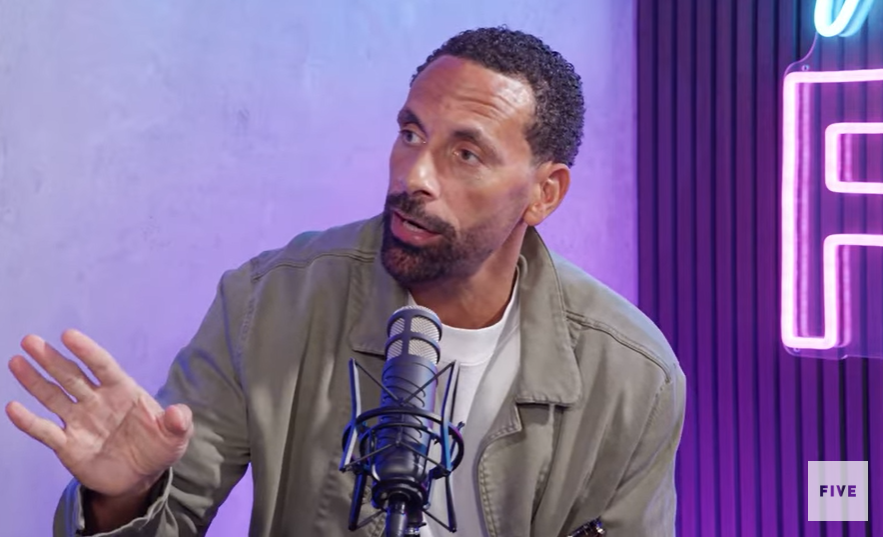 has made his Premier League title prediction after the January transfer window slammed shut.
Current leaders Arsenal signed three players during the January window, bringing , and to the Emirates Stadium.
Defending champions Manchester City, who are five points behind Arsenal, only made one addition in January with young midfielder Maximo Perrone joining Pep Guardiola's squad.
Fourth-placed Manchester United also had a quiet window, signing Bayern Munich's Marcel Sabitzer on loan following deals earlier in the month for Wout Weghorst and Jack Butland.
Arsenal are bidding to win their first Premier League title since 2004 and boast a five-point lead ahead of Saturday's trip to Everton.
The Gunners have amassed 50 points out of a possible 58 this season, with Man City struggling to keep pace despite a strong campaign themselves.
Newcastle United and Manchester United make up the remaining Champions League spots on 39 points, though the title race looks set to be between Arsenal and Man City.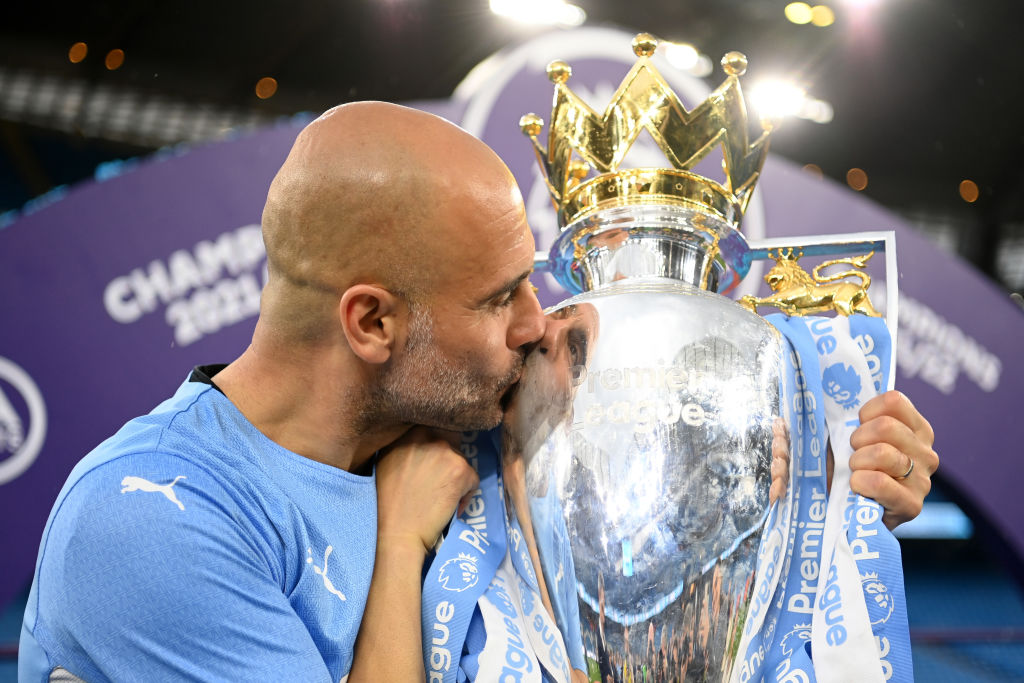 Manchester City will hope two games against Arsenal give them a chance to reel in their title rivals but Ferdinand has backed the Gunners to win the Premier League even if those two fixtures go against them.
'I think it's a wrap,' Ferdinand said on the . 'I've got to be honest, I do.
'No matter what results Arsenal get against Man City, I still think Arsenal have enough confidence, quality and calmness to take the title.'
Ferdinand's former Manchester United team-mate Patrice Evra has also backed Arsenal to win the title.
He told : 'Even if Man City beat Arsenal in both matches in the Premier League, they still have a chance of winning the title if they are strong mentally.
'I don't agree with Roy Keane and Gary Neville, I don't think City will win the league, I think Arsenal will win. The way they are playing consistently, I don't see that with City.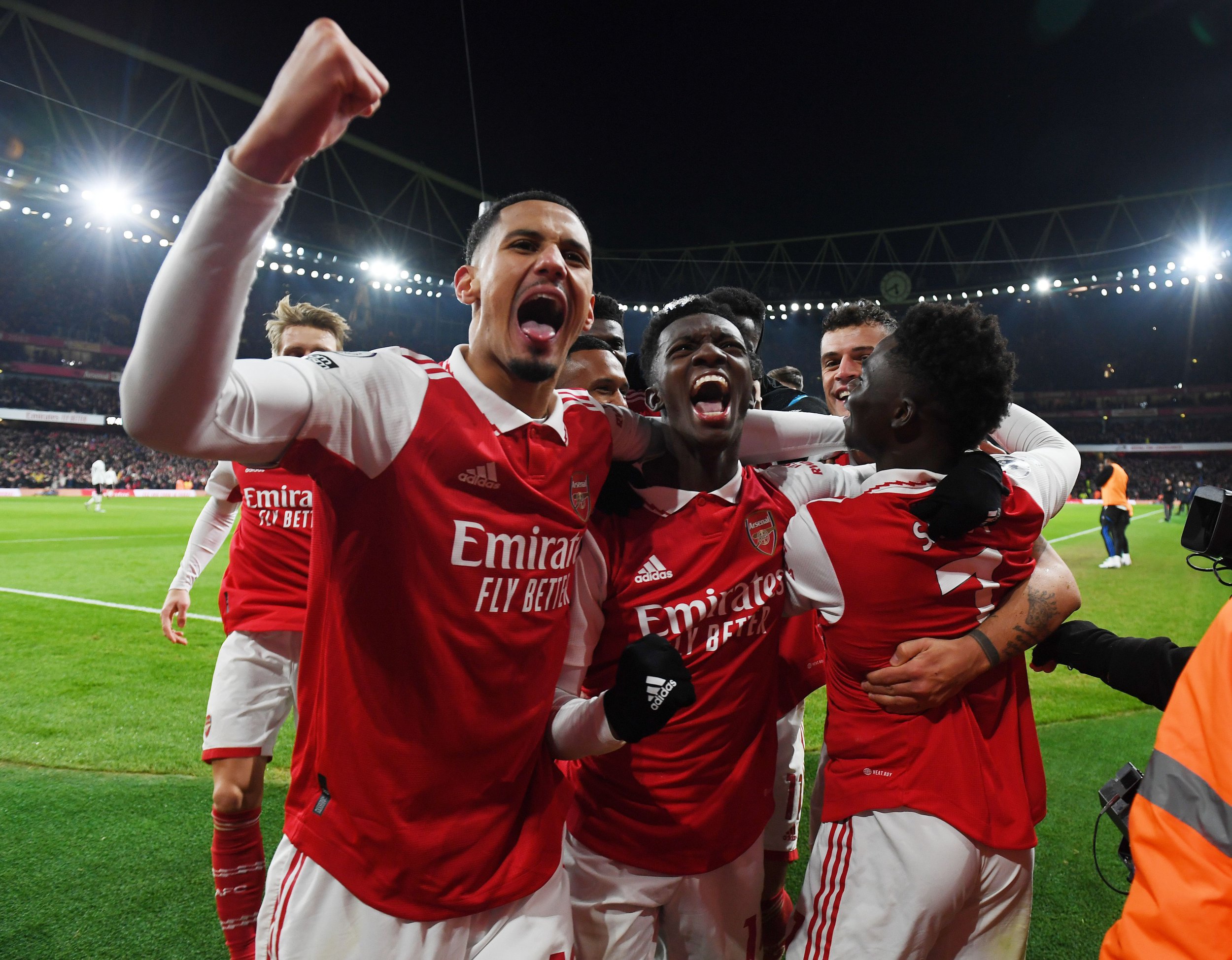 'I feel like Guardiola is still looking for something, that perfect combination. When you have a team like Arsenal, desperate to win the league, you can't waste any time.
'City are City and if I was Arsenal I'd prefer it if it was another team chasing them down. You have to respect City and be careful of them.'
While Arsenal face Everton this weekend, Manchester City travel to Tottenham and Manchester United host Crystal Palace.
Premier League title odds
Arsenal: 4/6
Man City: 6/5
Man Utd: 50/1
(Odds courtesy of )
, .
, 
 and .