Liverpool legend Jamie Carragher has challenged to 'dominate Europe' after booking their place in the Champions League final.
City tore to shreds at the Etihad, inflicting a 4-0 defeat on Carlo Ancelotti's side to book a spot in next month's final against Inter Milan.
It's City's chance to finally get their hands on Europe's ultimate prize, having lost the 2021 final to rivals in Porto.
A win against the Blues will see City win the on Sunday, while they're through to the FA Cup final against Manchester United.
It means three wins could see City match United's 1999 side that won the Treble.
But Carragher says they can surpass Sir Alex Ferguson's side and match the Liverpool sides of the 1970s and 1980s by winning multiple Champions League titles.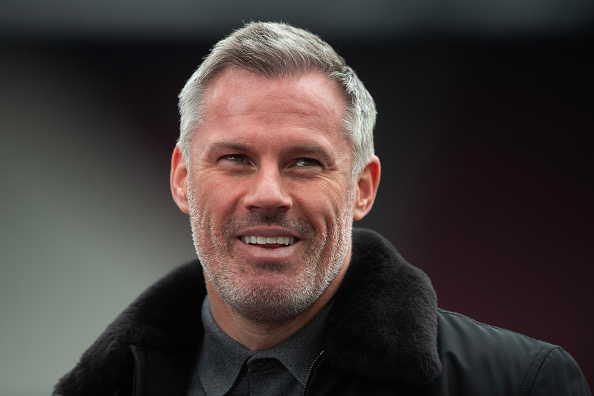 'There's only one English team that's dominated Europe and that's Liverpool in the late 70s and early 80s,' the former Reds and defender said 
'Man City are about to win a third league title on the trot, but nobody's ever done four, so they're up there with the absolute best.
' won three in a row a couple of times, but they never dominated Europe – they won a , and City have still got to win the Champions League, but when you took at how good they could become, they should be looking at getting that first Champions League in a few weeks.
'But for the quality they have in terms of the manager, on the pitch and their finances – they can buy who they want virtually – they've got to be looking at trying to dominate Europe.'
, .
, 
 and .