Sergio Aguero reckons new boss has an 'advantage' did not have when he joined .
Pochettino is gearing up for his Chelsea debut, with many intrigued to see how the Blues will perform under the former Tottenham and PSG manager.
After a horrific 2022/23 campaign, where neither Thomas Tuchel, Graham Potter nor Frank Lampard could turnaround their fortunes, Chelsea finished 12th in the Premier League.
With the squad now completely overhauled – five players in, 14 players out so far – no one knows quite what to expect, though the No.1 goal will be get the club back to the top four.
That will be no easy task as not only does Pochettino have to adjust to a new side and vice-versa, he'll also have to deal with formidable opposition from the other 'big-six' teams as well as the likes of Newcastle, Brighton and Aston Villa.
Aguero is confident his fellow Argentine can be successful at Stamford Bridge, claiming that the 51-year-old's experience of the English game puts him in a better place than Guardiola was when he joined City in 2016.
'Well, obviously Pochettino knows the Premier League well. I remember the times we had to play against his team, it was hard,' the legendary striker told .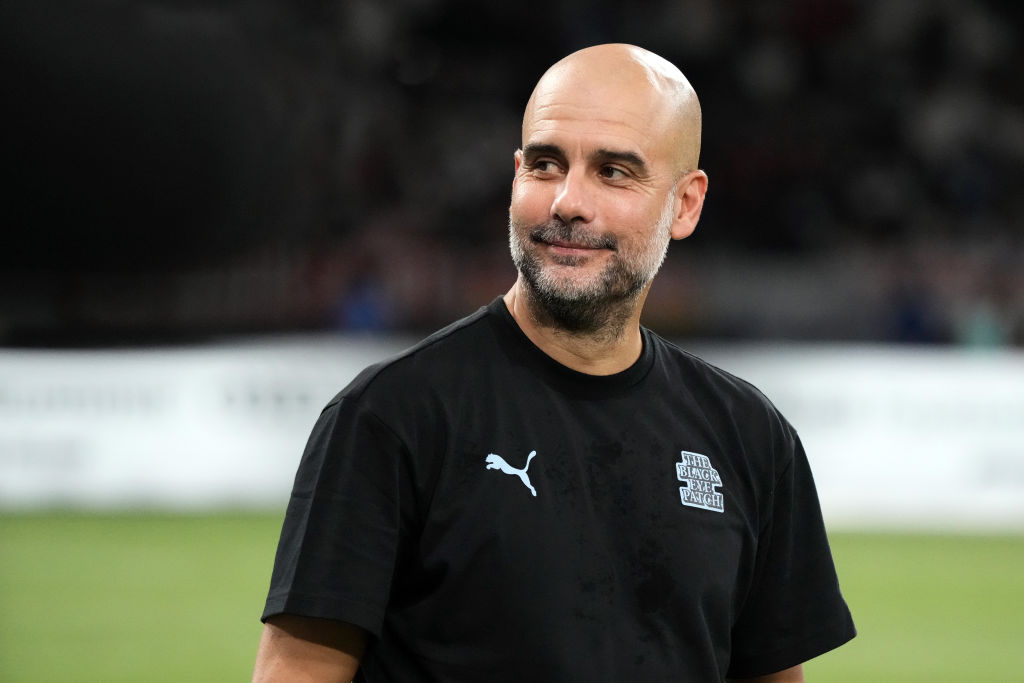 'I think he can do good things for the team since he already knows a lot about how the Premier League works and that's a good advantage because sometimes coaches who go to the Premier for the first time don't know and it usually costs them a little more.
'For Guardiola himself, the first year he came to the Premier, it cost him, and he understood the way in which the Premier League is played and the following year he modified it and from there we did not stop winning.
'So, I think that on that side Pochettino plays in his favour because he knows the League a lot and I think he can also fight in the top positions.'
In his first season in charge, Guardiola's City finished third in the table – 15 points off champions Chelsea – and it remains the only season of his career where he didn't win any silverware.
Since then, the Citizens have become one of the greatest sides in football history, winning five of the next six league titles, including the treble last season.
Pochettino will make his Chelsea bow against Liverpool in 12 days time.
, . ,  and .