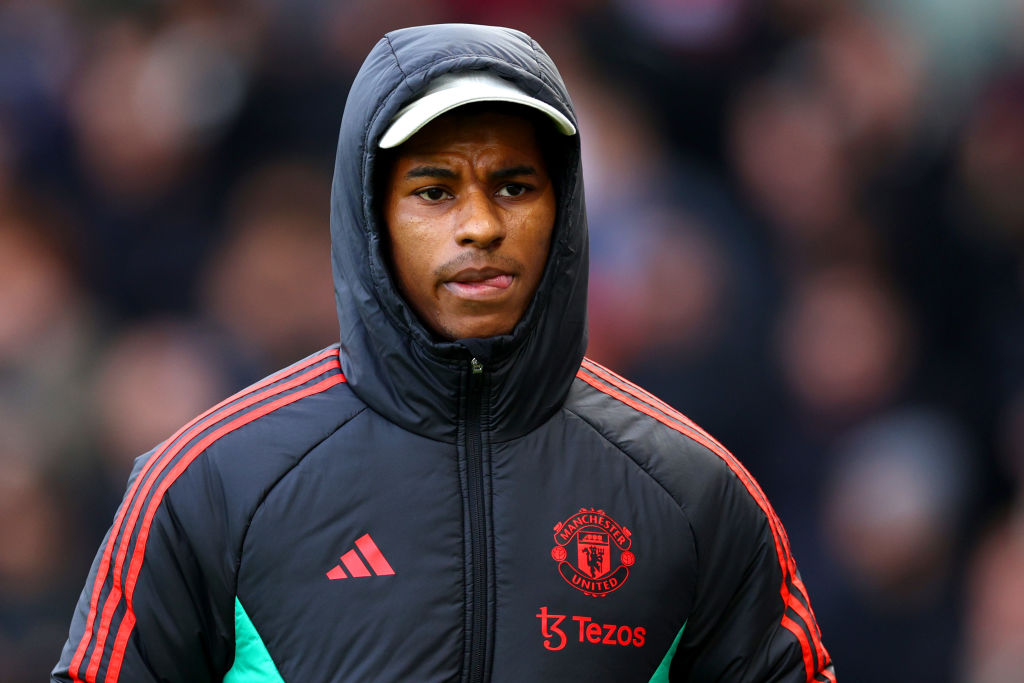 superstar has hit out at the 'malicious rumours' about his future at the club.
The striker has made a poor start to the campaign, scoring just once in 14 appearances so far this term.
It's far from the form that made him United's player of the year last term, when he bagged 30 goals in all competitions.
Rashford signed a new five-year deal in the , making him one of the club's top earners.
He was forced to following United's 3-0 derby defeat to Manchester City last week.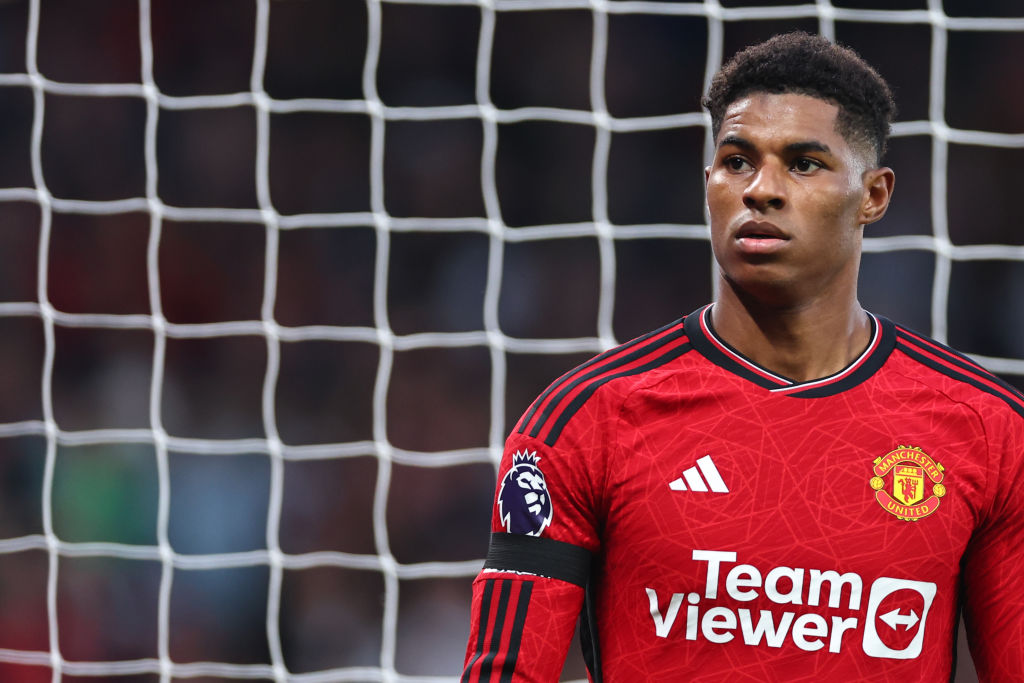 He then , though there were reports he had been dropped for the game.
YouTube channel United We Stand uploaded a video discussing Rashford's future with the title: 'Rashford's future in doubt?!'
But, replying to the video on X, Rashford urged them to stop spreading unfounded rumours.
'Please STOP spreading malicious rumours,' wrote Rashford.
Rashford could return to the starting line-up against FC Copenhagen on Wednesday.
The forward failed a late fitness test on Saturday morning to miss the game against Fulham with a dead leg.
, . ,  and .