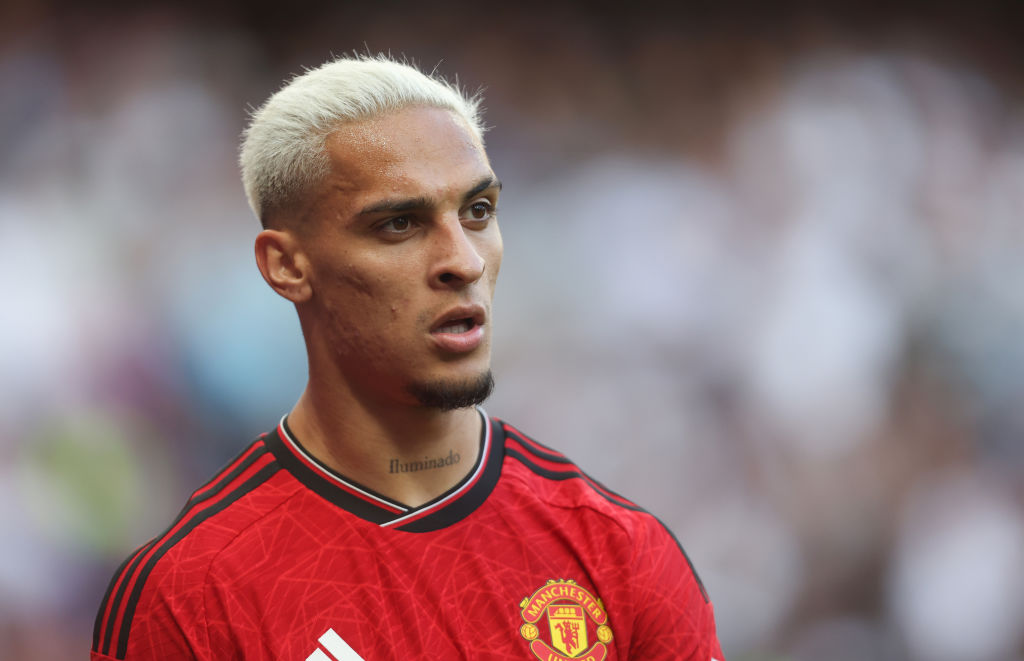 winger has returned to the UK and has agreed to meet Greater Manchester Police over allegations of assault which have been made by his former girlfriend.
Antony's former partner, Gabriela Cavallin,
Cavallin alleges that one of the attacks took place at the Hyatt Regency Hotel in Manchester in January.
, while a 42-page legal document has since been submitted to GMP.
Antony, who denies the accusations made by Cavallin, .
The winger during the international break earlier this month.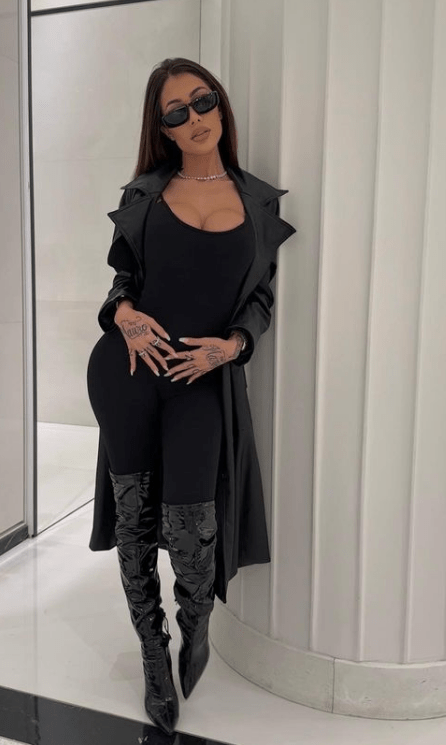 It's understood that Antony is willing to give GMP access to his phone in order to help with their investigation.
Antony was voluntarily interviewed by police in Brazil in June and has not been arrested or charged.
After being placed on leave by United earlier this month, Antony said: 'I have agreed with Manchester United to take a period of absence while I address the allegations made against me. This was a mutual decision to avoid distraction to my team-mates and unnecessary controversy for the club.
'I want to reiterate my innocence of the things I have been accused of, and I will fully cooperate with the police to help them reach the truth. I look forward to returning to play as soon as possible.'
, .
, 
 and .