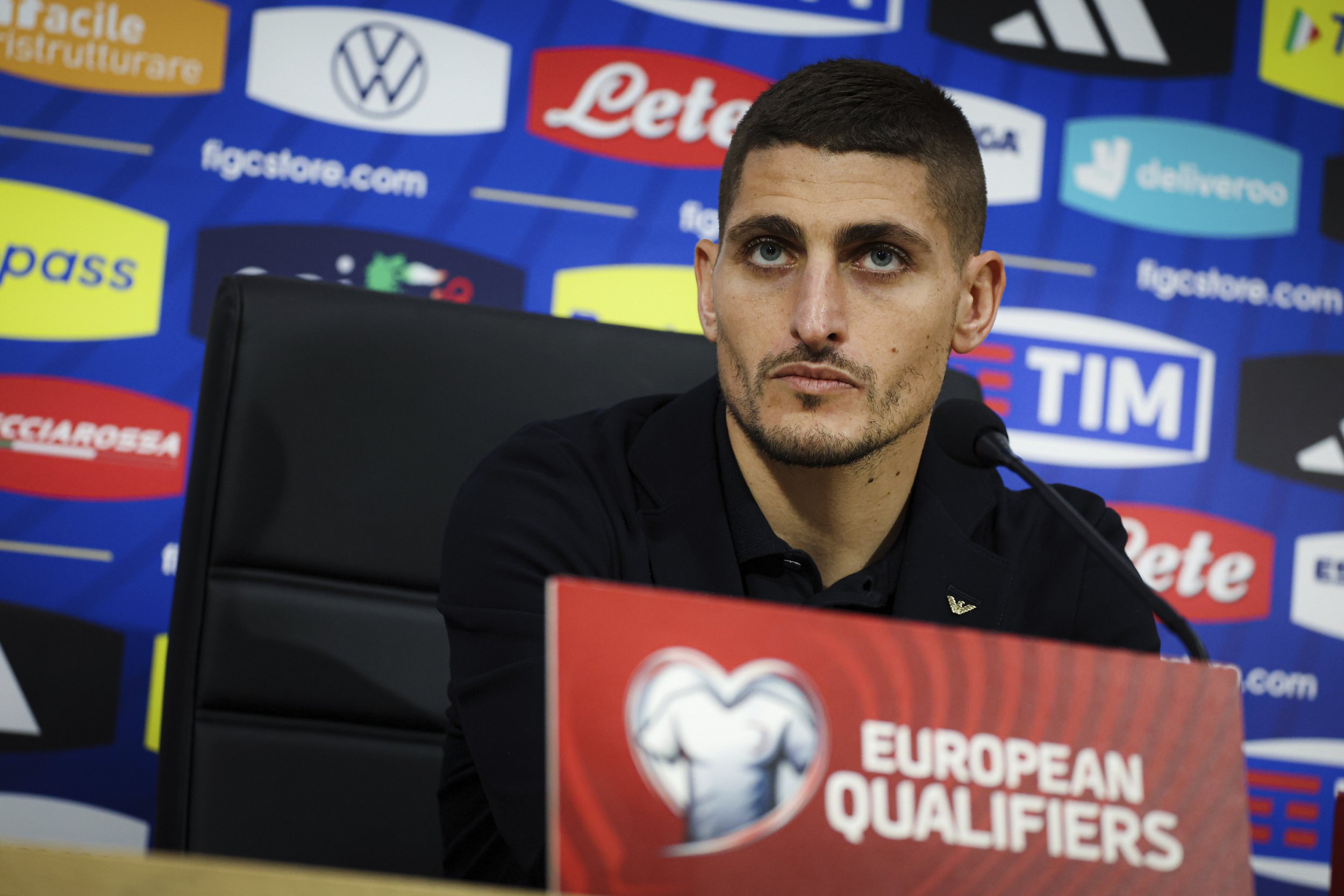 Marco Verratti believes 'will end up at a top side' ahead of England's qualifier with Italy on Thursday.
Rice has established himself as one of the Premier League's top midfielders after making his breakthrough at and it's understood that the 24-year-old is now keen to leave in order to further his career.
, while it's understood that West Ham are holding out for an £80 million fee.
But the Premier League leaders are likely to face strong competition with both Chelsea and Manchester United also showing an interest.
When asked for his thoughts on Rice ahead of England's clash with Italy, Verratti said: 'I really like him as a player.
'He provides great balance and shape to the team, and he's got wonderful physical attributes.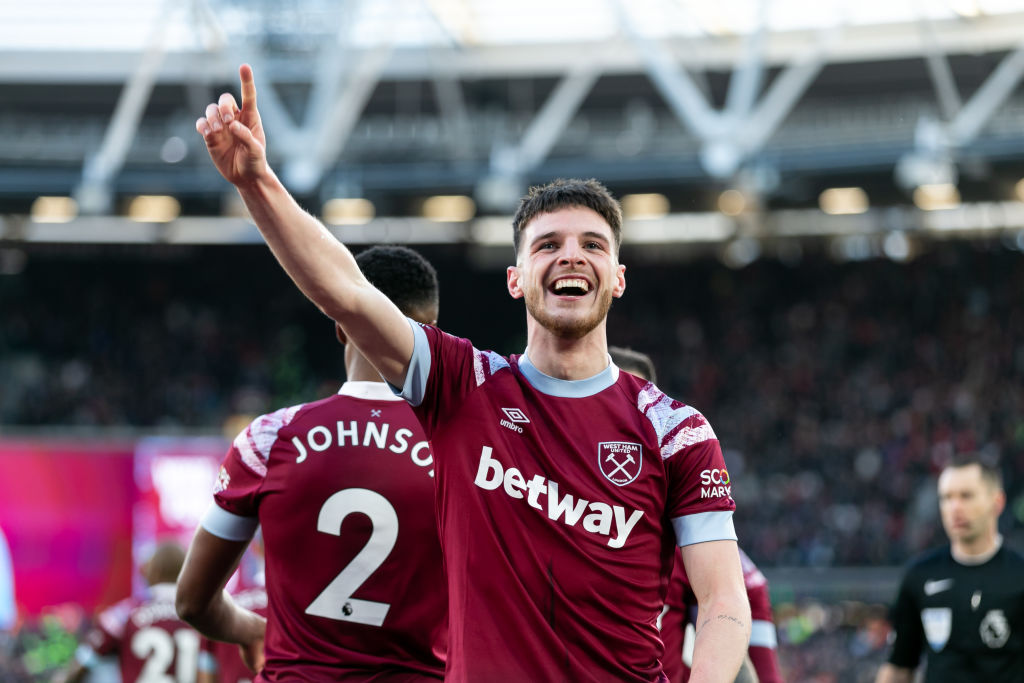 'He really helps his team out a lot. He's a No.6, a defensive midfielder that England really need.
'I'm sure that he will end up at a top side because I've played against him many times, he never gives up, he's got a wonderful attitude, and he's still very young so he's got a huge room for improvement.'
Meanwhile, Rice has hit back at recent criticism from Graeme Souness and Roy Keane .
'It's harsh. I think it's harsh because Souness doesn't watch West Ham every week,' Rice said.
'There's loads of West Ham fans, 60,000 go every week, and see what I do. To say I'm only good at one of three is harsh. But Souness was a top midfielder and when someone like him speaks you have to sometimes listen and take on board where you can improve if that's true.
'Roy as well, he's said some glowing things about me in the past and sometimes some things I can improve as well. You take it with a pinch of salt and try not to let it affect you.'
, .
, 
 and .