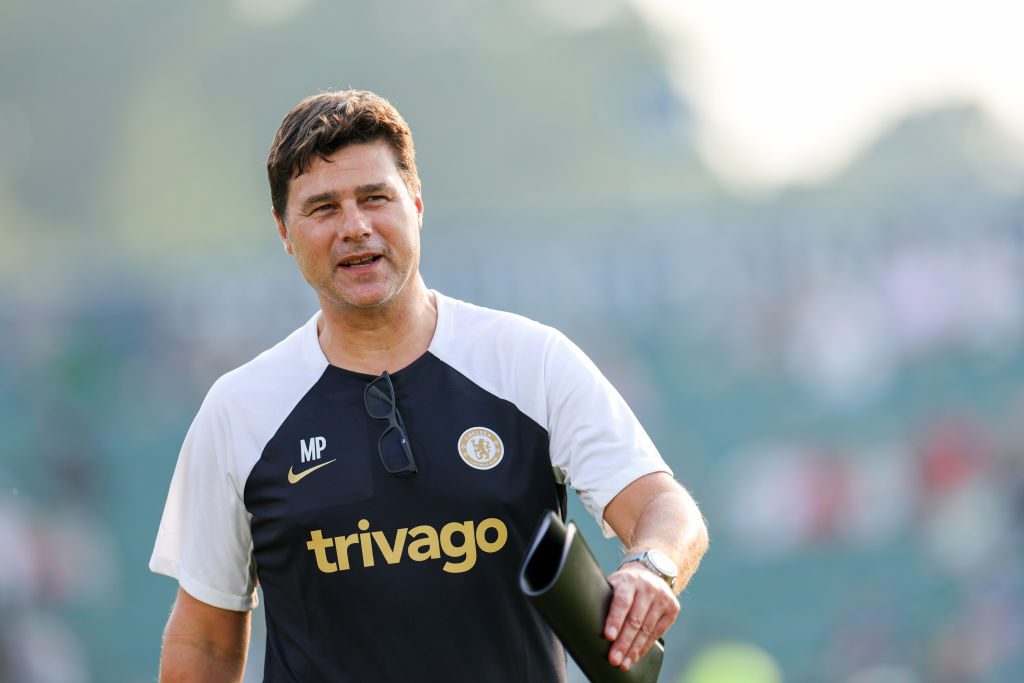 says is capable of challenging for a place in the first-team next season and has described as a player with 'massive potential'.
after he helped England win the European U21 Championship following an impressive loan spell at Brighton last season.
The 20-year-old is yet to represent Chelsea but could have a role to play ahead of the new season after .
In a clear message to new Chelsea boss Pochettino, Colwill has .
Pochettino insists he has spoken to Colwill, as he has every member of his squad at Stamford Bridge, and made it clear that he will have the chance to star for Chelsea next season.
'With Levi, we have talked. A really nice chat,' Pochettino said. 'It's private what we talked about, like with all the players.
'It's important they know what we think, that the competition is going to be tough but they can challenge for that and can have the possibility if they deserve to be in the starting XI because football is about competing.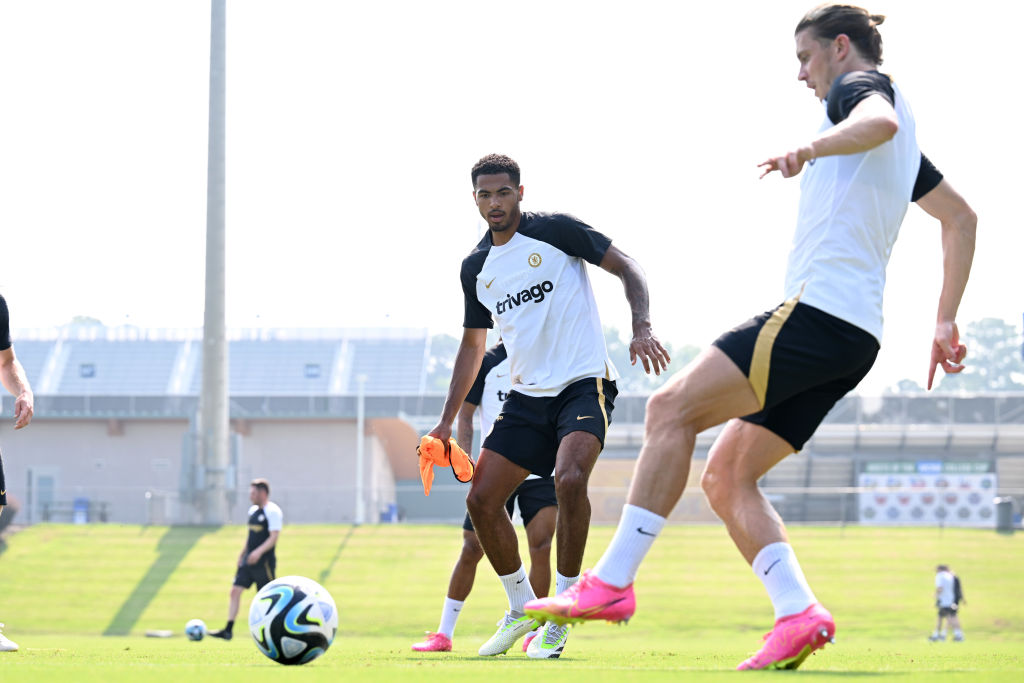 'They understood our words and we understood what they wanted to translate to us. All is clear and we are so happy with all the players we have here in the USA.'
Pochettino has also sat down with Mudryk, who he says has 'massive potential' despite an underwhelming first six months in the Premier League.
Chelsea but the Ukraine international is yet to score in 17 appearances for the Blues.
'I spoke with all the players, a lot, Mudryk also because he was in Barcelona for a few days and we exchanged messages,' said the former PSG and Tottenham boss.
'We spoke in the last few days and I've found a really good kid. He is still young with a massive potential. The most important thing is that we need to earn the trust and confidence in us.
'We are building the relationship with him and with different players. They need know us and how we act in every situation. We've had many chats and I'm happy about that.'
Chelsea, who finished 12th in the Premier League last season, are currently in America on a pre-season tour and face League Two side Wrexham on Thursday.
Pochettino has been impressed by the 'commitment' his squad have shown so far and wants the players to take the pre-season matches seriously.
'We have a young squad but the players are showing the commitment and working so well,' the Argentine said.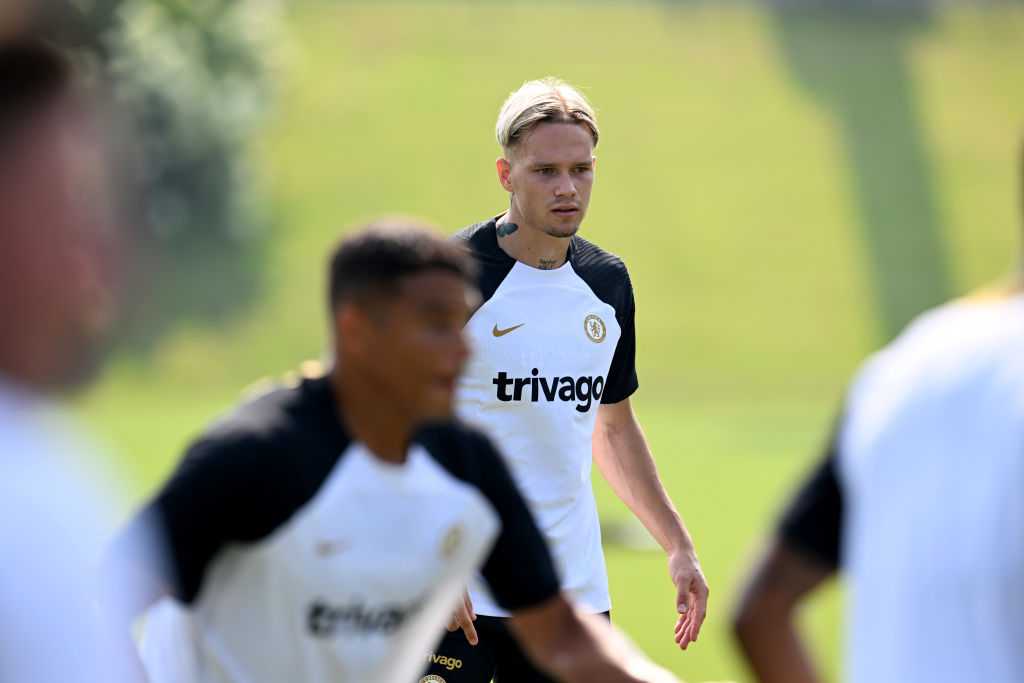 'We are so happy in the way they are working, but we still need to work in this pre-season to build a strong squad and evolve the way we play, the concepts, and the things we expect from them.
'It's always about the balance and the mentality. Tomorrow is going to be opportunity to see the young guys to play against a tough team.
'It will be a chance for them to show they are ready to play for a club like us. No pressure, but they need to show
'Tomorrow we start to compete and that is the reality and truth. They need to speak there on the pitch.'
, . ,  and .