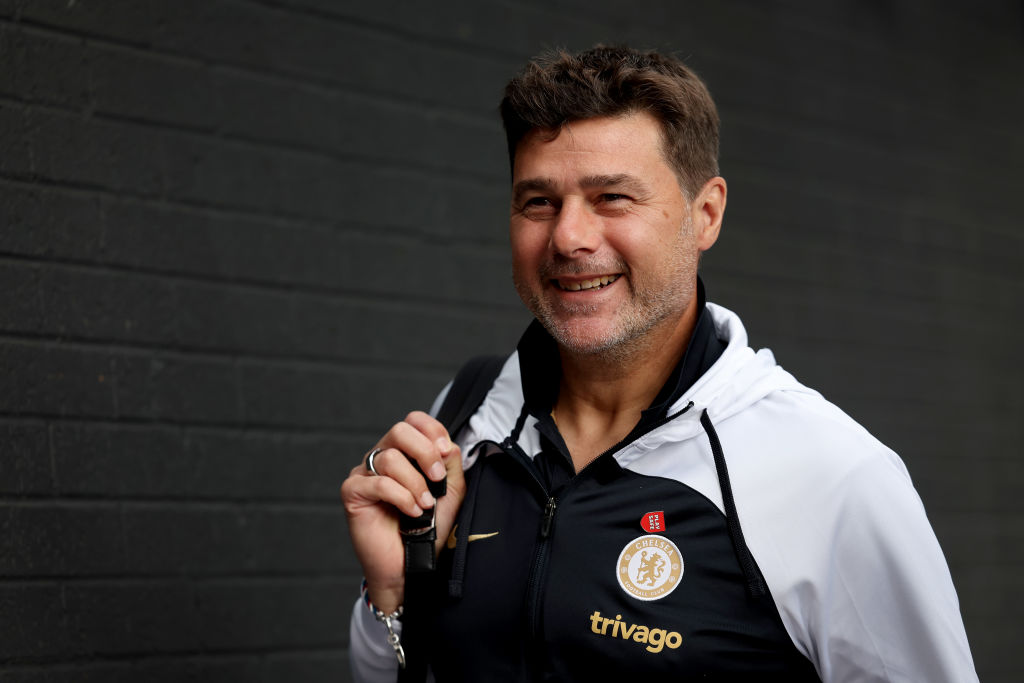 is excited to test his improving side against title challengers while he believes 'unpredictable' has been a key part of the team's upturn in form.
The west Londoners encountered a few hiccups at the start of the season, losing to West Ham, Nottingham Forest and Aston Villa, but have won three matches in a row to move up to 11th in the Premier League table – six points adrift of fourth place.
After the international break, Chelsea face their biggest test of the campaign so far when Arsenal travel to Stamford Bridge.
Pochettino feels the match will be a big litmus test of where his side are in their development, while he is delighted with the way summer signing Palmer has come in and connected the attack.
Asked what excites him most about facing Arsenal, Pochettino told the club's website: 'Well I think we're going to play against a very good team, a team that in the last few years they are building a very good squad.
'They have a very good coach, I know Mikel [Arteta] very well, he's a very good friend.
'They are doing a fantastic job and it's a team that is ready now to compete for big things, that is why the challenge is really exciting to compete with them.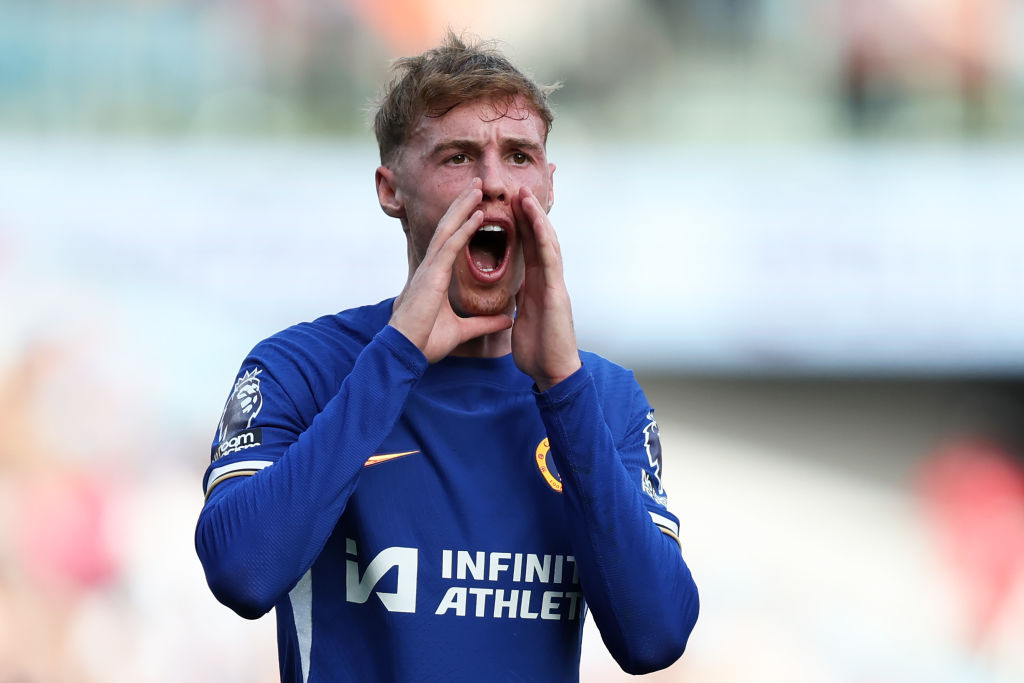 'We are in a different process, in a different time, but I think it's important to see how our players are going to compete against a team that is more mature.'
He continued: 'I think the team is doing really well, we don't concede too many goals, we start to score goals. In the midfield area we start to connect and create a good link.
'Cole Palmer also is a good player that links all the team-mates. We are giving him a starting position on the right but after we give freedom to play in between the lines.
'He's ready to read what the team needs and to be unpredictable, because football is a game where you need to be unpredictable and he has the capacity to be like this.'
Pochettino also praised Conor Gallagher's performances this season, saying: 'Conor is a player that can run a lot and the effort is massive. He's a great professional and he can play in different positions, you can see him playing like a 10, like an 8, as a 6.
'He's box-to-box, he can run, he can play from the back or arrive in the last third or assist like to Raheem Sterling [vs Burnley]. I think he has done fantastic since the start of the season and we are so happy with him.'
, . ,  and .