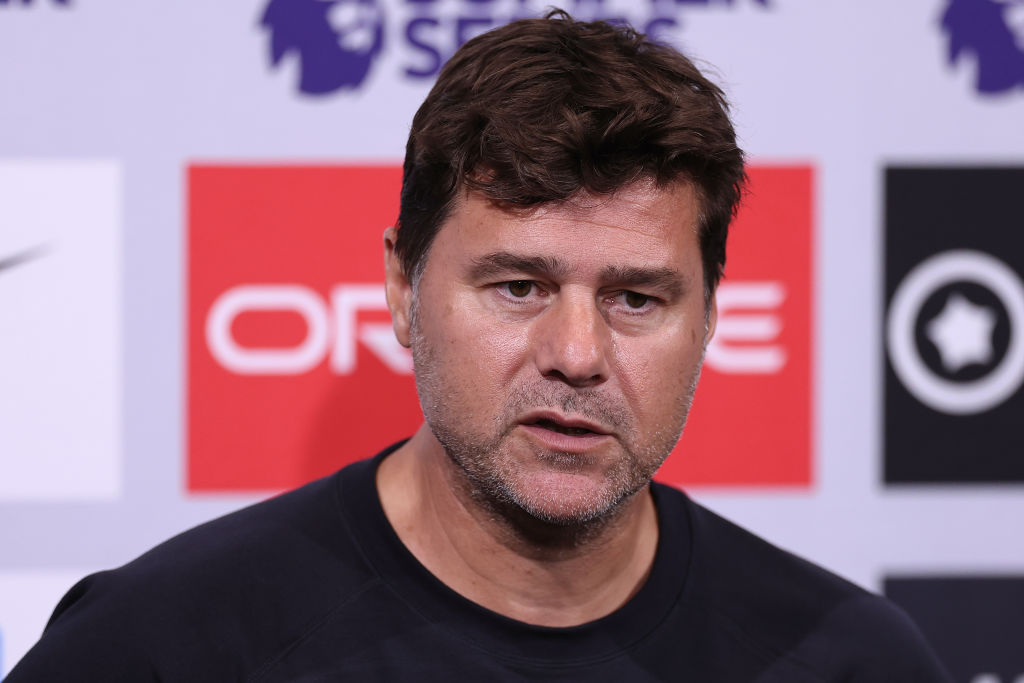 is 'worried' that 's bloated squad will undermine his efforts to turn the club around this season.
Despite offloading around 13 first-team players so far this summer, Pochettino named 29 players for the club's tour.
The Argentine prefers to work with a core group of around 23 players, that could then be topped up with players from the academy.
Chelsea's huge squad undermined last season, and many players were left completely out of first-team training simply because there wasn't enough space to incorporate everyone.
It resulted in players understandably feeling left out and effort levels across the board dipped considerably.
According to the Daily Mail, Pochettino fears the same mistake is being repeated again and wants a number of players sold in the next two weeks before the season starts.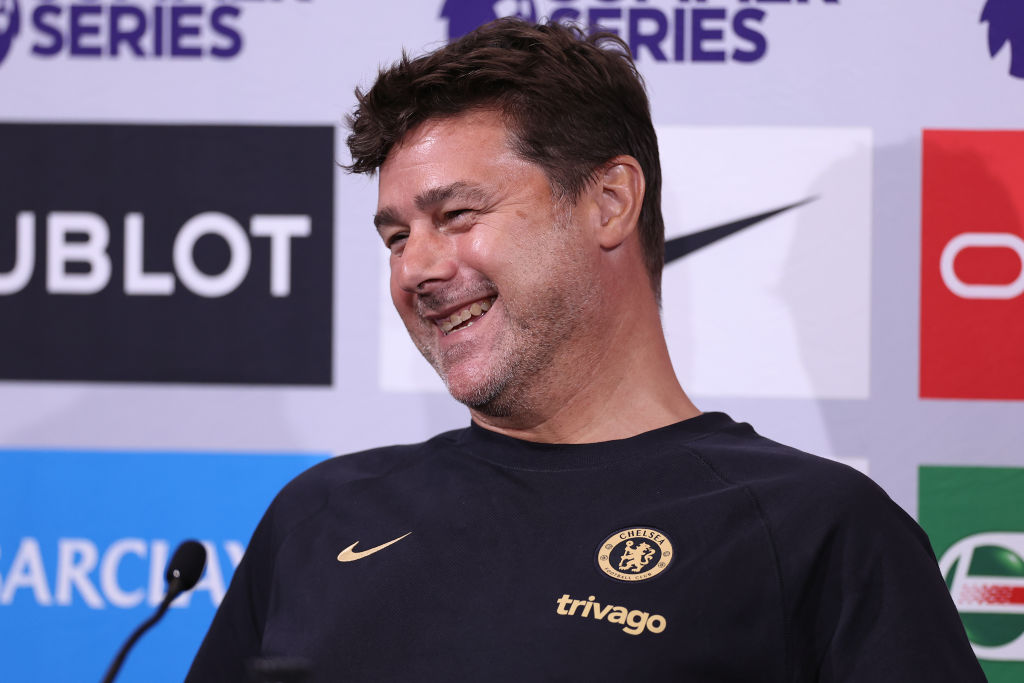 His squad is already bloated, and that's before his and Roberto Sanchez to the first team.
There is interest in Conor Gallagher from West Ham but .
The Hammers' valuation is said to be closer to £30m.
Romelu Lukaku remains a Chelsea player, though he was not named part of the pre-season squad that travelled to the United States.
Inter Milan have dropped their interest in the striker, with .
, . ,  and .