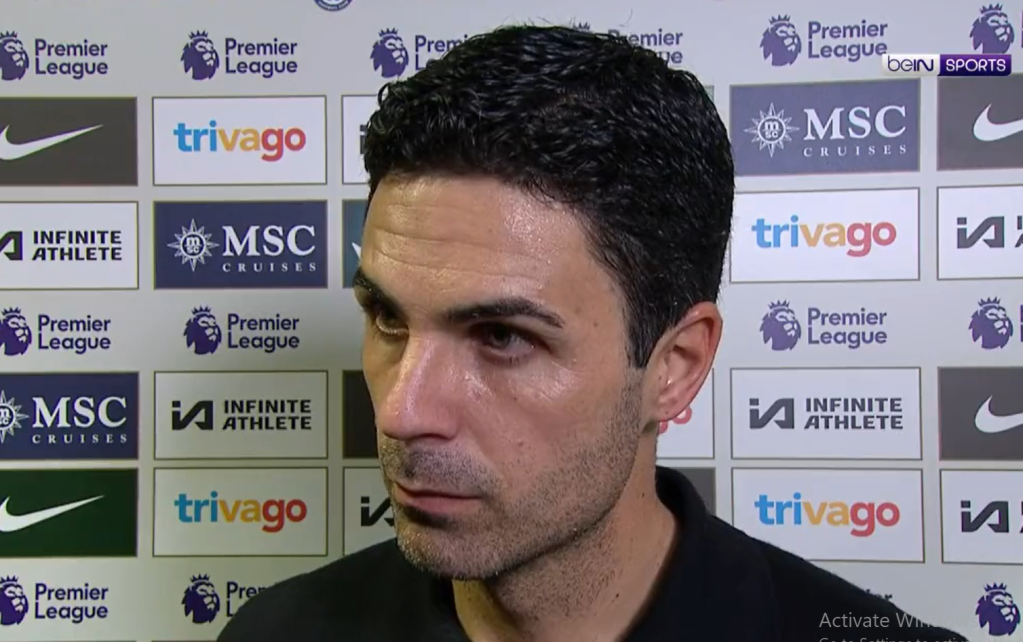 was shocked to learn that claimed deliberately looked to catch off his line during Saturday's 2-2 draw with Arsenal.
The to the Premier League season and earn a creditable point.
All look lost when at Stamford Bridge against the team that was desperate to sign him in January.
Raya was at fault given he was standing out of position, but it looked for all the world that Mudryk got lucky with a miscued cross that was intended for Raheem Sterling.
According to beIN Sport presenter Carrie Brown, however, Chelsea goalkeeping coach Toni Jimenez had instructed the winger to keep an eye on the Arsenal No.1 coming off his line.
When it was put to Arteta that Mudryk had chipped the Spain international on purpose, he looked shocked and said: 'They said it was intentional?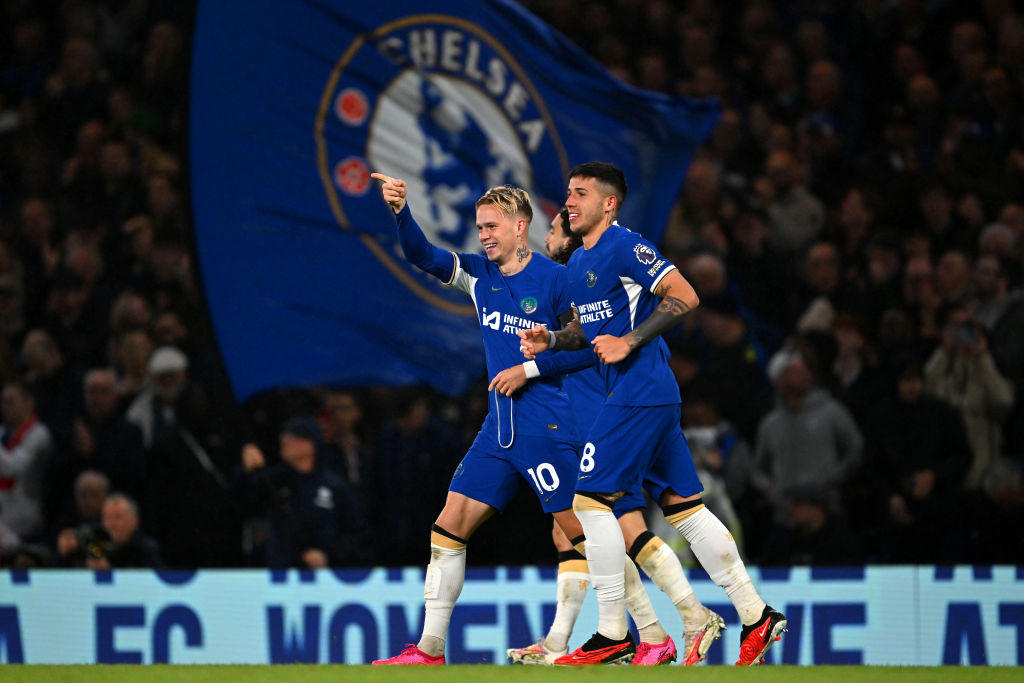 'It didn't seem to me. They see much better. If it's on purpose, credit to them.'
Regardless of Mudryk's intentions, Arteta will now face inevitable calls for Raya to replaced by .
Gary Neville was among those to criticise Raya's display, saying: 'His position Raya is not good enough he's far too far forward that is not good from the Arsenal goalkeeper and that should not end up in the back of the net.
'It's meant as a cross for Raheem Sterling from Mudryk he doesn't mean to chip him but the fact he can chip him isn't right.
'He's too far forward there's no doubt about that. He's probably a yard too far off his line. He's beyond the near post it just isn't right.
'Why he's there you'll have to ask him.'
, . ,  and .