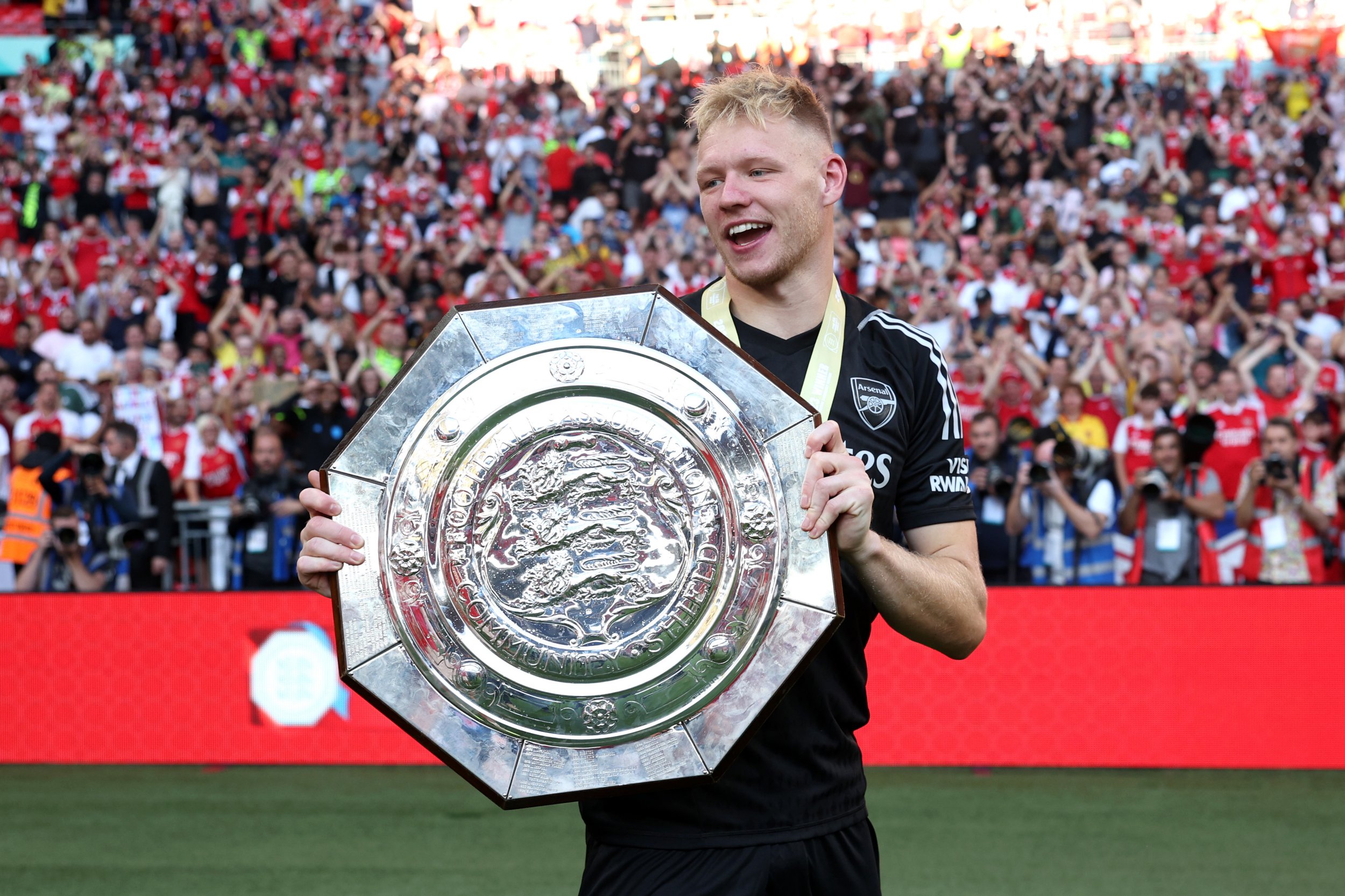 Mikel Arteta insists Arsenal need competition throughout the squad following the club's push to sign Brentford goalkeeper .
has impressed at Arsenal since his arrival in a £30 million deal from Sheffield United two years ago but last season's runners-up are looking to strengthen with the signing of Raya before the end of the window.
Arsenal have submitted an offer to Brentford this week for Raya, however, .
Asked if Ramsdale has felt under pressure to impress following Arsenal's victory over Manchester City in the Community Shield on Sunday, Arteta replied: 'I hope not.
'Because the competition here always exists, whoever it is.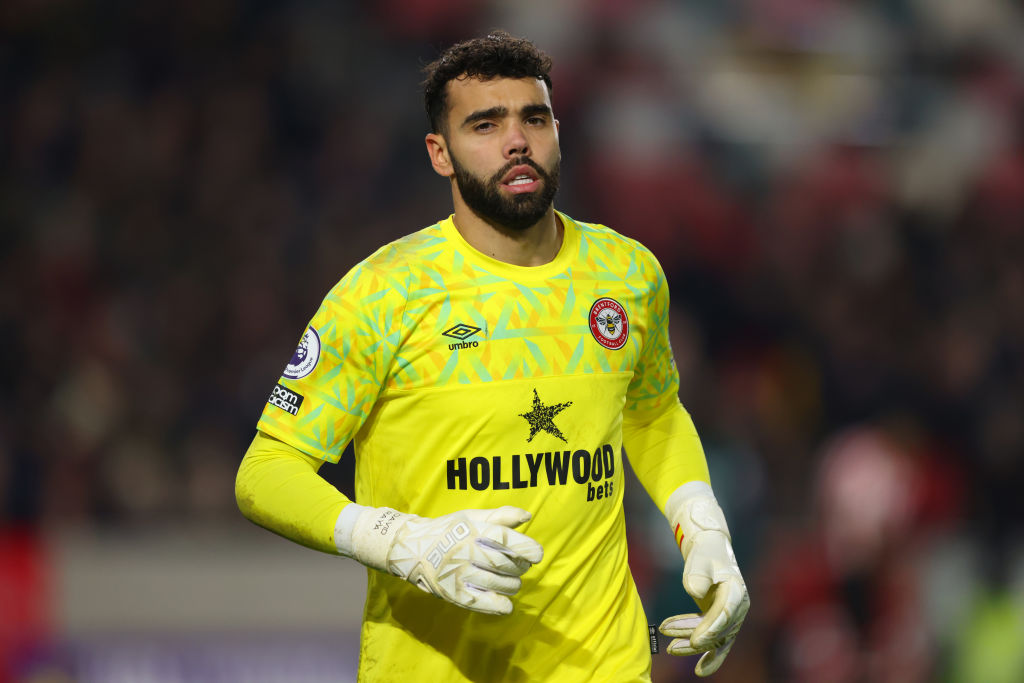 'That's what it has to feel like, if we don't feel like this, we're not going to get the best out of each player.
'So we better feel like this and make sure we all feel like this, me first.'
Arteta added on Ramsdale's performance against City: 'He was great and we practised penalties a lot on purpose in pre-season to be ready for this just in case.
'We went through disappointments against Manchester United where we didn't stop any of that, and that was the learning curve that sometimes it's needed to get the right result and I think he was superb.'
, .
, 
 and .