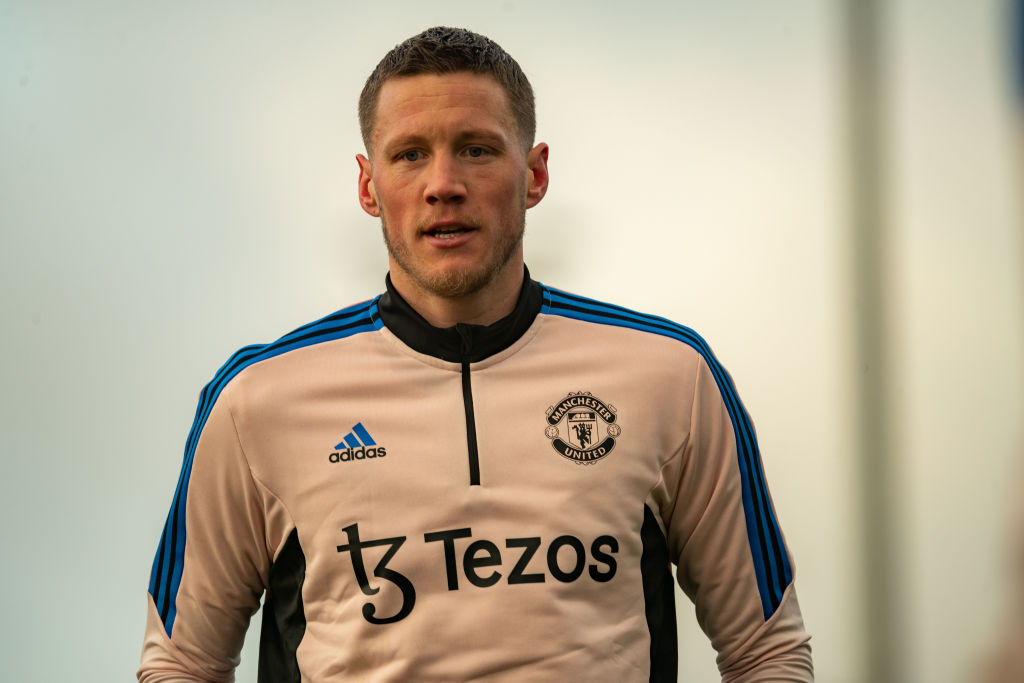 New singing has explained his decision to wear the No.27 shirt and reveals he had to get permission to use it.
Weghorst officially joined United on loan from Burnley last Friday after his loan spell at Besiktas was cut short.
While he joined too late to feature in the Manchester derby victory on Saturday, he is expected to make his Red Devils debut against on Wednesday night.
If he does play at Selhurst Park, the Dutch star will be wearing 27 on his back and there is some speculation as to why this number was chosen.
It is not a number the striker has worn before in his long career having almost exclusively used the No.9 in the past at former clubs Burnley, Wolfsburg, AZ and FC Emmen.
The No.9 is of course already taken at United by Antony Martial, but Weghorst has found a creative way to get around that.
'Of course, I looked into the ones that are free or available,' the 30-year-old said in his first official interview with the club.
'Two and seven will make nine, of course – a striker's number. I had a feeling with it.'
Almost all of the major shirt numbers at United are currently taken with the exception of the No.7 which was vacated by Cristiano Ronaldo at the end of last year.
Though Weghorst was signed as a temporary replacement for the legendary forward, he was never likely to be given the seven shirt due to how extremely precious it is, having been worn by club icons like George Best, Bryan Robson, Eric Cantona and David Beckham.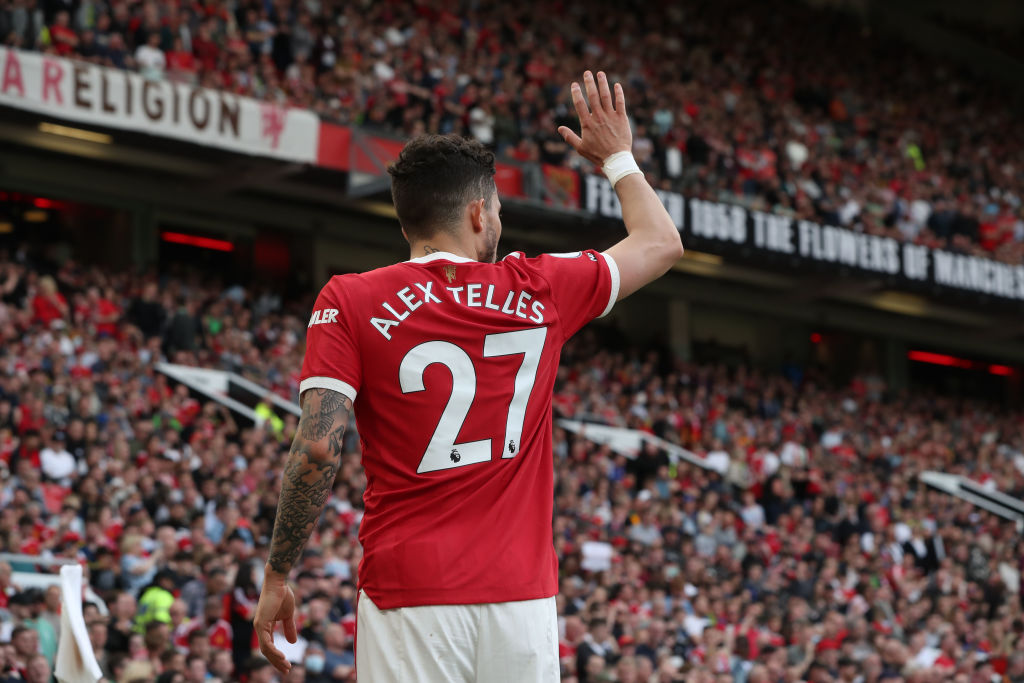 However, the No.27 was also already taken at United by left-back Alex Telles who is spending the season on loan at Sevilla.
'Of course, when I came here, I heard about it was Alex's number, he got loaned out now,' Weghorst added.
'I first had to ask him if that was okay, so I said that was, for me, important and then, in the end, there was no problem so thanks to him also.
'So yeah, I go for the 27 and actually it's just because I had a good feeling with it.'
In the Premier League era, the former United stars to wear the 27 are Marouane Fellaini, Federico Macheda, Mikael Silvestre, Terry Cooke and Gary Neville.
, .
, 
 and .