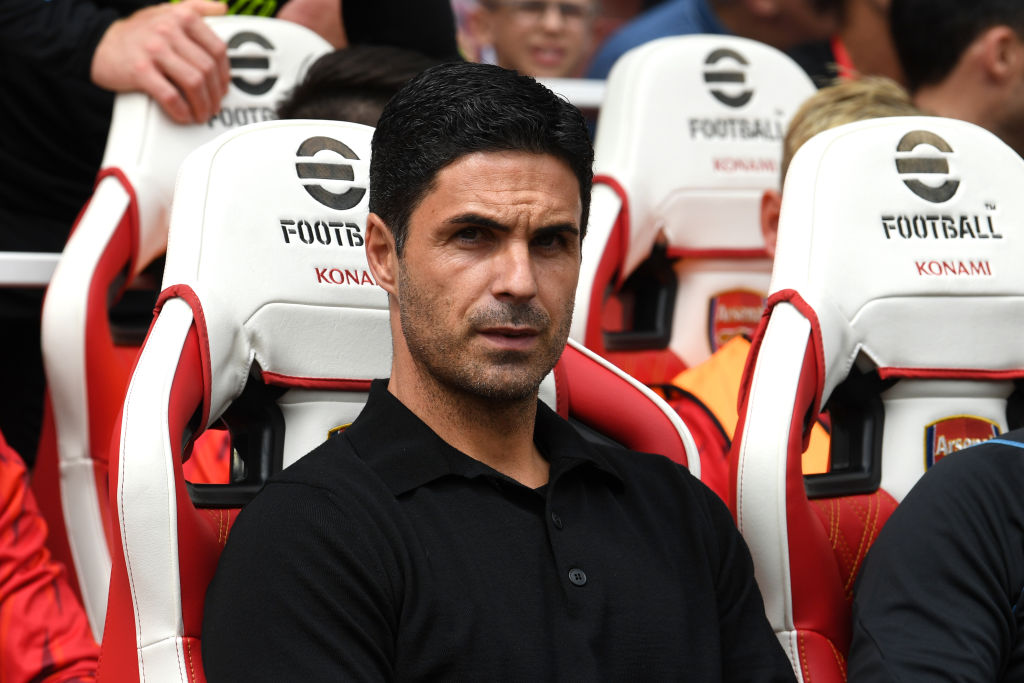 Paul Merson fears are reverting to 'bad habits' early in the new season, questioning a number of big calls made by Mikel Arteta with his side.
The Gunners have taken seven points from a possible nine in their opening three games but showed signs of vulnerability in Saturday's 2-2 draw with Fulham –
– who formed a solid partnership with William Saliba last season – has been left out of the side with taking up a new role at right-back.
Kai Havertz, a £70million summer signing from Chelsea, with Eddie Nketiah starting on the bench despite the absence of Gabriel Jesus up top.
In addition to some perplexing selection decisions, Merson is not convinced by the tactical set-up at this early stage of the season and fears top quality opposition will 'go through Arsenal' with just Declan Rice anchoring the midfield.
'Arsenal are getting a bit predictable, you've got the two wingers who stay out wide, then a striker through the middle, but there's no movement.' Merson told .
'It's like Subbuteo football. There's no interchange. Teams have caught on and they've got to be careful.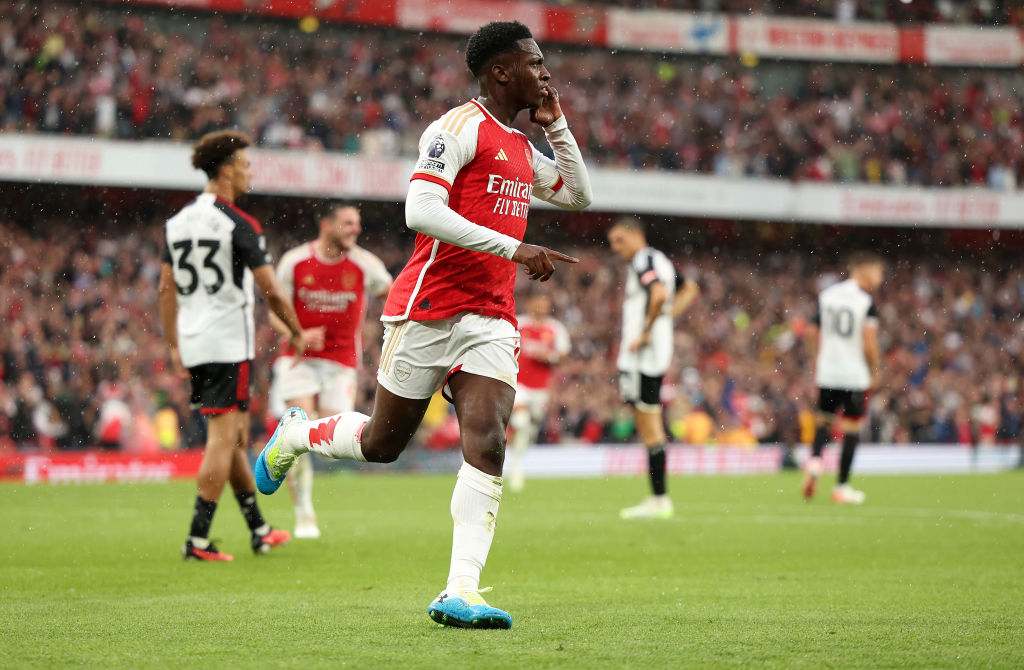 'Arsenal are going back to old ways – the best team you've ever seen with the ball, and the worst team without it. They've not got any ball winners, it's just Declan Rice. Top-quality teams will go through Arsenal.'
Merson's biggest concerns with personnel are Havertz and his role in the side and Partey's presence at right-back.
I'm shocked where Kai Havertz is playing. I didn't see that in my wildest dreams. I'm a big Havertz fan. He's a centre-forward, he can score goals, he scored plenty in Germany. He can't play on the left.
'All of a sudden Gabriel is out of the team and you're playing Thomas Partey at right-back – why? They're all trying to do this full-back thing – not even Pep Guardiola does that any more.
'John Stones plays at the back and steps into midfield. Postecoglou made a joke at the weekend about copying Pep, but he doesn't do it, so I don't know why Arsenal are?
'They've let in three goals in the first minute of football matches in nine games. That's not a coincidence. I do worry for Arsenal, Arteta is changing things around, I just find it complicated.
'This experiment all the time, you've got to trust your players – why didn't Eddie Nketiah start against Fulham? Arsenal are meant to be Manchester City's biggest challengers and they've not had a hard start.'
, . ,  and .