Paul Merson has implored to hire a new permanent manager immediately and end 's interim tenure.
The club legend was hired to steady the ship in the wake of 's sacking earlier this month, but Lampard has presided over four consecutive defeats which culminated in Tuesday's exit at the hands of Real Madrid.
Todd Boehly has accelerated Chelsea's attempts to recruit a new manager in recent days with.
Regardless of who Boehly hires, Merson believes it is imperative a decision is made quickly in order to give the new man a chance to prepare for a crucial pre-season campaign.
He told Sky Sports: 'I could get the Frank one for the Champions League that's all they were playing for but they're out of that now.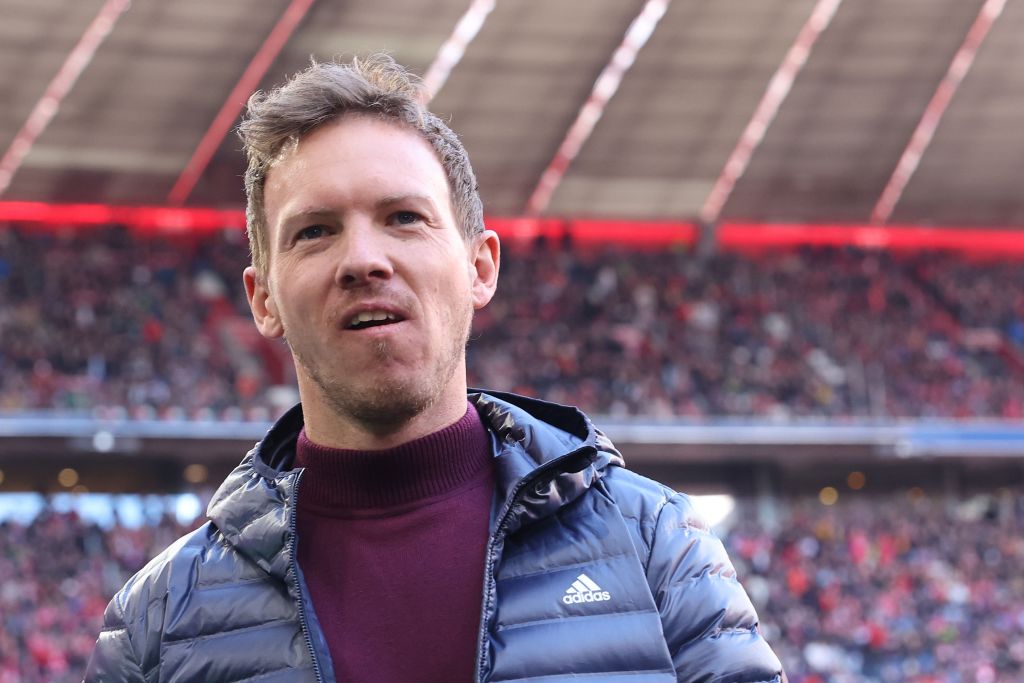 'No disrespect to Frank but they need to get the new manager in now to give him four or five weeks with this team see who the bad eggs are and the ones the manager doesn't want.
'He's going to be coming in July 1 or whenever it is and it's not enough time. He wants to get this done so when he comes back at pre-season there's 22 or 23.
'Say to Todd Boehly to get rid of these ones whatever it takes to pay them off I don't want them in my squad, this is the 22 go and get me a striker and get me a goalkeeper and we'll go from there.
'Something has to be done now and that's no disrespect to Frank. He was brought in for the Champions League. You've got to get rid of these players.
Pochettino, meanwhile, is said to have impressed Chelsea's key decision makers following a second round of talks but Merson fears the former Spurs manager is a poor fit.
He added: 'Suddenly I hear Pochettino. I like him but this is Tottenham. The man's got to understand, he's American. That's like a Yankees going to play for the Mets it doesn't happen. It shouldn't happen.'
, .
, 
 and .