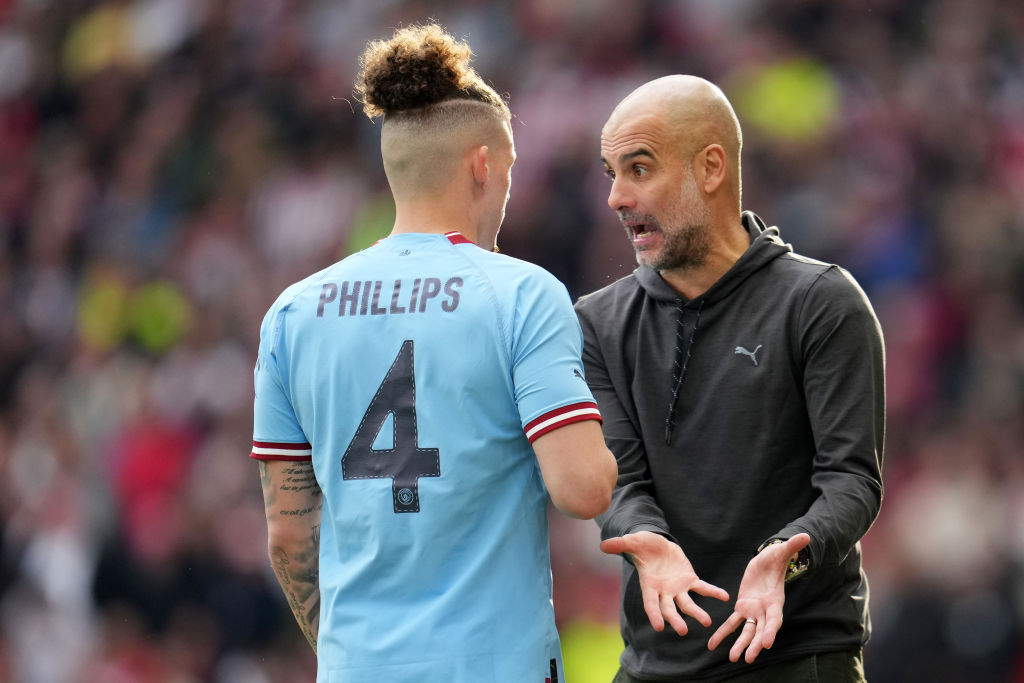 has explained ' struggles at as the midfielder prepares for his latest chance to prove his worth in the Carabao Cup.
Phillips made the move from last summer but has struggled to make an impact in Guardiola's side, starting just four games in all competitions last season.
The Englishman has yet to start a game this season but looks set to be handed a rare chance in the Carabao Cup against Newcastle United with first-choice central midfielder Rodri at the weekend.
The 27-year-old was a crucial cog in Marcelo Bielsa's Leeds side that finished ninth in their first season back in the top flight.
After narrowly avoiding relegation, Phillips was sold to the champions for £45million in 2022 but Guardiola conceded he has been unable to replicate the midfielder's previous performance levels at his new club.
'Marcelo [Bielsa] gave Kalvin the best of Kalvin in his career,' Guardiola said.
'I'd love to have done with Kalvin what Marcelo has done to him. We have our own specific way to play and [he] sometimes struggles in a few things, while the previous [playing style] was perfect [for him].'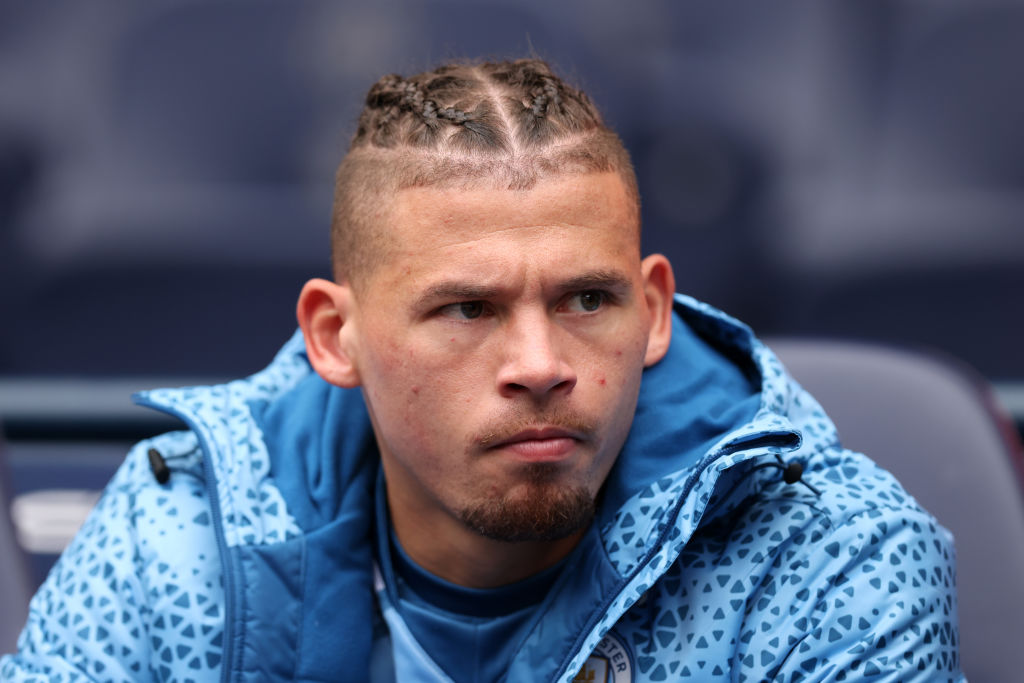 Phillips suffered an unfortunate start to life at City after a shoulder injury ruled him out for two months at the start of last season.
Despite winning the club winning the treble, Phillps was a bit-part player with rumours circulating in the summer that the midfielder may be sold.
in his signature but Guardiola revealed Phillips preferred to remain at the club and fight for his place.
'The club spoke with him because he did not have many minutes,' Guardiola added. 'He said 'no, I want to stay'.
'We brought Kalvin here for his quality. He is open-minded, always wants to learn and wants to help. This is what we want to try to do.'
, .
, 
 and .