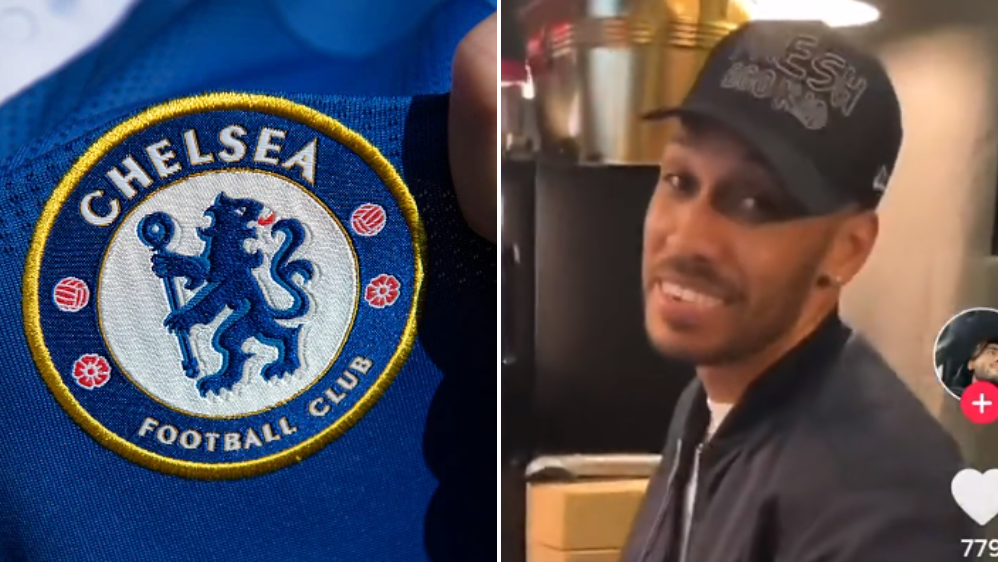 has confirmed he wants to return to Barcelona this summer following his dismal spell at .
Former Arsenal captain Aubameyang joined Chelsea on deadline-day last summer in a £10m move from Barcelona.
The Gabon superstar had only spent eight months at the Nou Camp – scoring 13 goals in 24 games – but was offloaded by a Barcelona desperately looking to raise funds to improve their financial situation.
Aubameyang established himself as one of the most prolific strikers in Europe during his first stint in the with Arsenal but has flopped this season, scoring one goal in 15 league appearances.
Given Aubameyang's struggles, the 33-year-old .
His next destination remains unclear but Aubameyang appears to have a clear preference as he revealed he wanted to return to Barcelona in a video that has emerged on social media.
'I would like to return to Barcelona but we'll see,' said Aubameyang, who fell down Chelsea's pecking order under former manager Graham Potter.
Aubameyang, who has not scored since October, has featured more regularly under caretaker boss Frank Lampard but was left out of Saturday's 3-1 win over Bournemouth.
After , Lampard said: 'I'm happy. We came in off the back of a tough run, it's been a tough year and there is a lot work to do.
'But the performance and the result in isolation are really good, we deserved to win the game. It's a nice step forward for the lads. To work hard and come to a place that has been very hard for a lot of teams this year… I'm very happy.'
Chelsea, who remain just 11th in the Premier League despite beating Bournemouth, face Nottingham Forest next.
, .
, 
 and .